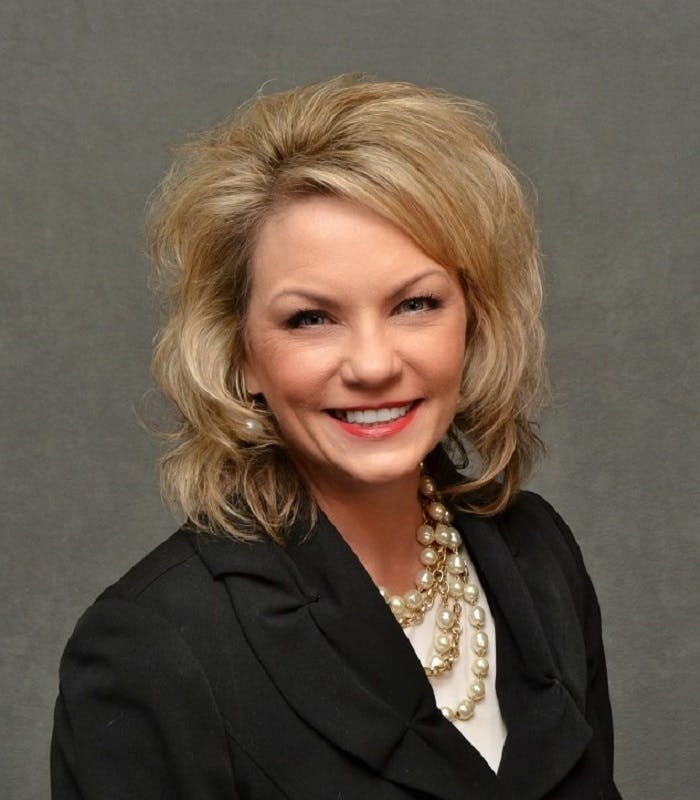 Yvonne Slonaker
Director of Funeral Operations
Yvonne Slonaker is the Director of Operations of Spring Grove Funeral Homes. She joined the Spring Grove family in 2021.
Ms. Slonaker attended the University of River Falls, and after she determined to become a licensed funeral service professional, she then graduated from the Mortuary Science Program at Milwaukee Area Technical College, where she excelled as a student and received her associate degree in Mortuary Science education. She is a licensed funeral director in Ohio and licensed funeral director and embalmer in Wisconsin.
She is a member of the Ohio Funeral Directors Association, International Cemetery, Cremation and Funeral Association where she received her Certified Funeral Executive Certification and Certified Crematory Executive and the National Funeral Directors Association.
Ms. Slonaker is a certified celebrant, and a certified crematory administrator and counselor. In 2017 she graduated from ICCFA University, completed the Master's Program in 2018 from the University of Memphis. She has served as a university professor in two of their colleges. She served on the ICCFA Sales and Marketing committee and currently serves on the ICCFA Women of Leadership Committee. In 2020 she was co-chair of the Sales and Marketing Conference sponsored by ICCFA.
Ms. Slonaker has established a reputation as a funeral service educator by lecturing at the mortuary science colleges, and making valuable presentations to a variety of local organizations in various communities where she has lived. She excels at teaching and lecturing about death, dying, bereavement and the value, purpose and benefit of the funeral ceremony and ritual.