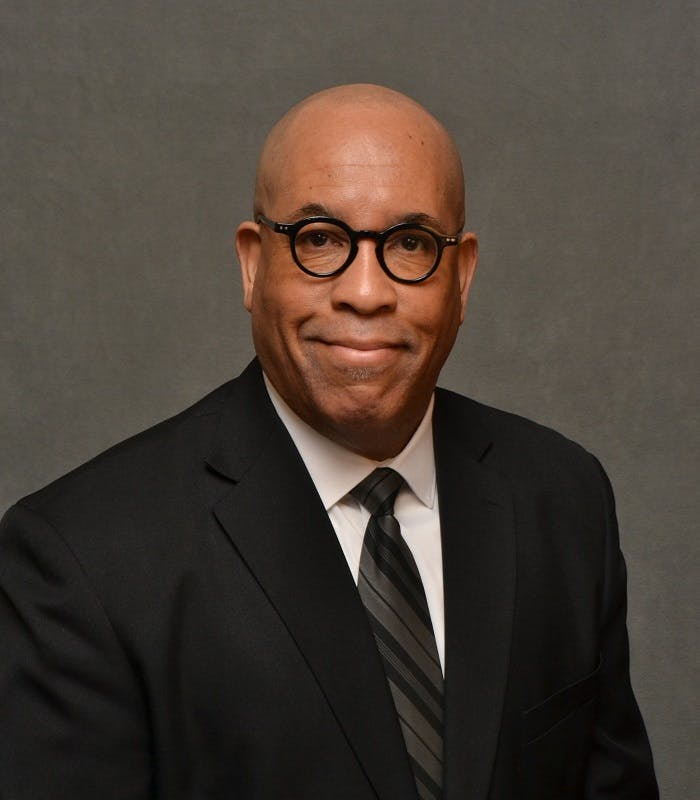 Sylvester Dunn
Funeral Director & Embalmer
Sylvester is a licensed funeral and embalmer in Indiana, Illinois and Ohio. He graduated from Vincennes University with an associate degree in Funeral Service Education. Prior to joining the Spring Grove Family, Sylvester was General Manager for 5 years with Concord Family Services in Chicago, Illinois.
Sylvester was care center manager for Williams and Bluitt Funeral Home, Indianapolis, In, for 5 years and served as assistant location manager for the Gregory Spencer and Morris Bates Funeral Homes in Fort Worth Texas for two years.
Sylvester served as a member of the Terre Haute Police Merit Board for 4 years and was the first minority to serve as a deputy coroner in Vigo County, IN.
Sylvester is a member of the Indiana Select Funeral Directors and Morticians Association, National Funeral Directors and Morticians Association, Indiana Funeral Directors Association, National Funeral Directors Association, Illinois Funeral Directors Association, Buckeye State Funeral Directors and Embalmers Association, the Ohio Funeral Directors Association and the NAACP.
Sylvester and his wife Philana, have three children, a host of grandchildren and their fearless warrior, mini schnauzer, Gideon. Sylvester loves golf and Krav Maga.