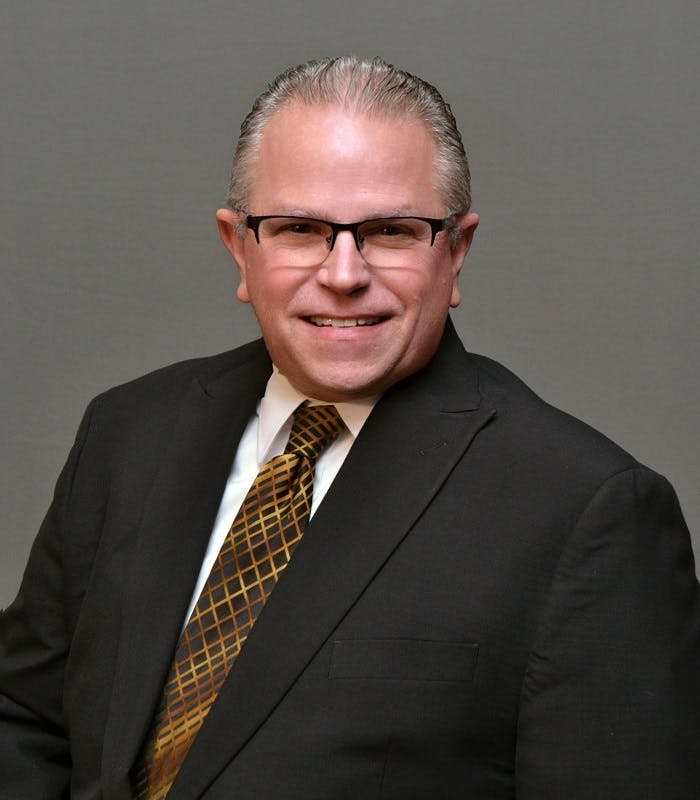 Skip Phelps
Chief Operating Officer - Spring Grove Funeral Homes
Skip Phelps has been employed with Spring Grove since 2005. He started with the organization as a pre-planning advisor at the funeral home, helping many families and individuals make pre-arrangements.
In July 2007, Skip was promoted to be the Director of Preneed Services, managing all of the funeral home preneed advisors and establishing the most effective programs for our customer. .
Skip received his Bachelor's Degree in Business Management in July 2012 and was recognized later that year by the International Cemetery, Cremation and Funeral Home Association (ICCFA) as a Certified Cemetery, Funeral Home Executive (CCFE) after completing 4 years at ICCFA University, and then became a licensed funeral director.
He currently serves as the Chief Operating Officer for the Spring Grove Funeral Homes. During his tenure with Spring Grove, Skip has strived to continue his education and seek out practical experience and opportunities which have equipped him to train others in the importance of every detail in making prearrangements as well as helping families create a meaningful experience as they celebrate the life of their loved one.