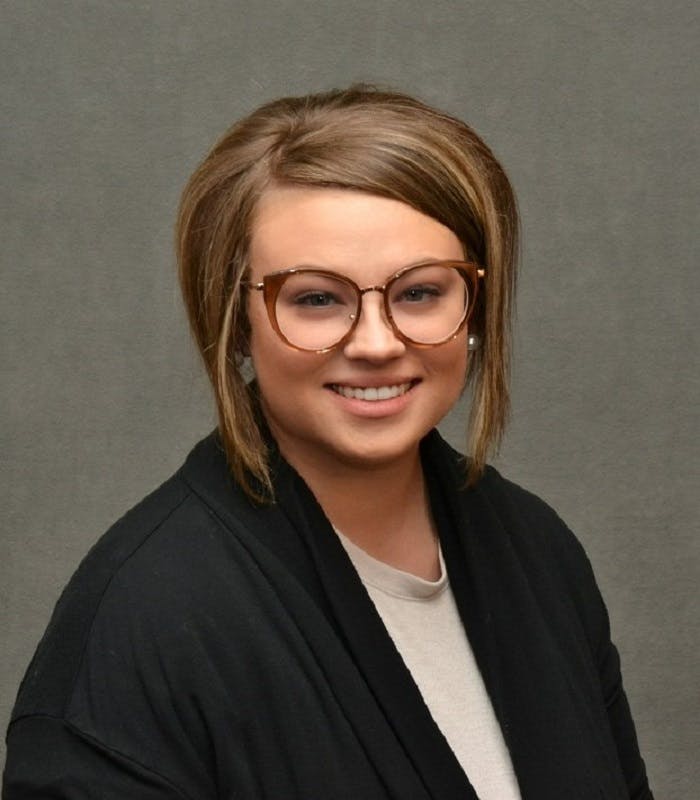 Samantha Bonham
Funeral Director & Embalmer
Samantha Bonham has been with the Spring Grove family since 2014 and is a licensed funeral director and embalmer, primarily serving our Spring Grove Cremation Society families.
Samantha is originally from Cincinnati, grew up in Colerain, and attended Colerain High School. She graduated from Cincinnati State with an Associate of Arts degree and from Cincinnati College of Mortuary Science with an Associate of Applied Science and a Bachelor of Mortuary Science Degree. Samantha completed her apprenticeship with Spring Grove Funeral Homes and became a Licensed Funeral Director and Embalmer in 2017. She is a member of the Ohio Funeral Directors Association and National Funeral Directors Association. She is a Certified Celebrant and licensed cremation technician in Ohio.
Samantha lives on the West Side of Cincinnati with her husband and 2 children. She is very proud to be able to serve her community with compassion and understanding.