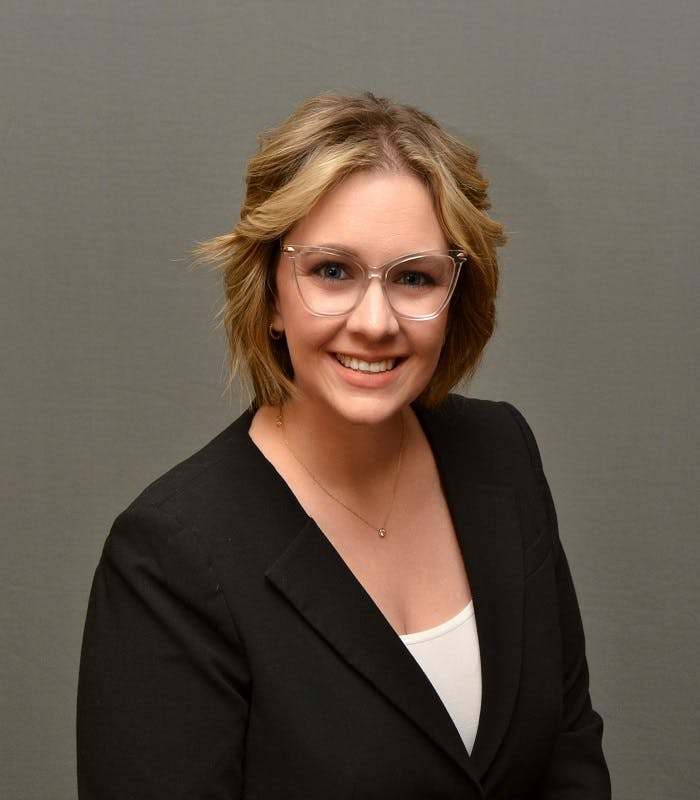 Lacey V. Fox, CFSP
Senior Funeral Director & Embalmer
In February 2010, Lacey became a licensed funeral director and embalmer in the state of Ohio and a member of The Spring Grove Family.
Lacey is a native of Stryker, Ohio and graduated from Northwest State Community College with an Associate of Arts degree in 2007. She continued her studies at the Cincinnati College of Mortuary Science where she received a Bachelor's of Mortuary Science Degree. In 2011, she became a certified celebrant and is also a licensed cremationist.
Lacey is a member of the Ohio Funeral Directors Association, National Funeral Directors Association, and International Cemetery, Cremation & Funeral Association. Lacey attends Crossroads Church in Oakley. Lacey is a fourth-generation graduate of the Cincinnati College of Mortuary Science and a sixth-generation funeral service professional on her mother's side of the family. Growing up in a funeral home family Lacey knew from a very young age that she wanted to be a funeral director. Helping guide families through the difficult experience of losing a loved one has always been one of Lacey's passions. Lacey, her husband and their two children love the outdoors and traveling to see family and friends in their free time.