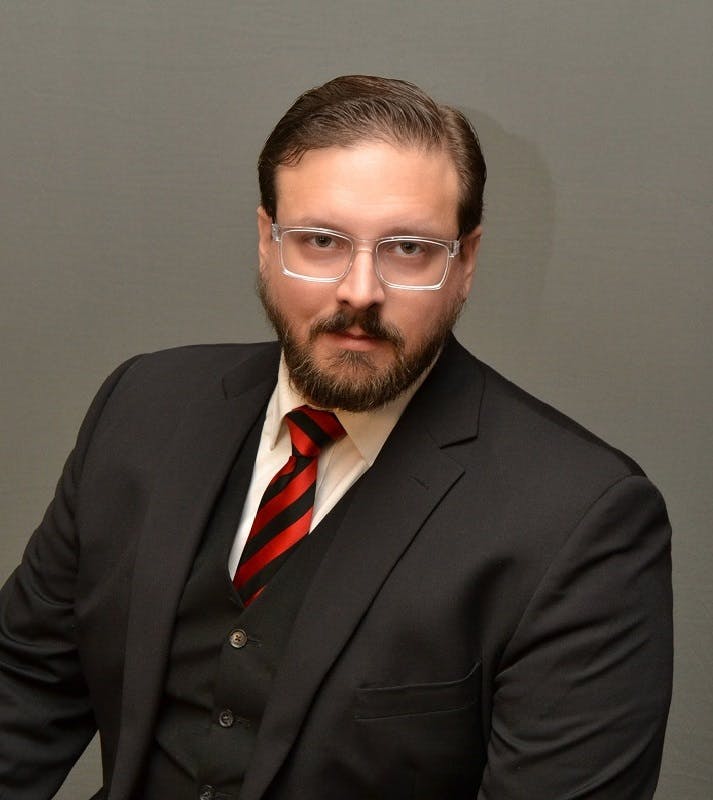 Kurt Olding
Manager
Kurt Olding joined the Spring Grove family in 2017 and has been a Licensed Funeral Director and Embalmer since 2012.
He grew up on the west side of Cincinnati and graduated from St. Xavier High School, class of 2006. While pursuing a degree in psychology at the University of Cincinnati, Kurt discovered his passion for funeral service during a class on grief, death, and dying that changed the course of his education. He graduated Cum Laude from Cincinnati College of Mortuary Science in 2011.
Kurt worked for several out-of-town funeral homes before finding his way to Spring Grove in his beloved home city. He truly believes it is a calling and a privilege to serve families and is passionate about finding creative and meaningful ways to honor their loved one's life. Kurt is a member of the National Funeral Directors Association and the Ohio Funeral Directors Association. In his free time, he enjoys keeping his creativity flowing by playing tabletop role-playing games, painting miniatures, playing computer games, and adventuring through life with his daughter.