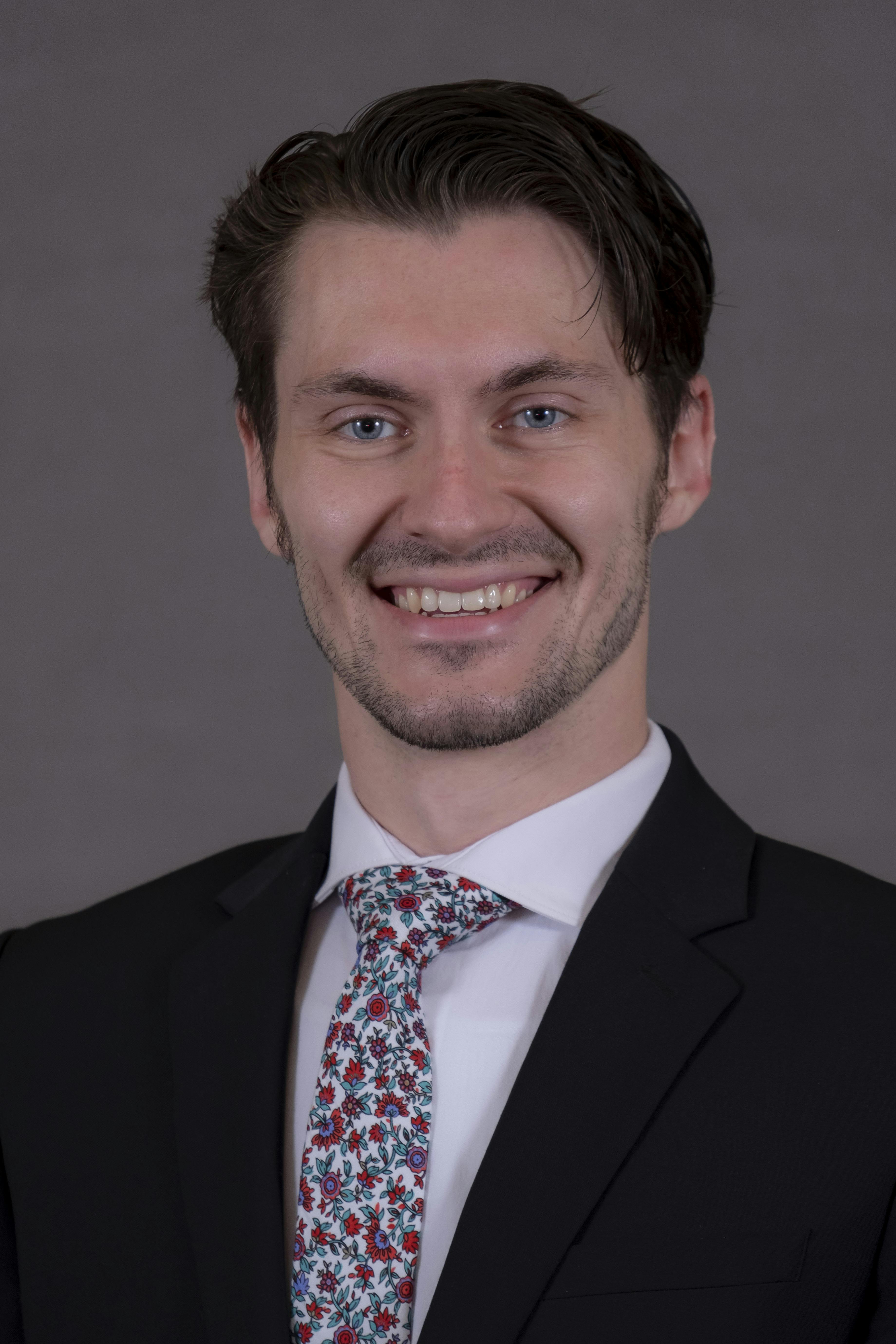 Robert Baker
Funeral Director & Embalmer and Certified Celebrant
Robert "Robbie" Baker is currently a funeral director apprentice with the Spring Grove family.
Graduating in 2015 from Bowling Green State University, he has a Bachelor of Fine Art. In 2019 he graduated with a Bachelor of Mortuary Science from the Cincinnati College of Mortuary Science. As a certified celebrant, Robbie uses his skills as a writer to enhance his work as an emerging funeral professional.
He lives in Mount Airy with his spouse Claire, where they enjoy uncommon books, engaging conversation, and new culinary adventures. Initially, Robbie was drawn to undertaking to learn about different cultural practices regarding death, and he has found serving those bereaved to be one of the more rewarding experiences in life.