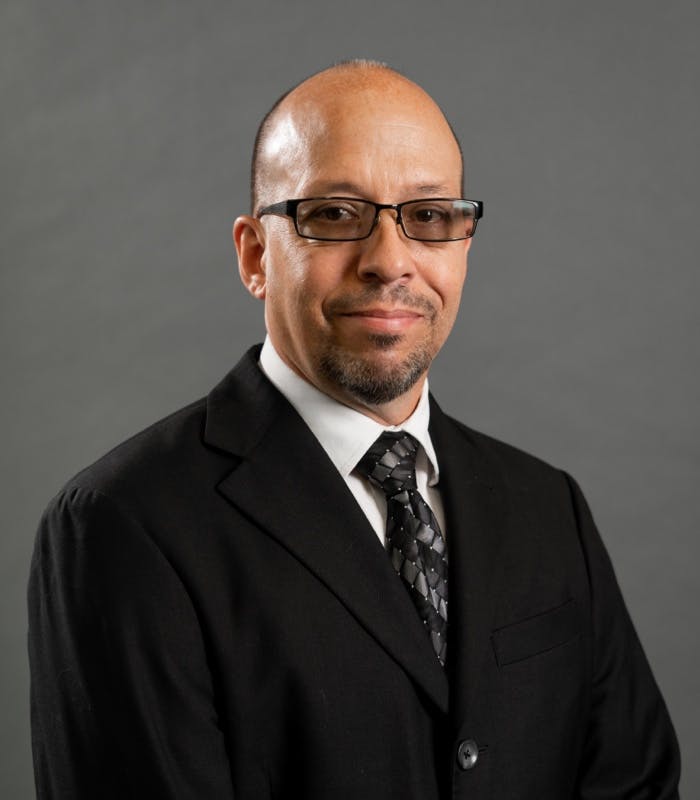 Paul Harris
Funeral Director & Embalmer
Paul Harris joined the Spring Grove Family and Spring Grove Funeral Homes in 2018, having over 30 years' experience in the funeral profession. He is licensed as a funeral director and embalmer in the State of Ohio.
Paul was raised in Western New York, Southeast of Buffalo, where his interest in funeral service began early. As a teen. his first job was serving as the groundskeeper at a local cemetery in his home town of Falconer, New York. He attended Jamestown Community College, then entered mortuary school at the State University of New York at Canton, graduating in 1986, with an Associate's Degree in Mortuary Science.
Paul has been licensed in New York for 30 years, working at firms throughout New York State. Paul now resides in Cincinnati with his wife. He enjoys music, playing guitar, being active in the outdoors, and hiking.