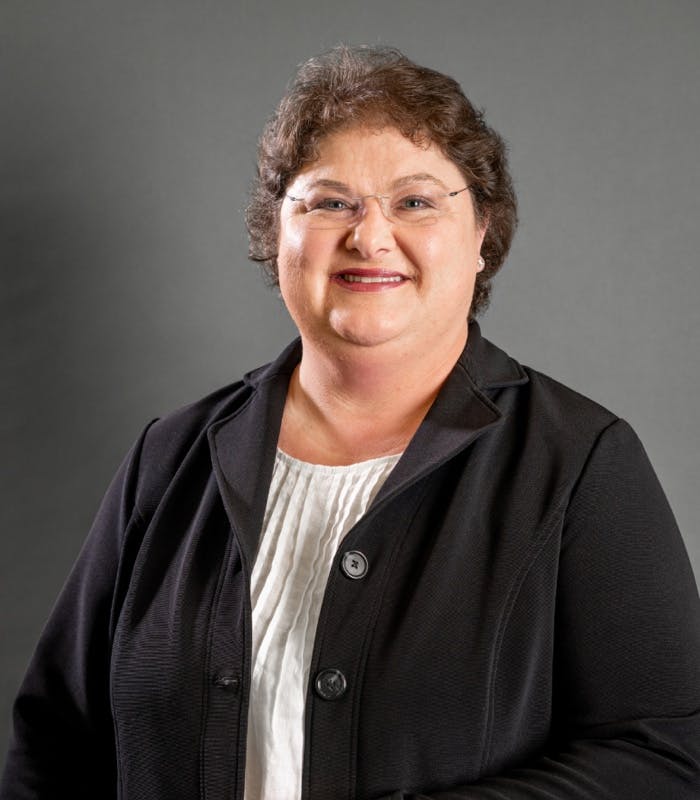 Myra Sloan
Funeral Director & Embalmer
Myra S. Sloan, a native of Dalton, GA has been in the funeral profession for over 22 years.
She graduated from Gupton-Jones College of Funeral Service in Decatur, GA and began her career with Jones Funeral Home in Chatsworth, Georgia. Myra obtained her Georgia Funeral Director and Embalmers license in 1998 and her Tennessee Funeral Director and Embalmer licenses in 2001. Desiring to continually learn, Myra set out and earned her Certified Crematory Operators certificate in 2020. She moved to Ohio and most recently joined the Spring Grove family in 2020 as an Ohio licensed embalmer and funeral director.
Myra is the mother of two grown children whom she is most proud of and a member of Salem Baptist Church.