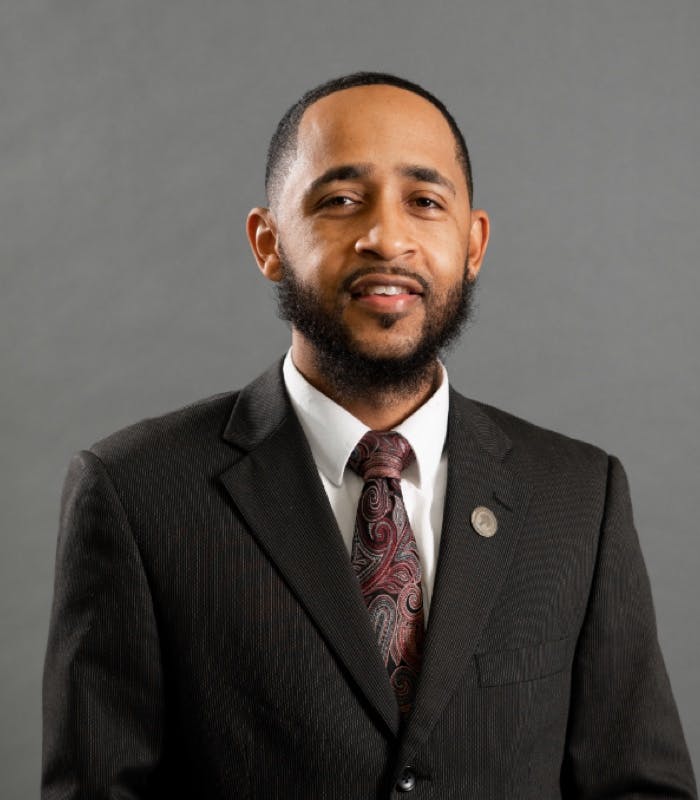 John Douthitt
Funeral Director & Embalmer
John Douthitt has worked for the Spring Grove family as a Licensed Funeral Director and Embalmer since March 2007.
Born and raised in the greater Cincinnati area, John graduated from Withrow High School and attended the University of Cincinnati, studying Criminal Justice/Pre-Law. John always had an interest in Funeral Service, but it was during an elective course in his junior year at UC when he realized that Funeral Service was not just an interest, it was a passion and his new career focus. John graduated from the University of Cincinnati in 2003 with a Bachelor's Degree in Criminal Justice and then from Cincinnati College of Mortuary Science with a Bachelor's Degree in Mortuary Science in July of 2005.
John served his yearlong apprenticeship at the Spring Grove Funeral Homes and earned his Funeral Director and Embalmers License in the state of Ohio In January 2007. John is a member of the National Funeral Directors Association, the Buckeye State Funeral Directors and Embalmers Association and is a Certified Celebrant. He is very dedicated to his profession and recognizes the true gift in helping to honor a life well lived. He is proud to work with such a dedicated team of professionals who all share the same vision and goal. He strives to provide impeccable care, respect, and diligence to each and every family that selects the Spring Grove Funeral Homes to honor the life of their loved one.