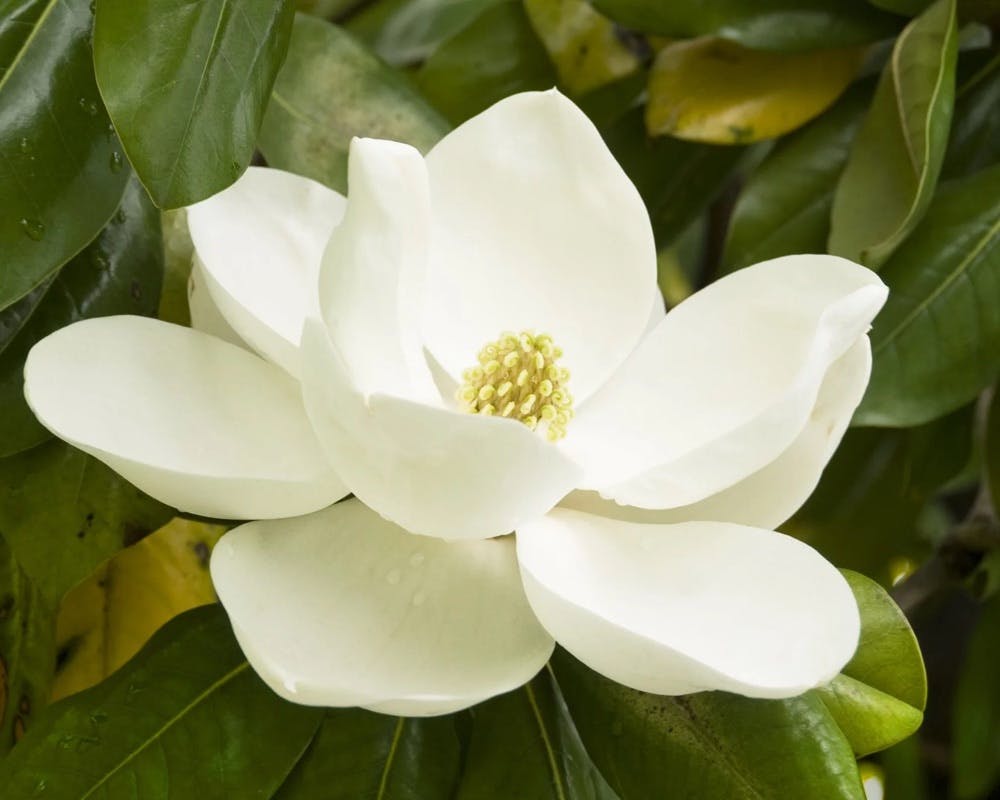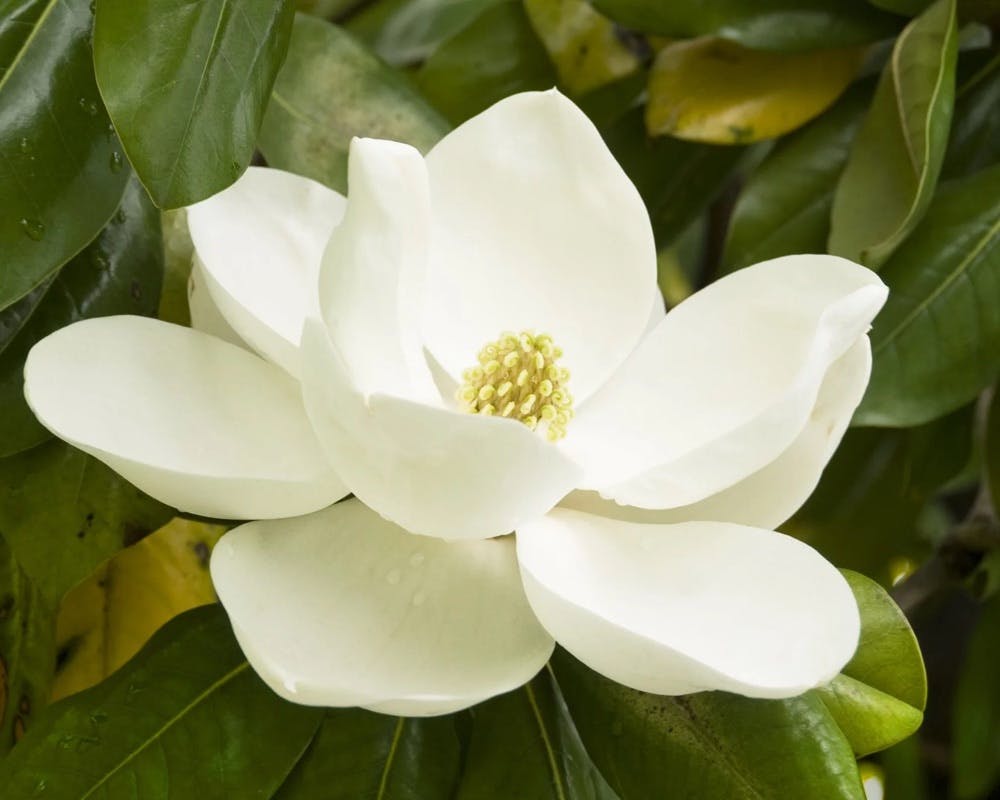 | Service | Location | Date | Time | Directions |
| --- | --- | --- | --- | --- |
| Visitation | Spring Grove Funeral Homes-Sharonville 10980 Reading Road Cincinnati, Ohio 45241 | August 19, 2021 | 5:00 PM - 8:00 PM | Directions |
| Visitation | All Night Vigil- Immaculate Conception Church 2310 Robertson Avenue Cincinnati, Ohio 45212 | August 19, 2021 | 9:00 PM - 9:30 AM | Directions |
| Visitation | Immaculate Conception Church 2310 Robertson Avenue Cincinnati, Ohio 45212 | August 20, 2021 | 9:30 AM - 10:00 AM | Directions |
| Funeral Service | High Requiem Mass- Immaculate Conception Church 2310 Robertson Avenue Cincinnati, Ohio 45212 | August 20, 2021 | 10:00 AM - 12:00 PM | Directions |
| Burial | Gate of Heaven Cemetery 11000 Montgomery Road Cincinnati, OH 45249 | August 20, 2021 | 12:30 PM | Directions |
Obituary
Yvonne Emilie Kramer (nee Bludau), beloved wife of Frank Kramer, passed away at home on Monday, August 16, 2021.
A devoted wife and mother, Yvonne lived for her family, and was especially eager to cherish each new grandbaby. She was famous for her love of games and for her desserts, lovingly baked in the kitchen of her beloved farm. She was a pioneer for the Traditional Catholic Faith, and worked tirelessly to ensure that the Tridentine Mass would continue to be celebrated in Cincinnati. Her legacy of prayer and devotion to Our Lady of Fatima lives on in the Rosaries of her family and of so many who knew her.
She was preceded in death by her parents, Lee and Marie Bludau; by her son Dennis Lee Kramer; daughter-in-law, Angie Kramer; grandson, Peter Butler; great-granddaughter, Tara Jewel; sisters MaryLee Duerr and Rita Robertson.
Along with her husband of 65 years, Frank, she is also survived by her children Daryl (Paula) Kramer, Lisa (Matt) Reist, Jerilyn (Billy) Butler, Karen (Bill) Kunkel, Patti (Rick) Brueggemann, Daniel Kramer and Teresa (Tim) Wuestefeld; 53 grandchildren; 93 great-grandchildren.
Visitation will be held on Thursday, August 19 from 5:00 to 8:00 PM at Spring Grove Funeral Homes Sharonville, 10980 Reading Road, Sharonville, Ohio 45241 with a Rosary Service beginning at 7:30 PM. Following visitation, an All-Night Vigil will be held at Immaculate Conception Church, 2310 Robertson Avenue, Norwood, Ohio 45212. The High Requiem Mass will be offered at 10:00 AM on Friday, August 20 with visitation prior at 9:30 AM. Burial at Gate of Heaven Cemetery.
In lieu of flowers, memorial donations may be made to Immaculate Conception Academy at 2310 Robertson Avenue, Norwood.
Add a Tribute