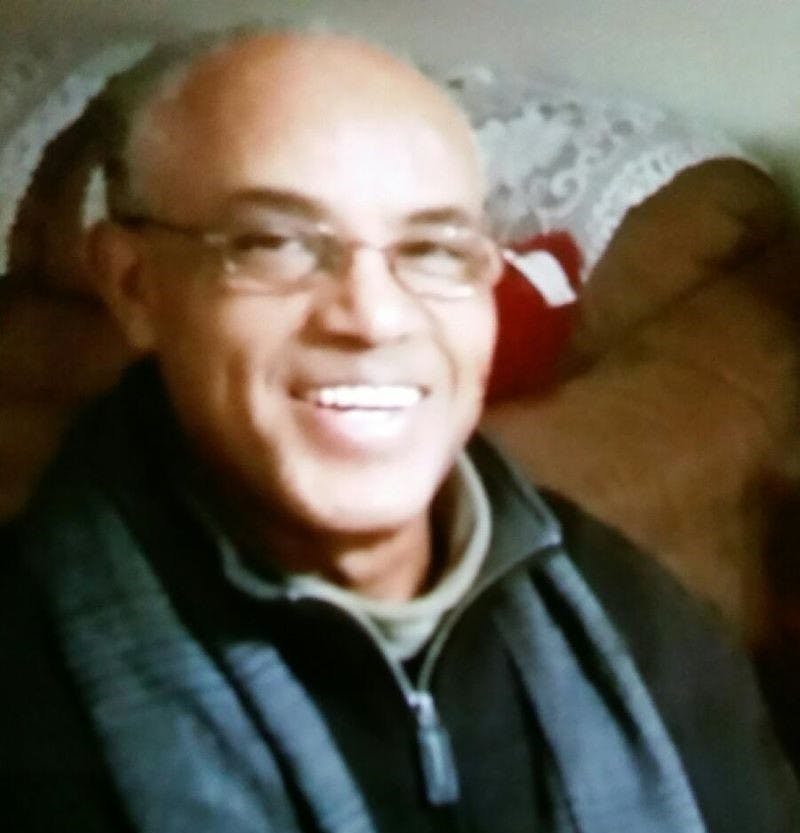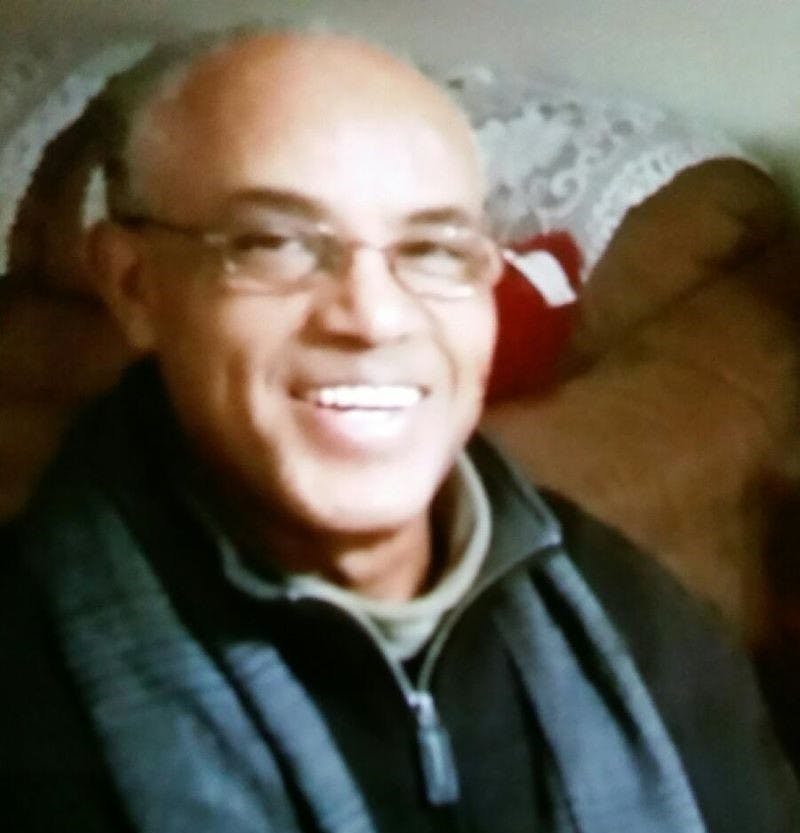 | Service | Location | Date | Time | Directions |
| --- | --- | --- | --- | --- |
| Visitation | M. Selam Kidanemihret Ethiopian Orthodox Church - 2135 Hatmaker St., Cincinnati, OH 45204 | June 19, 2021 | 8:00 am - 10:00 am | Directions |
| Funeral Service | M. Selam Kidanemihret Ethiopian Orthodox Church - 2135 Hatmaker St., Cincinnati, OH 45204 | June 19, 2021 | 10:00 am | Directions |
| Burial | Spring Grove Cemetery | June 19, 2021 | | Directions |
Obituary
Woldegebriel Adefris was born September 10, 1956, in the Province of Shewa in the Selale District of Muka Turi. He was the 5th child of parents WoldeGebriel Qiltu and Nigatua Feiso.
Woldegebriel attended Elementary school in Muka Turi and then attended High school in Fitche Town. Upon completion of High School, he served his country by participating in the Development Through Cooperation Campaign program. Based on his high score on the National Exam, Woldegebriel was awarded a scholarship from the Department of Education Ministry to attend college in the United States. He chose to attend Northern Kentucky University where he excelled and received a bachelor's degree in Business Administration.
Upon graduation from college, Woldegebriel became a dedicated and valued employee of the University of Cincinnati as a Retail Manager and the Central Parking Company. It was during this time that he met the love of his life Ms. Ejigayehu Asegid. They were united in Holy Matrimony October 2, 1993 and lived together as husband and wife for the next 28 years.
Woldegebriel was a man who lived by the tenets of his faith. He was blessed with an entrepreneurial spirit, and as a result he and his wife established and ran a family business for many years. He was a kind, loving, caring and generous gentleman who never met a stranger and who was known to treat everyone equally and respectfully. He would often come to the aid of those in need. Many sought him out for his sound advice. He had a wonderful sense of humor and was loved by his customer, all of whom he knew by name; even the youngest of children.
Woldegebriel leaves to cherish his precious memory; his loving wife Ejigayehu Asegid, Sisters; Almaz, Melatework and Elifinesh, one brother; Dinebru, along with many nieces, nephews and friends
Add a Tribute