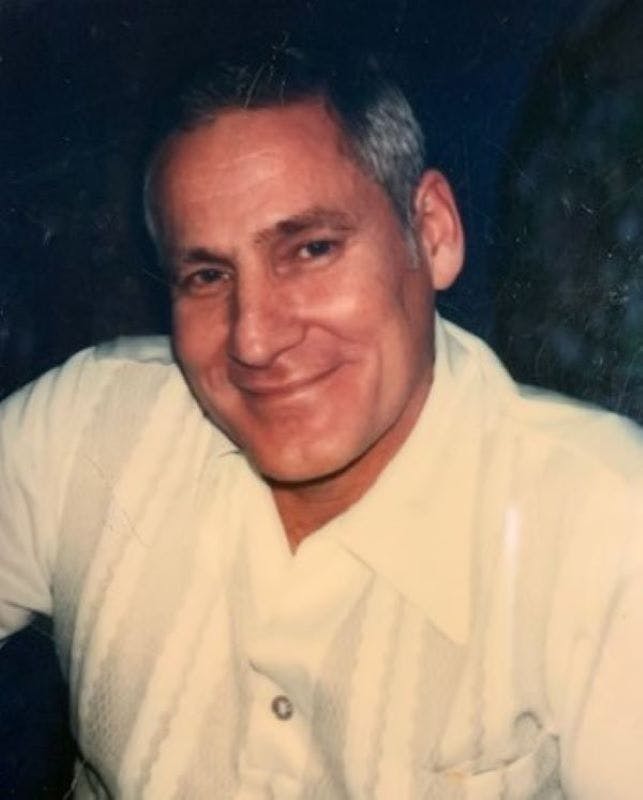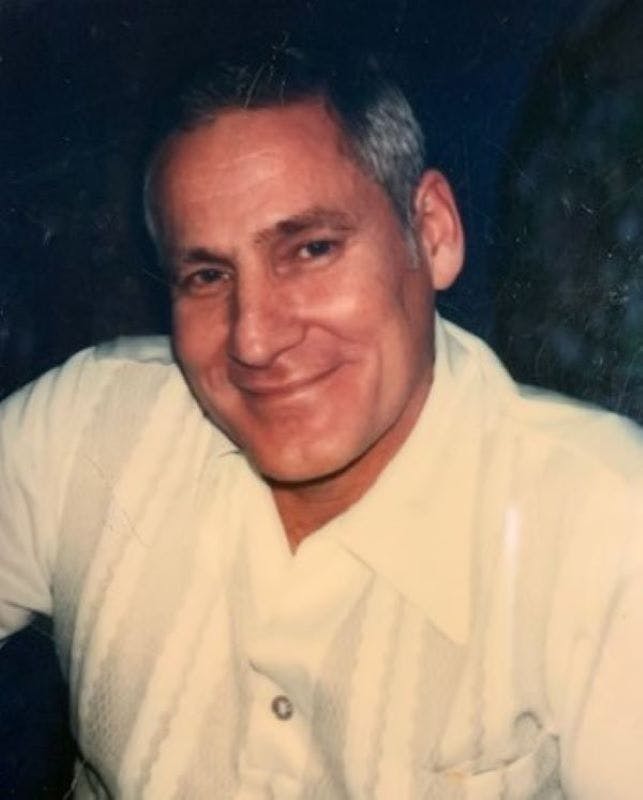 | Service | Location | Date | Time | Directions |
| --- | --- | --- | --- | --- |
| Visitation | Spring Grove Funeral Homes, 11285 Princeton Pike, Cincinnati, Ohio 45246 | December 1, 2021 | 10:00 am - 12:00 pm | Directions |
| Funeral Service | Spring Grove Funeral Homes, 11285 Princeton Pike, Cincinnati, Ohio 45246 | December 1, 2021 | 12:00 pm - 1:00 pm | Directions |
Obituary
William James "Bill" Hoerst, 85, passed away peacefully on November 24, 2021. Born on March 15, 1936, Bill was the son of the late Frank and Mildred (nee Hodapp) Hoerst.
Bill was a longtime employee at Procter & Gamble and retired after 38 years with the company.
He was the beloved husband of Mary Elizabeth "Lib" Hoerst (nee Miller); loving father of Mark William (Jennifer) Hoerst and David James Hoerst; grandfather to Joseph Hoerst and William (Melanie) Hoerst; great-grandfather of Mia Elizabeth Hoerst.
Visitation for Bill will be held on Wednesday, December 1, 2021 from 10:00 AM to 12:00 PM at Spring Grove Funeral Homes Tri County, 11285 Princeton Pike, Cincinnati, Ohio 45246. A funeral service will follow the visitation at 12 noon. Burial at Oak Hill Cemetery.
In lieu of flowers, donations may be made to Hospice of Cincinnati at P.O. Box 633597, Cincinnati, OH 45263-3597 (https://hospiceofcincinnati.org/donate/).
Add a Tribute