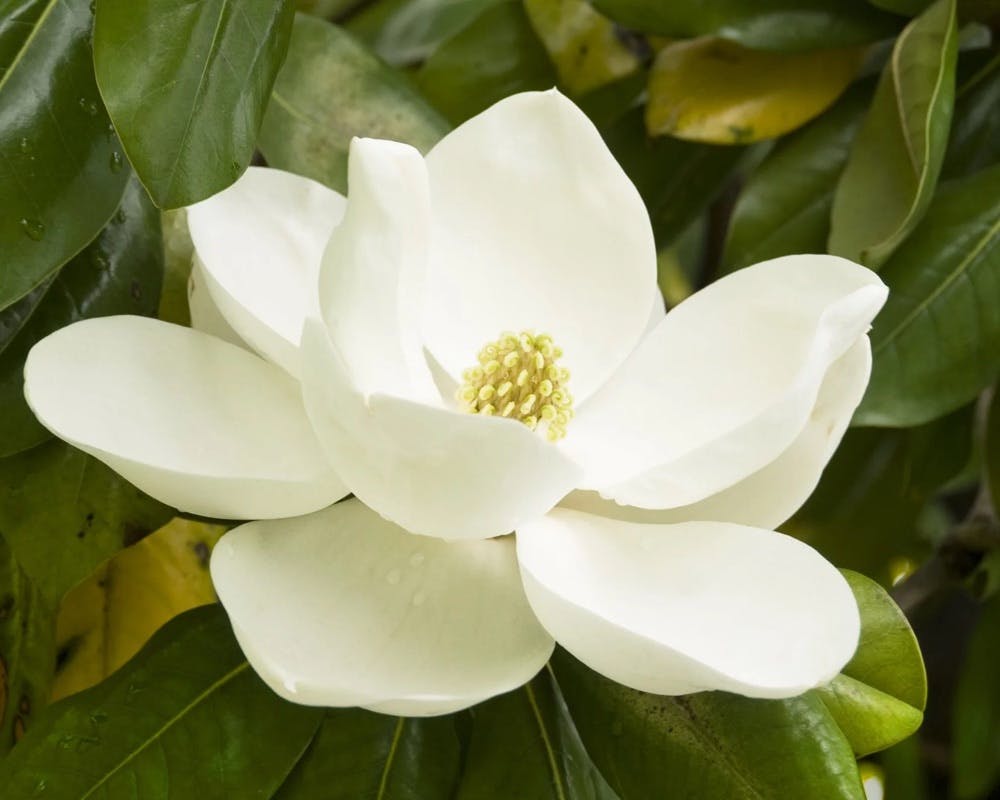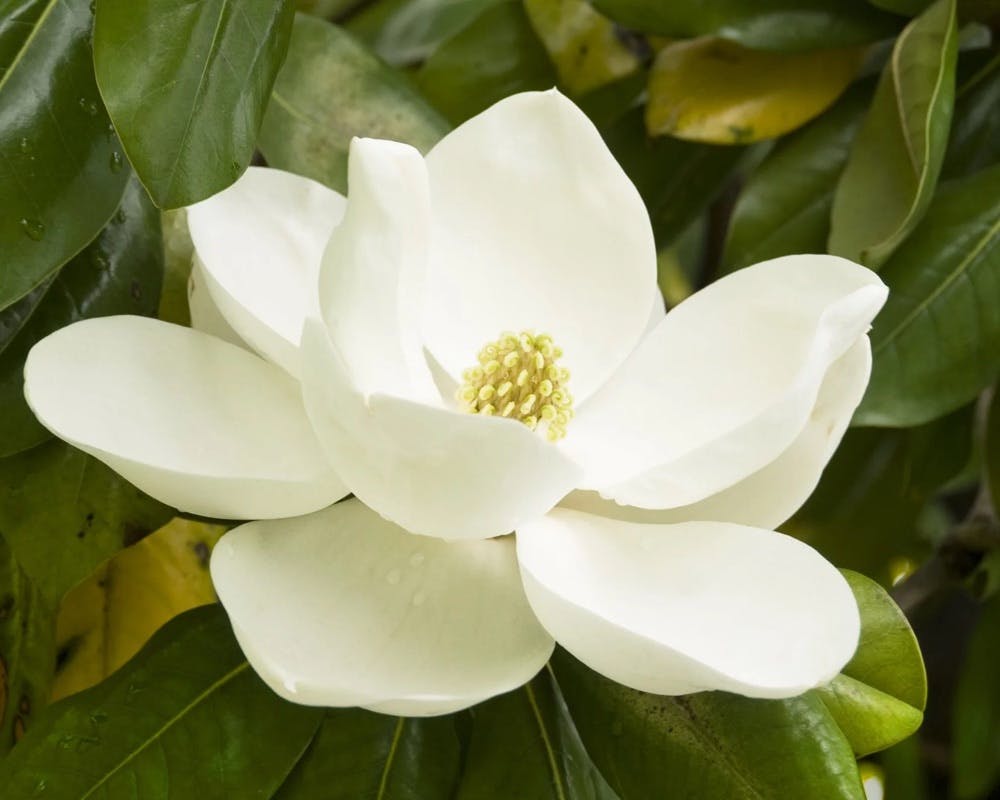 | Service | Location | Date | Time | Directions |
| --- | --- | --- | --- | --- |
| Visitation | Spring Grove Funeral Homes 4389 Spring Grove Avenue, Cincinnati, Ohio 45223 | September 22, 2021 | 10:00 AM - 11:00 AM | Directions |
| Funeral Service | Spring Grove Funeral Homes 4389 Spring Grove Avenue, Cincinnati, Ohio 45223 | September 22, 2021 | 11:00 AM - 12:00 PM | Directions |
| Burial | Spring Grove Cemetery 4521 Spring Grove Ave. - Cincinnati, OH 45232 | September 22, 2021 | 12:00 PM - 12:30 PM | Directions |
Obituary
William Harry Hugo was born to Richard and Hazel Hugo on November 21st, 1928, joining his older sister, June. As a young boy growing up in the South Fairmount neighborhood of Cincinnati, he shared his father's love of the outdoors, wildlife and hunting. With Bill's love of animals, the Hugo household became home to any number of birds, rabbits, dogs, raccoons and even the occasional opossum. Bill carried this love of the outdoors into his adult life and over the years, was able to take several trips to the western states and Canada, to hunt large game such as bear and wild boar. Sadly, his lifelong dream to go on an African safari was never realized.
Bill was drafted into the army during the Korean conflict and spent time as an MP in Berlin. He often spoke of having to squeeze his 6'-4" frame into a tiny army Jeep and try to steer with his knees up against the dashboard. His eventual discharge resulted in a scene straight out of a movie, with him arriving unannounced at his parents' home on Christmas Eve, bearing gifts for his unsuspecting and overjoyed family.
Bill eventually met Ruth Turner and they married in 1954. They greatly enjoyed their life together, becoming more prosperous over the years and able to attain a comfortable lifestyle. Throughout their entire marriage, they demonstrated an obvious affection for one another, which never waned. Without children of their own, Bill and Ruth were very close to their many nieces and nephews and their children, becoming an integral part of their lives.
In 1977, Bill and Ruth purchased 30-plus acres of undeveloped land outside of Aurora, Indiana and set about building their personal paradise in the woods, replete with a new home sited next to a pond. This became the scene for many happy times over the years. Bill and Ruth were gracious hosts, frequently entertaining family and friends and sharing the pleasures of their idyllic setting. Eventually the work required to maintain the property was too demanding and they moved to a new home in Cleves. Happily, they delighted in their new home and developed lasting friendships with several of their neighbors. Ironically, they had come full circle, with this house being located less than a mile from their very first home. Although they had left their home in the woods, Bill's love of wildlife continued and he kept many generations of raccoons and birds well-fed over the subsequent years.
Golf had long since replaced hunting as Bill's main pursuit and he joined the Dearborn Country Club during their years in Aurora. He continued to play there regularly, even after their move back to Cleves. In later years, Bill and Ruth wintered in Florida and Bill was a regular on the courses around Bradenton.
As the son of a commercial artist, Bill was naturally creative and this trait, combined with his inquisitive mind led him to conceive of several ideas for inventions over the years. Although the pursuit of his ideas was not financially feasible, their validity was confirmed when he learned that some of his ideas had indeed been patented by others.
Bill had a unique sense of humor and loved to tell jokes and share funny stories. He also enjoyed watching the Bengals games and the Cincinnati Reds.
In December of 2015, Bill's beloved Ruth passed away, after over 60 years of marriage and Bill was left with an unfillable void in his life. Since that time, he has soldiered on as best as he could, continuing to join into family celebrations and remaining as active as possible.
William Harry Hugo passed away at his home on September 16th, 2021, leaving his sister, Mrs. June Borgmann, niece Barbara Borgmann (Robert Sutton), nephew Robert Borgmann (Marianne), great niece Elizabeth Borgmann, great niece Lauren Grueninger (Eric), He was oreceded in death by his nieces, June Greer (deceased), Delores Greer (deceased), and is survived by nieces and nephews, Jean Scheidt (Will), Mae Stewart (David), Alice Cooper (Phil), Carol Brock (Jim), Arnold Ayers (Emily), Sharon Metzger (Gary), Jackie Elam (Marty), Jo Williams, Chuck Turner (Becky), Mike Turner (Lisa) and Bob Turner (Robin). Phyllis Beck, Jerry Beck and Billy Beck
Each of us have our own special memories of Bill and we will treasure the times we spent together. We find comfort in the hope that he is again with Ruth and at peace, after a life well-lived. May he be at rest in the arms of the Lord.
Add a Tribute