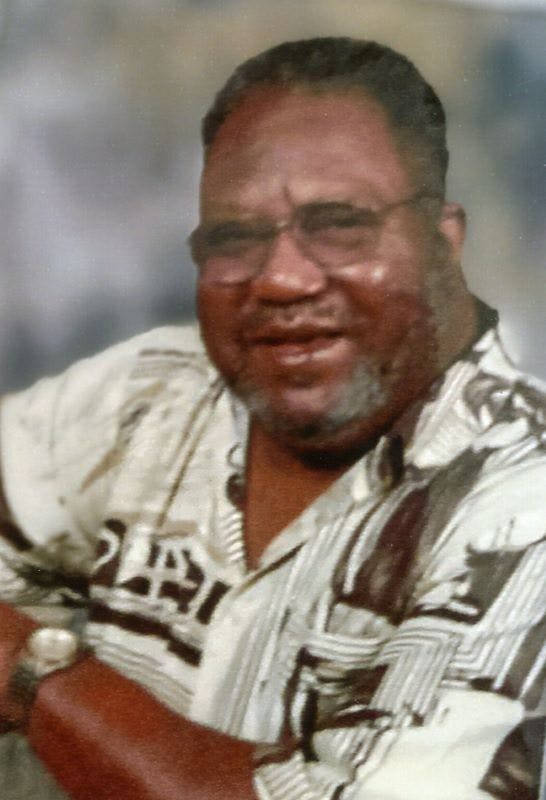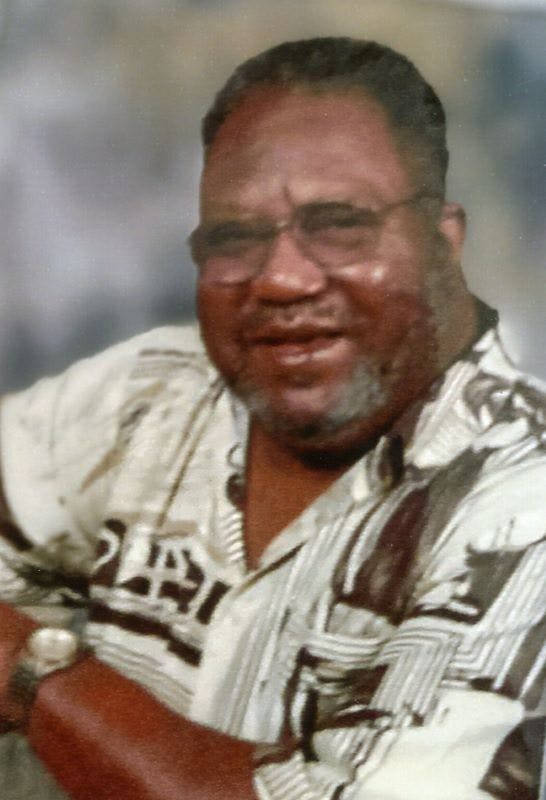 | Service | Location | Date | Time | Directions |
| --- | --- | --- | --- | --- |
| Visitation | Blue Spruce Chapel Spring Grove Funeral Homes 4389 Spring Grove Avenue Cincinnati, OH 45223 | July 10, 2021 | 9:30 AM - 10:30 AM | Directions |
| Funeral Service | Blue Spruce Chapel Spring Grove Funeral Homes 4389 Spring Grove Avenue Cincinnati, OH 45223 | July 10, 2021 | 10:30 AM - 11:30 AM | Directions |
| Graveside Service | Spring Grove Cemetery 4521 Spring Grove Avenue Cincinnati, OH 45232 | July 10, 2021 | 11:45 AM - 12:00 PM | Directions |
Obituary
William Harvey O'Neal, affectionately called Harvey by his family and friends, was the youngest of eight children born to Lewis and Lille Virgie O'Neal in Clarksville, TN. Harvey was raised with four brothers and three sisters. He was preceded in death by his parents; his wife, Sharon O'Neal; sisters, Georgia Bell Thomas and Mary M. Wyatt; and brothers, Elmer Richard O'Neal and Lewis O'Neal Jr.
Harvey attended Hughes High School and after graduating he joined the United States Air Force. After completing his duty, he met and married Sharon Gaither and to this union came three children, William Harvey O'Neal Jr. "Trey", La'Toya O'Neal "Toya" and Tariea O'Neal "Rere".
He is survived by his son, Trey; daughters, Toya and Rere O'Neal; brothers, James O'Neal (Dorris) Cincinnati, OH; and Ralph Kenny O'Neal (Mary) Kingstree, SC; sister, Dorothy Jett (Thomas) Cincinnati, OH; 11 grandchildren; 1 great great grandchild; and a host of nieces, nephews, cousins and friends.
Harvey was a quiet person with a contagious smile who loved to dress with his hat set to the side.
First there were eight, now there are three. He is now entrusted to God for all his tomorrows. Now he is at perfect peace. We loved you Harvey; but God loves you best.
Add a Tribute