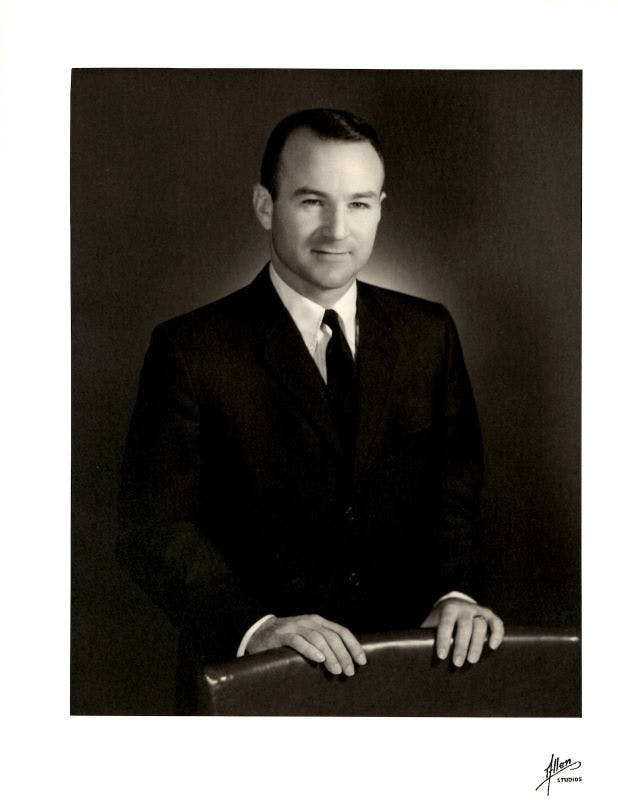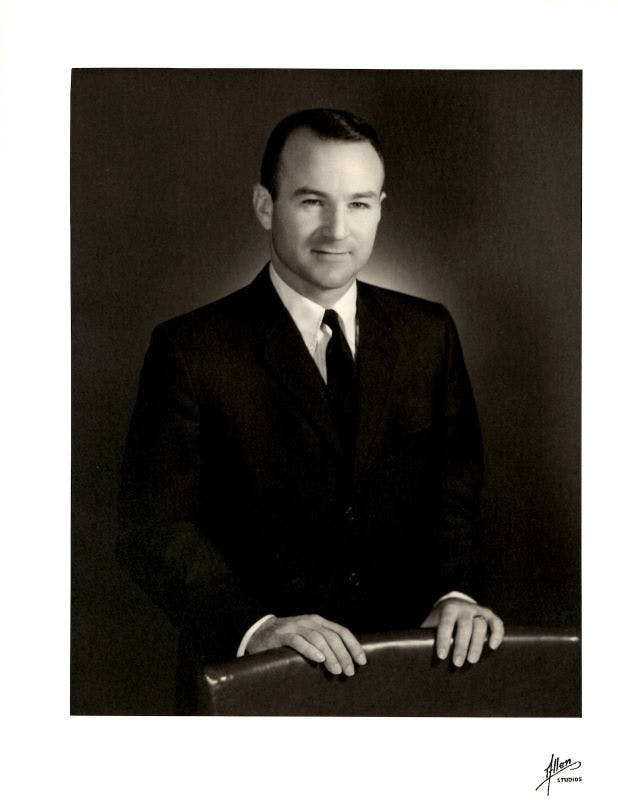 | Service | Location | Date | Time | Directions |
| --- | --- | --- | --- | --- |
| | Celebration of Life, Spring Grove Funeral Homes - Event Center, 4389 Spring Grove Avenue, Cincinnati, Ohio 45232 | August 19, 2022 | 1:00 pm - 3:00 pm | Directions |
Obituary
MacKay
Walter Scott "Skip" MacKay, was born on May 30, 1932 and passed away on Thursday July 21, 2022 in Colorado Springs, CO at the age of 90 after battling dementia. Skip was predeceased by his parents Clifford MacKay (1984) & Clara Scott MacKay (1978), and by his brother Clifford Frank MacKay (2015). Skip left behind his beloved wife of 62 years, Lois Ahlenstorf MacKay. He was the father to David Scott MacKay (Lee Maury MacKay), Kerry MacKay Locke (John Thomas Locke), and Mark Ahlen MacKay (Susan Michele MacKay). He was the grandfather to 8 grandchildren and beloved uncle to 7 nieces and nephews.
Skip was born in Pittsburgh, PA as a first generation American, as both his parents immigrated to America from Scotland. Skip spent a portion of his childhood in Youngstown, Ohio and eventually moved to Cincinnati, Ohio where his family settled. He attended Withrow High School participating in a wide variety of athletics, but with a focus on tennis. After earning his high school diploma, he attended the University of Cincinnati as an undergraduate with a desire to study law. He also joined the Theta Chi Fraternity. He then was accepted into the University of Cincinnati College of Law whereupon graduating, he earned a law degree. After passing the bar, Skip partnered with the former mayor of Norwood, OH to establish the law firm of Shea, MacKay, Tepee & Shea. This is where he served friends and family members, and the community in order to assist them as they navigated through life's difficult journeys. After marrying the love of his life, Lois Jean Ahlenstorf, they settled down and started a family in Colerain Township. Skip was elected to the Northwest Local School District Board of Education where he eventually served as president for several years. He was also president of the Colerain Township Civic Association, served on the YMCA Board and was instrumental in facilitating the construction of the Clippard Family YMCA. He served in the congregation of Groesbeck United Methodist Church as an usher and as a member of the Church Trustees & Finance Committee. He was always willing to lend his expertise as an attorney- pro-bono.
As diligently as he worked at his career and for the community, Skip worked just as hard at being involved with the family's activities. He was a licensed stroke judge for the Private Pool Swim League, became an assistant soccer coach, and was a member of the Colerain "Band-Aids" assisting with the Colerain Marching Band program. There were also grandchildren to spend time with: Adam Locke, Rebecca MacKay Babion (Kyle Babion), Megan Locke, Andrew MacKay, Jeremy Locke, Matthew MacKay, Sean MacKay, and Adalynn MacKay. We have fond memories of family vacations where their beloved PopPop swam with them in the ocean and traveled around the country to many destinations to celebrate how wonderful it was to be a part of such a loving family.
After retiring from his law practice, he served as a judge's magistrate for the Hamilton County Courts in Cincinnati, OH. Choosing to remain involved within the local community, he also volunteered with the Colerain High School Football team washing uniforms and being the water boy, which gave him a seat on the sideline for games.
After a few overseas trips with Lois, she received a diagnosis of Alzheimer's which prompted a move to Avon, Indiana to live with their daughter Kerry and her family in 2013. While in Avon, Skip continued to seek opportunities to indulge his serving spirit by volunteering at Avon Community High School washing athletic uniforms and ushering for the Avon United Methodist Church. Unfortunately, he began to show signs of dementia and the family decided it would be best to move Skip to Colorado Springs, CO to reside with David & his family who cared for him in their home until his death.
Dad set the bar for being a father high. We continue his legacy of celebrating family and will always cherish him...until we meet again!
Arrangements for the Celebration of Life is scheduled for Friday, August 19th from 1:00 pm - 3:00 pm at Spring Grove Funeral Home in the Event Center. In lieu of flowers, please donate to the charity of your choice. www.springgrove.org
Additional Links
Add a Tribute