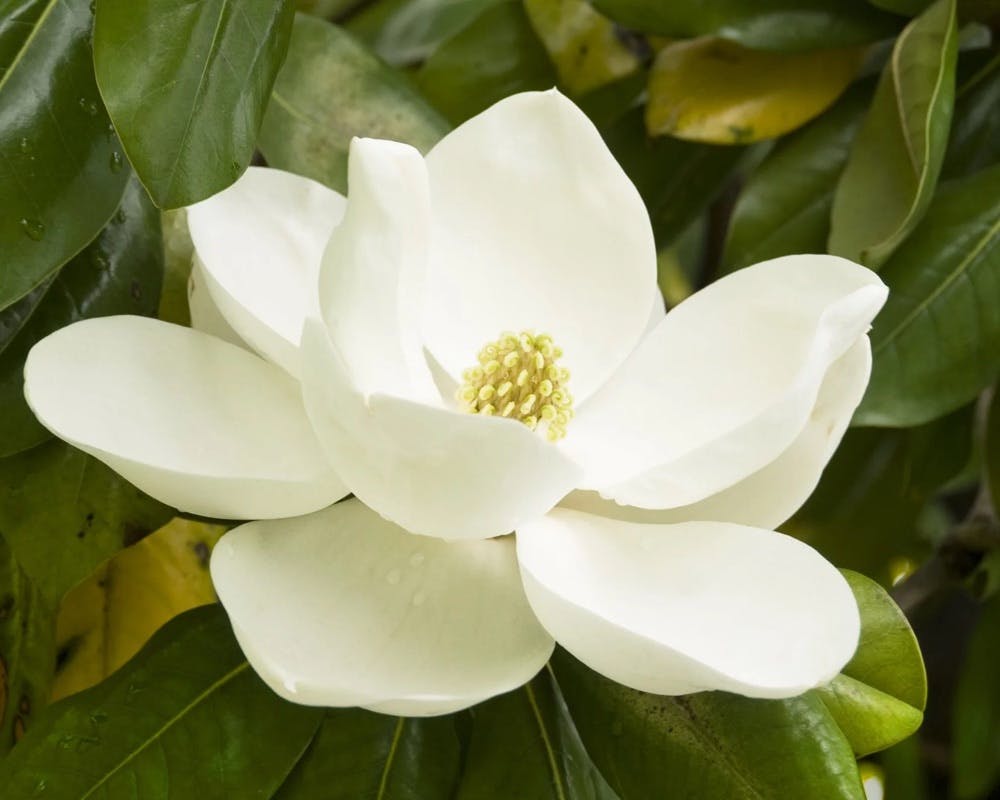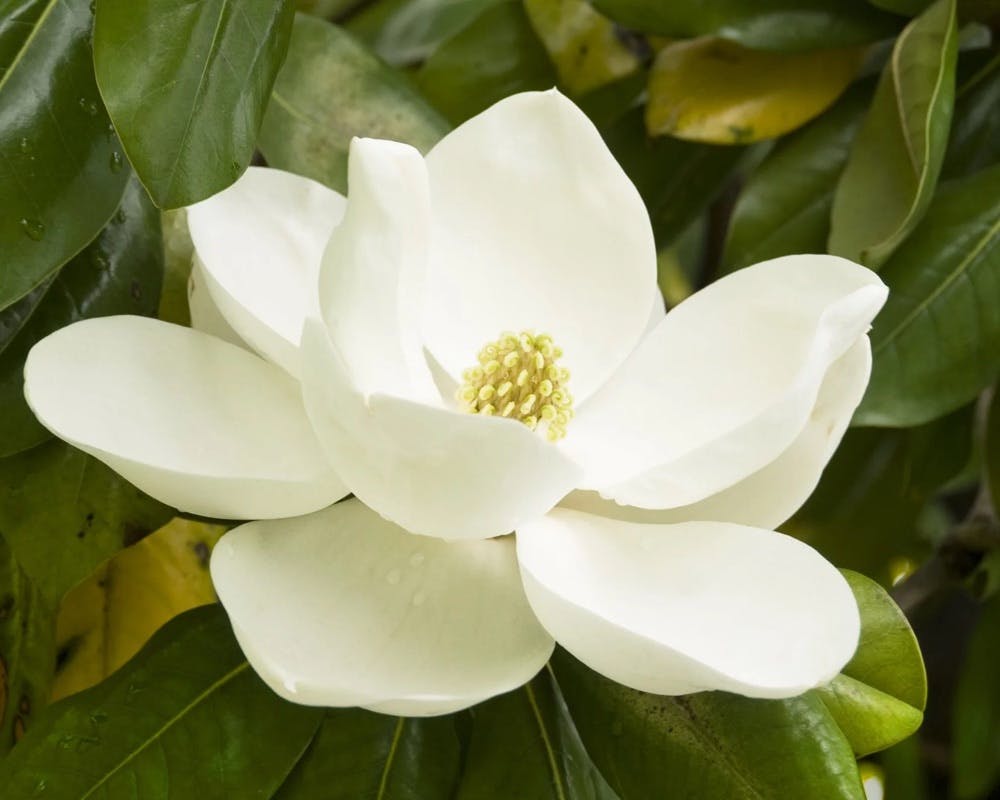 | Service | Location | Date | Time | Directions |
| --- | --- | --- | --- | --- |
Obituary
Walter Brown, born June 21, 1931, in Whitley County, Kentucky to William and Hannah Brown, passed peacefully October 20, 2021. He is preceded in death by his wife and life time companion Emma Brown (nee Kestel); grandsons Galen Lewis and Terry Brown; sisters Christine and Grace and brothers James, Arlie, Carl, and Robert. He is survived by daughter Kathy Lewis (Rick), sons Larry and Mike Brown, and daughter Karen Patton (David). He is also survived by grandsons Shane Lewis (Karrie) and Cy Brown, great granddaughters Alison Walling (Logan), Emmalee, Brooke, and Olivia Lewis, great grandsons Evan Cannon and Cylus Brown, and great-great grandsons Jager and Rhyatt Walling; sisters Nancy, Mary and Brenda, brothers Ova, Harold and Jerry, and many nieces and nephews.
Walter, a survivor of polio as a child, was a long-time employee of the Ohio Knife Company. Walter and Emma bought a farm in Williamsburg, Ohio, in 1967 where they raised their children and cared for many foster children. Upon selling the farm they retired to Florida, where they made many friends in the Okeechobee area. Later in life they moved back to the tristate area to be with their family. Per Walter's wishes, his remains have been donated to the University of Cincinnati Medical Department in hopes of gaining further knowledge about the long-term effects of Polio and for use in training future medical professionals.
There will be a celebration of Walter's life in the near future. Memorials may be sent to the Alzheimer's Foundation.
Add a Tribute