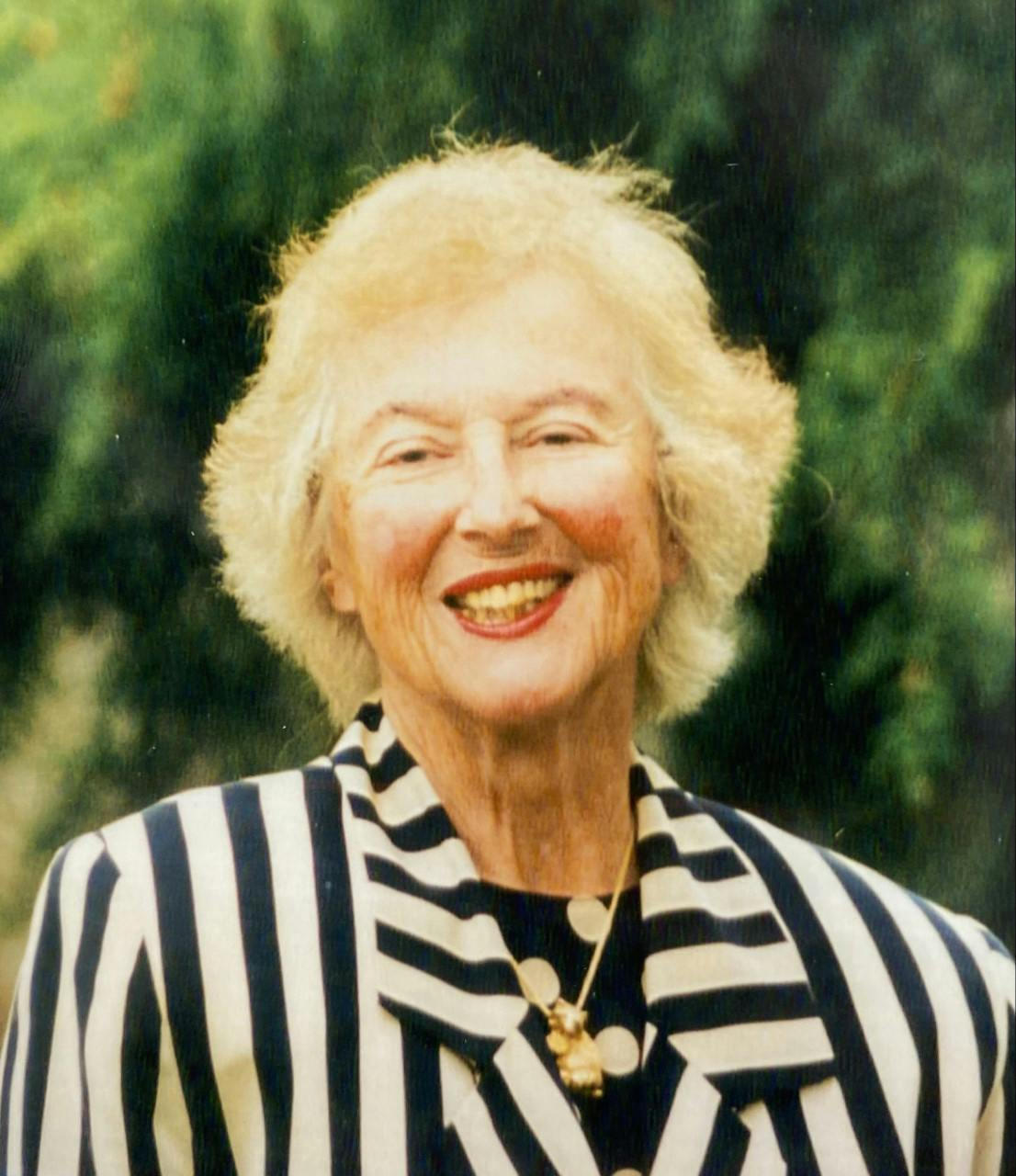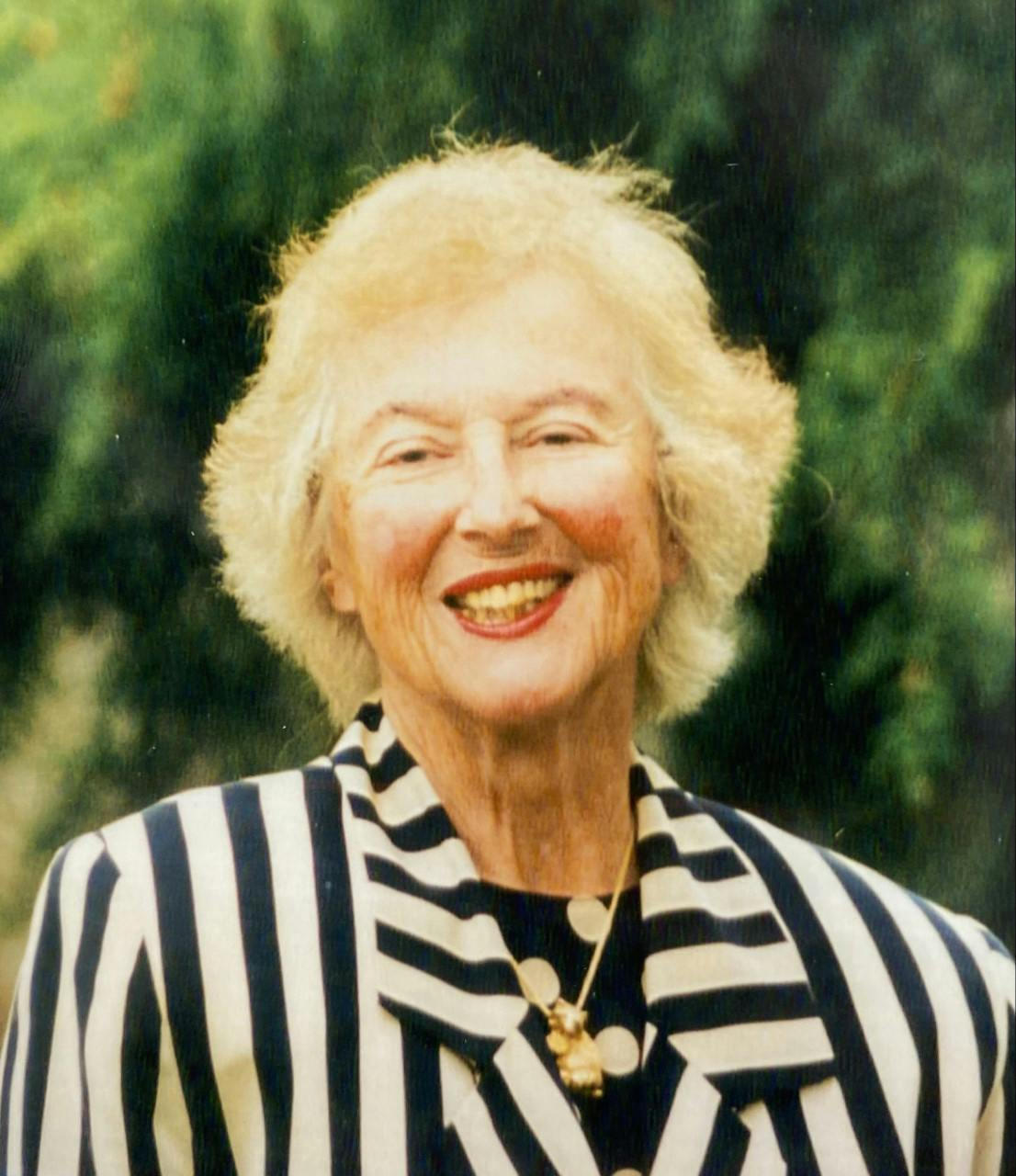 Obituary
It is with sadness that we announce that Virginia "Ginny" Wilkinson Brooks died peacefully early Christmas day morning. She was 95 years of age. A graveside service at Spring Grove Cemetery is being planned.
Ginny was born at Christ Hospital in Cincinnati, Ohio on July 23, 1925, the daughter of the late Louise Barry Wilkinson and E. Eugene Wilkinson. She was predeceased by her sister, Louise. She was married to the late Sanford M. Brooks who died in 1994.
Ginny graduated Cum Laude from the Hillsdale School in Cincinnati in 1943 after attending Miss Doherty's School. In later years, she spoke highly of her teachers and of the education she received at both schools.
She continued her education, attending Wellesley College, University of California at Los Angeles, Cincinnati Art Academy and Miami University in Oxford Ohio, where she received a Bachelor of Science in Art Education. She subsequently became an art teacher at Wyoming High School, Wyoming Ohio.
Ginny had numerous passions in life, art and golf being the biggest. She was most fortunate to share them with her late husband and beloved partner for 23 years, Sanford "Samp". They were both well recognized watercolorists and members of the American Watercolor Society (AWS). They often presented works together in the same shows and exhibitions. In addition to the AWS, Ginny was a member of the Cincinnati Women's Art Club and the Midwest Watercolor Society.
Ginny and Sanford enjoyed golf together on many courses in several countries. They were members of Pine Valley Golf Club in Pine Valley, NJ. Every year they would make several trips there. Locally, they were members at the Camargo Club, which held a special place in Ginny's heart. She spent many hours there, golfing, enjoying friends and walking her dogs.
Animals and their welfare were an integral part of Ginny's life, and she was a generous supporter of animal welfare organizations. The deer, raccoon, turkey and bird populations of Spooky Hollow Rd knew they could always obtain a meal in her back yard. Dogs were always part of Ginny's life, especially after the death of Samp. Her black Labrador Retrievers, several of whom were named "Posey", gave her great companionship. Her last dog was a rescue from Texas. He had only one eye and hence was named "Pirate". She adored them all.
Although Ginny outlived many of her friends and family, those of us remaining will remember her as positive, direct and very independent. She was an authentic individual in every way. She was always interested in others' interests and activities, and we will miss her fun loving and curious personality.
| Service | Location | Date | Time | Stream Link | Directions |
| --- | --- | --- | --- | --- | --- |
Add a Tribute