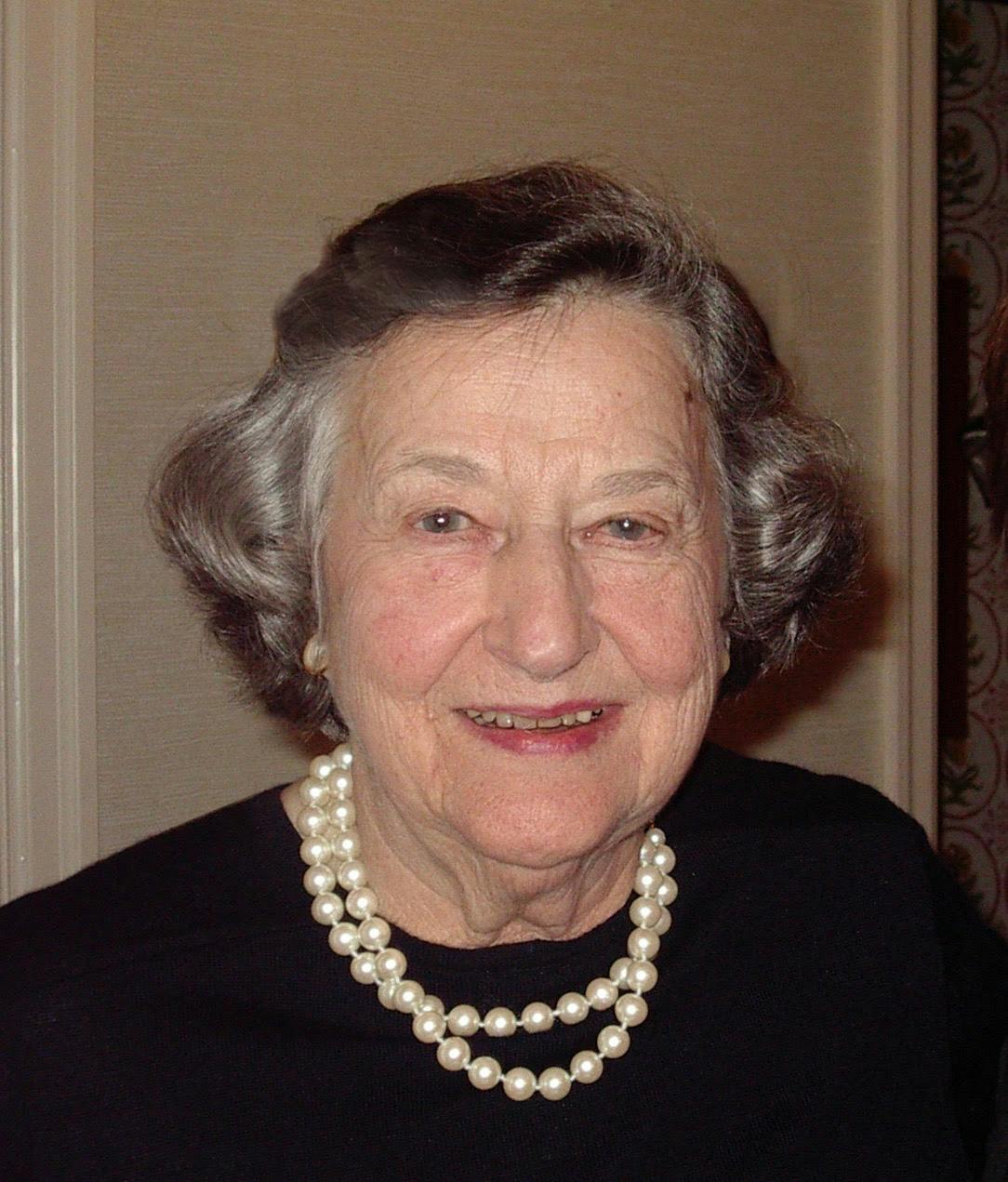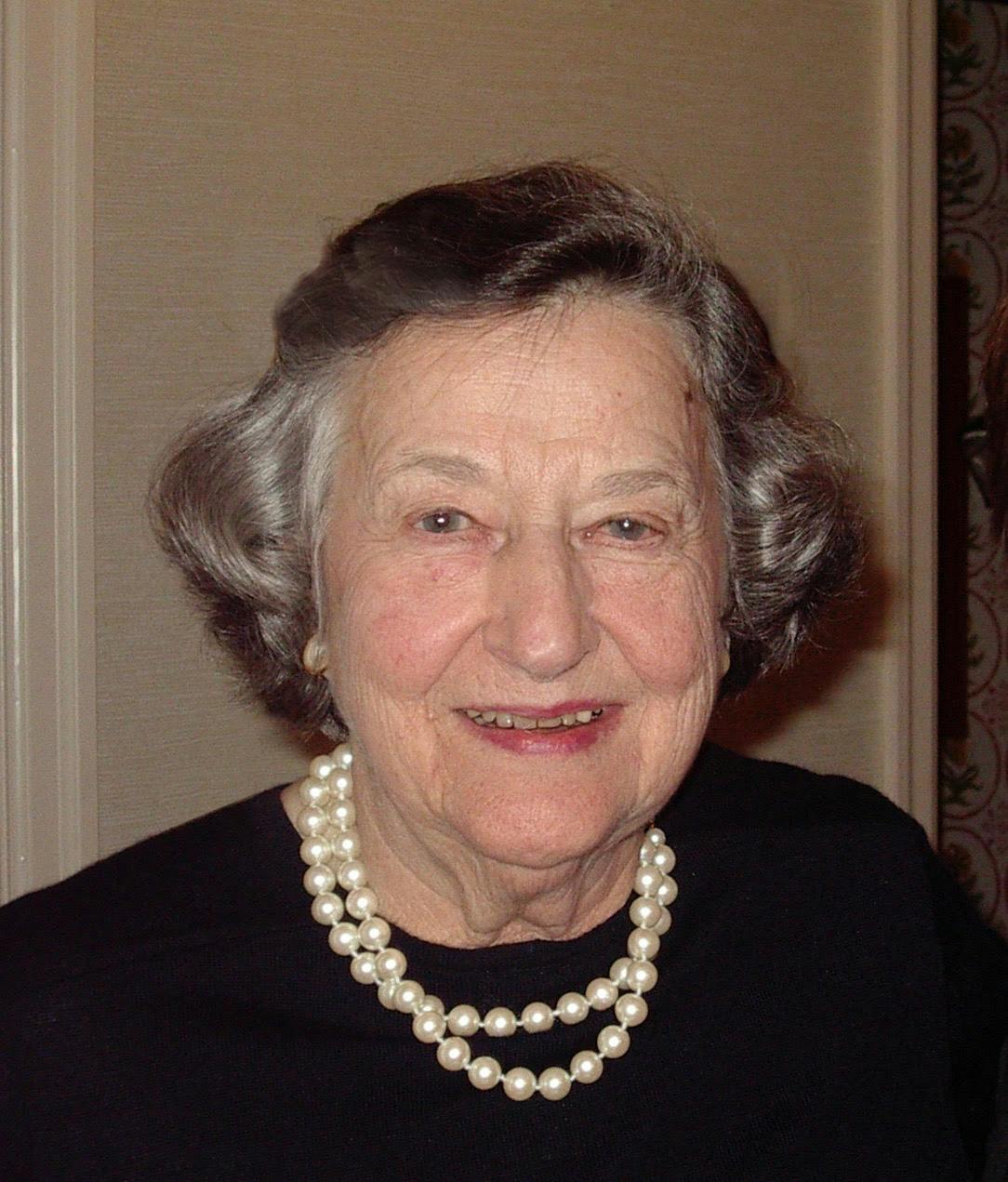 | Service | Location | Date | Time | Stream Link | Directions |
| --- | --- | --- | --- | --- | --- |
Obituary
Suzanne Krehbiel Nielsen, age 98, passed away on June 6, 2021. Nothing meant more to Suzanne than her family. She was totally devoted to her husband of 66 years, Eric Christian Nielsen, who passed away a year ago, and her children Susan (Doug) Brengle and Carolyn (Steve) Jones. Suzanne cherished her grandchildren, Eric, DJ, and Billy Brengle, Ben (Whitney) Jones, Jennifer Jones (Tony), and Kate (Will) Romanowicz and treasured each and every moment that she was able to spend with her great-grandchildren, Samantha and Josephine, Oliver, Stella and Paul and her devoted sister, Peggy Meeker. She loved us all completely and unconditionally.
Suzanne was a shining example of 98 years well-lived. As a mom and grandmother, we can't imagine a better role model. She was an amazing example of selflessness, always putting other's needs before her own. She loved doing for others and had a generous spirit and an unwavering dedication to her family and friends. She made us all feel special.
Suzanne was a lifelong Cincinnatian. She valued her affiliations with various groups she was a part of... Cincinnati Woman's Club, Pilgrims, Travel Club of Cincinnati, CCC, her bridge groups, garden club, etc. She loved getting together for dinners out and travels with friends.
Mom was a caregiver and a teacher at heart. She always helped us look at things from the other person's viewpoint, to appreciate and be grateful for what we had, and taught us by example to do more than your fair share. Favorite sayings were: 'waste not want not', 'many hands make light work', 'if you don't have anything nice to say, don't say anything at all', 'put your thinking cap on'... all good advice!
Suzanne aged with incredible grace. She refused to be old, always wanting to take care of her own affairs, staying active and engaged with family and friends, and always eager to help where she could.
Suzanne was extraordinarily gracious. Even in her last days she would ask visitors and her wonderful caregivers if she could get them something to eat or drink, if she could help with anything and tell them to get home safely when they left. She was always kind, always grateful.
Suzanne led a remarkable life until the very end of her 98 and a half years. She loved her time here and made life better for everyone who knew her. We will miss her like crazy but forever cherish our memories of her.
Services will be held privately by the family. In lieu of flowers, please consider a contribution to Beech Acres Parenting Center, Knox Church or the Cincinnati Parks Foundation. Condolences can be made at www.springgrove.org.
Add a Tribute