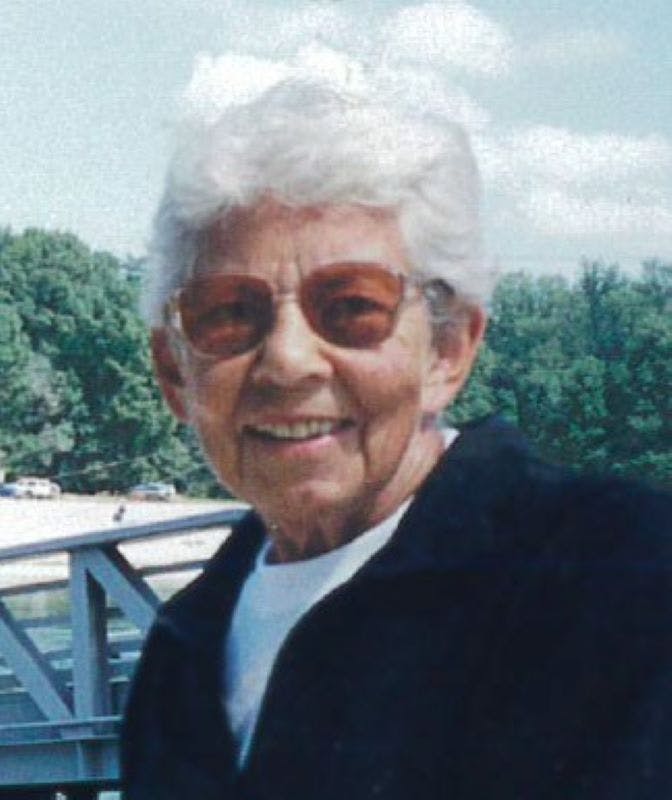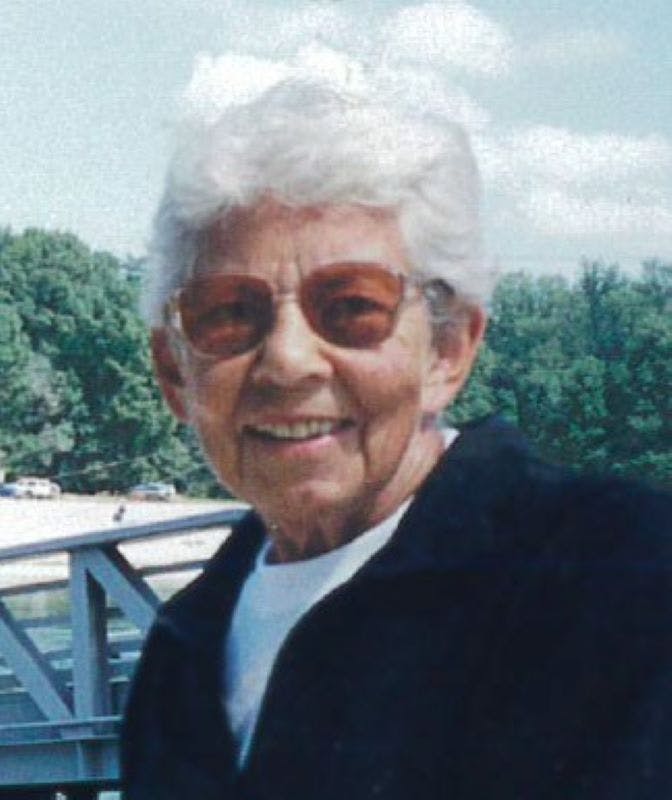 Obituary
Susan Jane Kellogg, 92, of Cincinnati, Ohio, passed away peacefully on March 31, 2021. Susan was born in Atlanta, Georgia and moved to Cincinnati with her family at age two when her father was transferred back to Cincinnati by Procter & Gamble. Sue graduated from Withrow High School and went to Denison University, graduating with a Bachelor of Arts Degree.
In her second career move, Sue joined Procter & Gamble and became one of the first women computer programmers in the company, a job she treasured, staying until her retirement in 1988.
Sue loved the out of doors and was a fine tennis player, as well as a skier, hiker, sailor, and co-leader of a senior Girl Scout Troop. Her bicycling skills took her on several bicycle trips in Europe which she found exhilarating. Sue was a supporter of many nature groups and was closely connected to Ohio's Arc of Appalachia Preserve System in Bainbridge, Ohio where her generosity is recognized by an education center named for her.
Sue's sense of humor was top of the line and she kept the staff at the Deupree Cottages, where she spent her last two plus years, entertained. Special thanks go to the staff and to her attentive private caregivers, Celestine and Elizabeth, who were dedicated to Sue's well-being.
Sue is survived by her niece Betsy Henderson, nephew Stuart Anderson, cousins David Dingley, Diane Dingley, Roger Heuck, and Wayne Lammers, and devoted friend Betty Moscove. Sue will be buried next to her beloved parents at Resthaven Cemetery. Sue has requested a party which will be held at a later date. In Sue's memory, donations may be given to The Nature Conservancy or the Krohn Conservatory. Please visit SpringGrove.org.
| Service | Location | Date | Time | Stream Link | Directions |
| --- | --- | --- | --- | --- | --- |
Add a Tribute