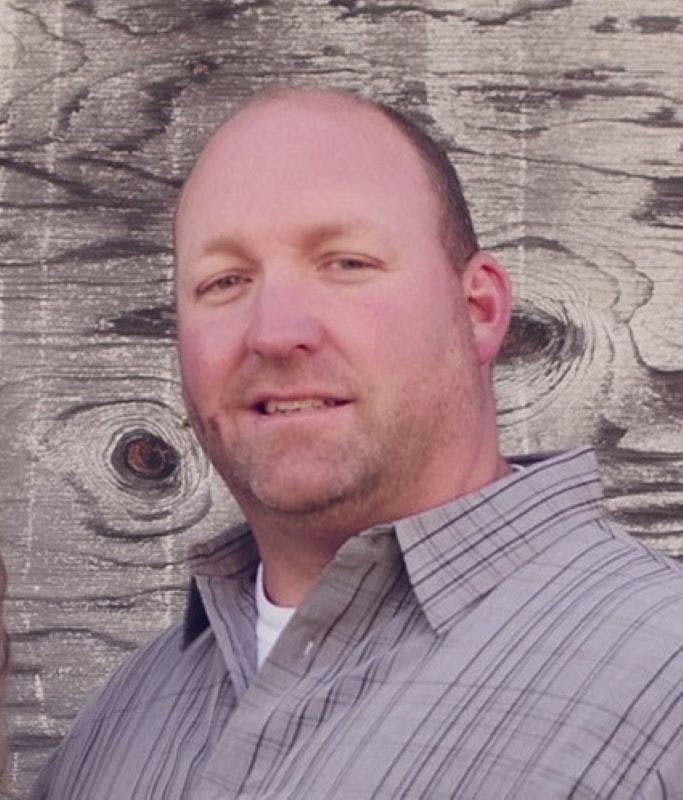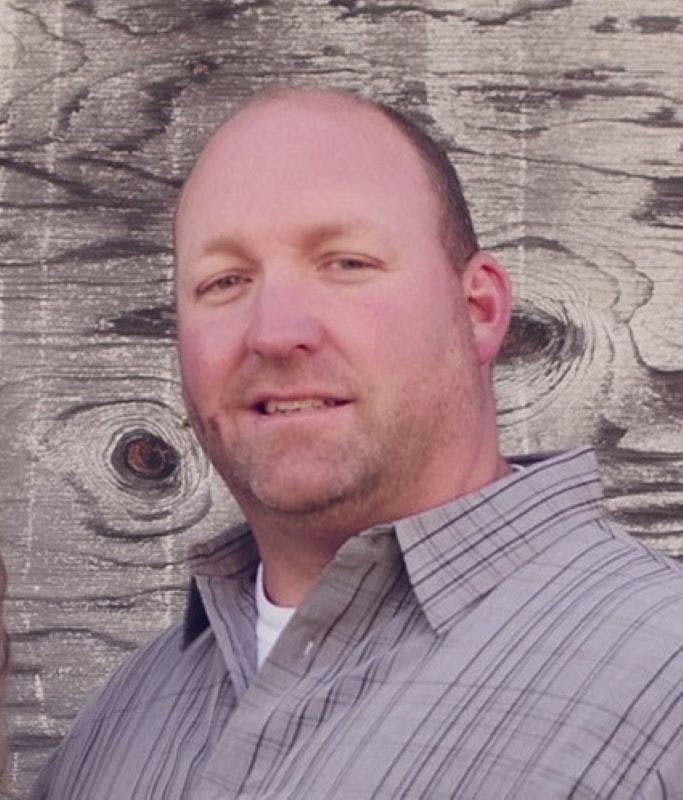 | Service | Location | Date | Time | Directions |
| --- | --- | --- | --- | --- |
| Visitation | Spring Grove Funeral Home 4389 Spring Grove Avenue Cincinnati, Ohio 45223 | November 09, 2021 | 4:00 PM - 6:00 PM | Directions |
| Memorial Service | Spring Grove Funeral Home 4389 Spring Grove Avenue Cincinnati, Ohio 45223 | November 09, 2021 | 6:00 PM - 7:00 PM | Directions |
Obituary
Steven C Brown (48) of West Harrison, Indiana passed away October 27, 2021. He was born to the late James Brown and Patricia (Hawkes) Brown on April 24,1973 in Cincinnati, Ohio. Steve was a dedicated husband to Melissa Brown of 24 years, Father to Shawn Brown (Paige) and Megan Kipp (Phillip), Grandfather to Mckenzie Rose, Harper Ray, and Leighton Ella, brother to Jamie Fenoglio (Andrew), son-in-law, uncle, and friend. He preceded into death with his father, mother, and father-in-law.
Steve was a hard-working individual who devoted his time to providing and caring for his family and all those around him. He had a passion for racing and spent nearly 20 years at various tracks every weekend or in the garage getting the car ready for a race. When Steve wasn't racing, he enjoyed vacationing at the beach, hanging by the pool or spending time with his friends and family.
Steve fought hard for over a year after being diagnosed with Stage IV Kidney Cancer. He took on all the obstacles that cancer would put in front of him. Sadly, the cancer would be the cause of his passing, but he was able to spend time with his wife and family till his last day.
We will be holding a Celebration of Life on November 9th from 4pm - 6pm with a service to follow. All will be held at Spring Grove Funeral Home, 4389 Spring Grove Avenue, Cincinnati, OH 45223.
Add a Tribute