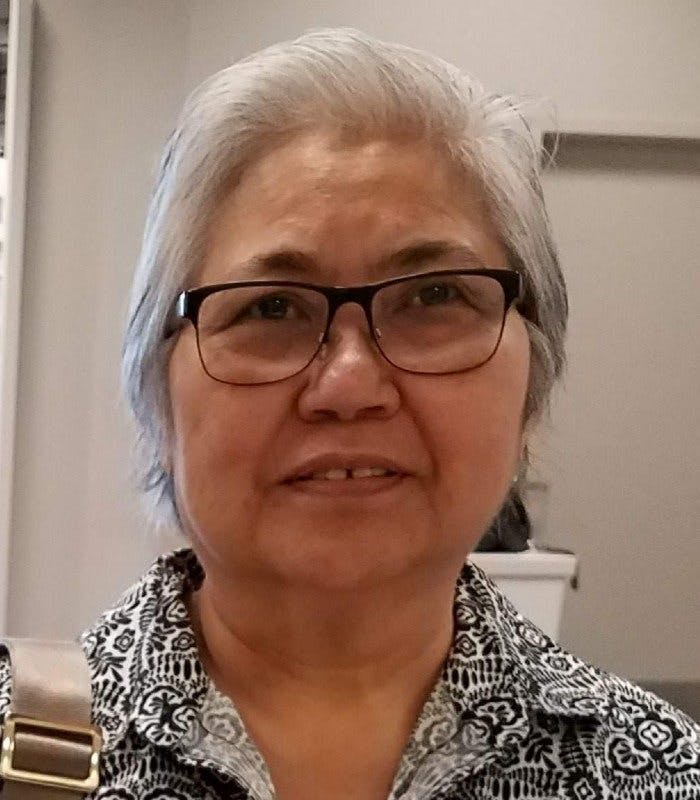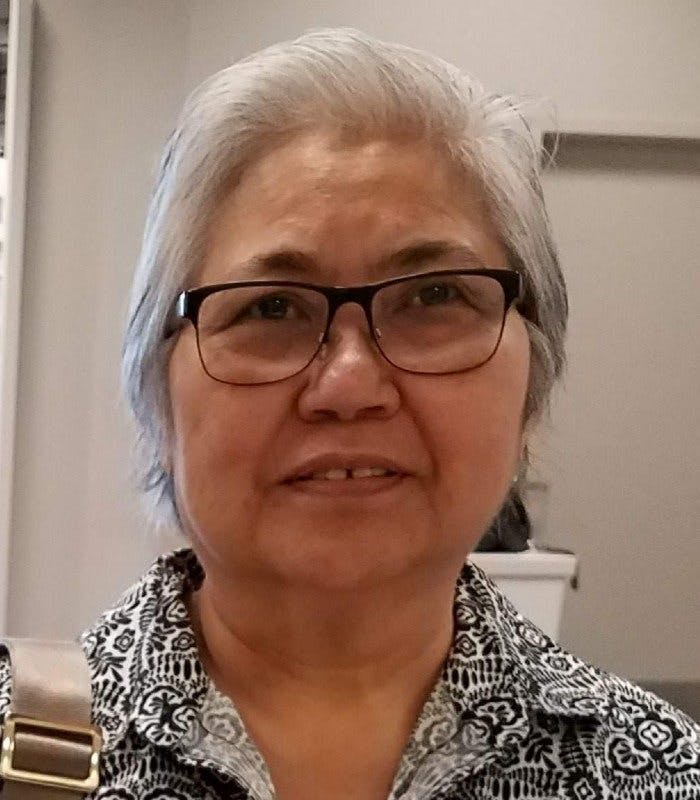 Obituary
Mrs. Sokhom Prom passed away on December 11th, 2020.
Mrs. Prom was born in Battambang, Cambodia on January 10th, 1945 to Mrs. Yang Lor and Mr. Dos Prom. She lived in the city with her two sisters and three brothers and worked in her Father's business. Shortly after she married Mr. Itchhay Chhun, a lieutenant in the Cambodian Army, the rise of the Khmer Rouge party forced her and her family to leave the city and live in one room thatched houses in the village set up by the regime. Some family members, including her young son were mandated to live in separate villages. She was also separated from her husband, only to find out much later that he, along with her brothers, were murdered by the Khmer Rouge.
Though life during the Khmer Rouge regime was one of abject misery created through a state of constant fear, hunger, and poverty, Mrs. Prom was able to overcome it through hard work, honesty, and trustworthiness. She utilized these strengths to make lasting friendships with people , including some of the Khmer Rouge, who in turn, looked out for her and her family. Even after 45 years, that friendship has not faded despite living in different countries.
When the Vietnamese invaded Cambodia and overthrew the Khmer Rouge regime in 1979, Mrs. Prom led her family out of Cambodia in search for a better life. Fortunately, in the midst of the chaos of the migration towards the refugee camp in Thailand, she was reunited with her sister and son. After settling in the refugee camp, Mrs. Prom led the effort to relocate her family to the United States. In 1981, she and her family arrived in Cincinnati, Ohio in search of a better life.
Arriving in the US had presented many challenges to her and her family. However, her characteristic traits enabled her to overcome many of these challenges to achieve the American dream of having a career, a car, and a safe home that is filled with loving and caring family members.
Mrs. Prom loved cooking, sewing, gardening, watching over her grandchildren, and playing with her granddogs and grandcats. She was a devout Buddhist and believed in helping those who are less fortunate or suffering. She was usually busy preparing meals to offer to friends or to the temple. Realizing how lucky she is to have survived the Khmer Rouge and to live in America, she often sends monetary gifts to the temple and to seniors and those with disabilities living in Cambodia to help relieve their sufferings.
Mrs. Prom is survived by her two sisters: Sokha Than (Sitha Than) and Sophal Prom. She left behind two children: Bunnanvuth Chhun (Savorn Vin) and Bunnany Chhun Pekar (Michael Pekar). Her six grandchildren will dearly miss her: Lina Chhun, Bunnath Jason Chhun, Aaron Pekar, Ryan Pekar, Jason Pekar, and Ena Manith. Mrs. Prom also left behind many friends and family across the US and the world.
Public visitation will be held at Spring Grove Funeral Homes on Saturday December 19th at 9:00 am with funeral service to follow at 10:00 am
| Service | Location | Date | Time | Stream Link | Directions |
| --- | --- | --- | --- | --- | --- |
| Visitation | Spring Grove Duneral Homes | December 19, 2020 | 9 am | | Directions |
| Funeral Service | Spring Grove Funeral Homes | December 19, 2020 | 10:00 am | | Directions |
Add a Tribute