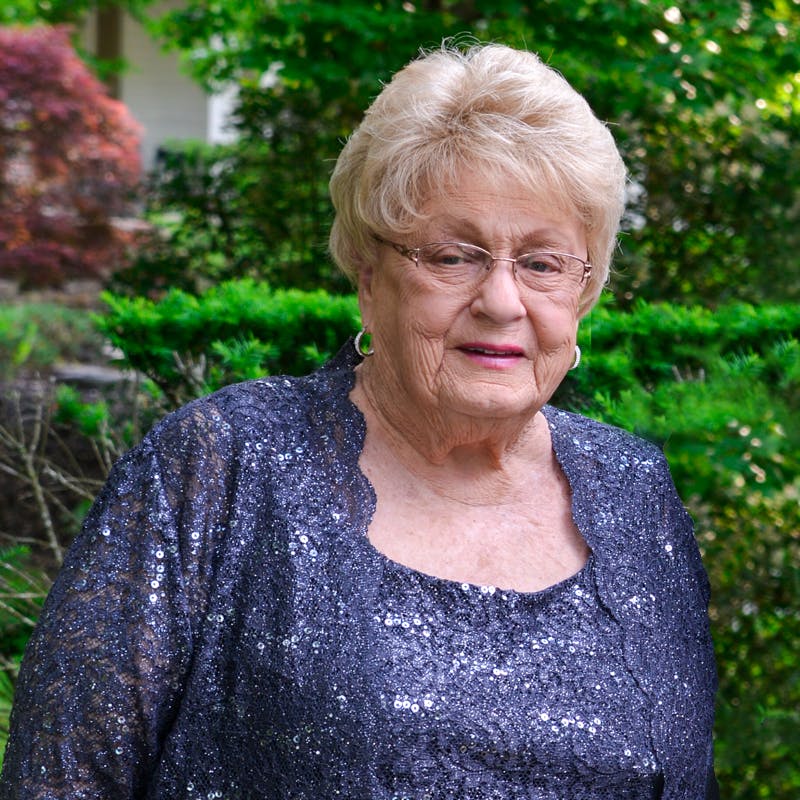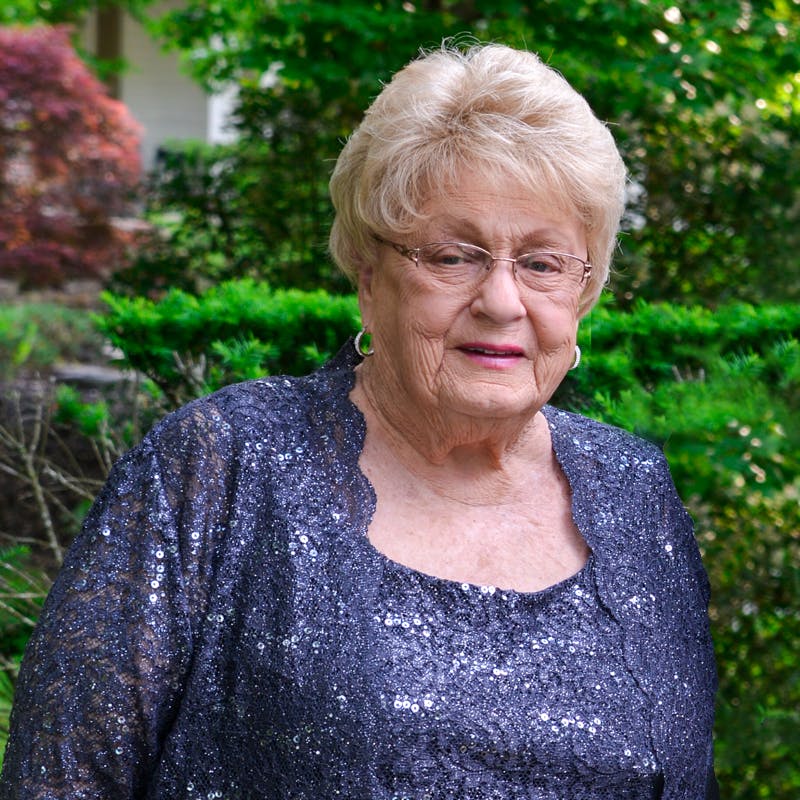 | Service | Location | Date | Time | Directions |
| --- | --- | --- | --- | --- |
| Visitation | Spring Grove Funeral Homes - 4389 Spring Grove Avenue, Cincinnati, Ohio 45232 | September 24, 2022 | 9:30AM | Directions |
| Funeral Service | Spring Grove Funeral Homes - 4389 Spring Grove Avenue, Cincinnati, Ohio. 45232 | September 24, 2022 | 10:30AM | Directions |
| | Reception, Wiedemann's Brewery, 4811 Vine Street, Cincinnati, Ohio 45217 | September 24, 2022 | 12:00PM - 2:00PM | Directions |
Obituary
Shirley Mae Franke
June 29, 1934 - September 16, 2022
Shirley Mae Franke, loving wife, mother and grandmother passed away peacefully September 16 at Hospice of Cincinnati. She was born in Cincinnati on June 29, 1934, the daughter of the late Charles and Susan (nee Hofmeyer) Herman.
Beloved wife of Carl W. Franke Jr. Loving mother of twin boys Thomas (Kristen) Franke and Theodore (Theresa) Franke and daughter Carla Franke. Cherished grandmother of Gwendolyn and Maximilian Franke. Dear sister of the late Jean Eckerle, Marilyn Herman and Charles Herman. Also survived by many loving nieces and nephews.
Originally from Hartwell, the family moved to Greenhills then later settled in St. Bernard when her beloved father started working as a train engineer manning the caboose for B&O Railroads delivering raw materials for the Ivory soap factory. Shirley attended St. Clement grade school then graduated from Our Lady of Angels high school (now Roger Bacon) where she twirled baton alongside the marching band. She built and maintained strong friendships with her schoolmates throughout her entire life, some for over an incredible 80 years.
Before getting married, Shirley worked for General Electric as a travel agent for the executive team which sparked her love of travel. As the kids grew, she worked as a drug store cashier, a clerk for the IRS, then later in life worked in the ticket office for the Cincinnati Reds alongside the notorious team owner Marge Schott.
Shirley devoted her life to raising and loving her family and her many, many friends. She also absolutely loved traveling with her two sisters and sassy mother. She often reminisced about her travels to Hawaii and never visited a beach she didn't enjoy. She could often be found bopping to Hawaiian and Caribbean island music as well as classic Elvis tunes, with a dash of big band and marching band music for good measure. Most weekends in the summer were spent with family and friends at our "Beach House" on the Ohio River where she enjoyed gardening, boating and just enjoying life.
Some of her favorite things in life were: celebrating birthdays and holidays, dinners with family, sipping on a martini...or two (Tanqueray 10 Gin, extra olive, stirred not shaken), exploring hidden beaches in Florida, brilliant sunsets, lively marching bands, a colorful parade, playing ragtime piano, red birds, swimming, and spending quality time with the grandkids and granddogs.
With her quick wit and sharp sense of humor, she brought a smile to all who crossed her path. Shirley will forever be loved and missed by her family and many friends.
"I'll see you in the sunshine!" - Love, Shirley.
Services will be held on Saturday, September 24 at Spring Grove Funeral Home (4389 Spring Grove Ave.) where family and friends will be received from 9:30 AM until the service at 10:30 AM. A reception will be held at Wiedemann's Brewery in St. Bernard from 12:00 PM until 2:00 PM where we will share memories and raise a glass to toast our dear mother and friend.
In lieu of flowers, memorial contributions in her honor may be made to Matthew 25 Ministries to provide relief to flood victims. www.springgrove.org
Additional Links
Add a Tribute
Stay up to date
Sign up to get the latest information on current events at Spring Grove and to be notified of new products and services.