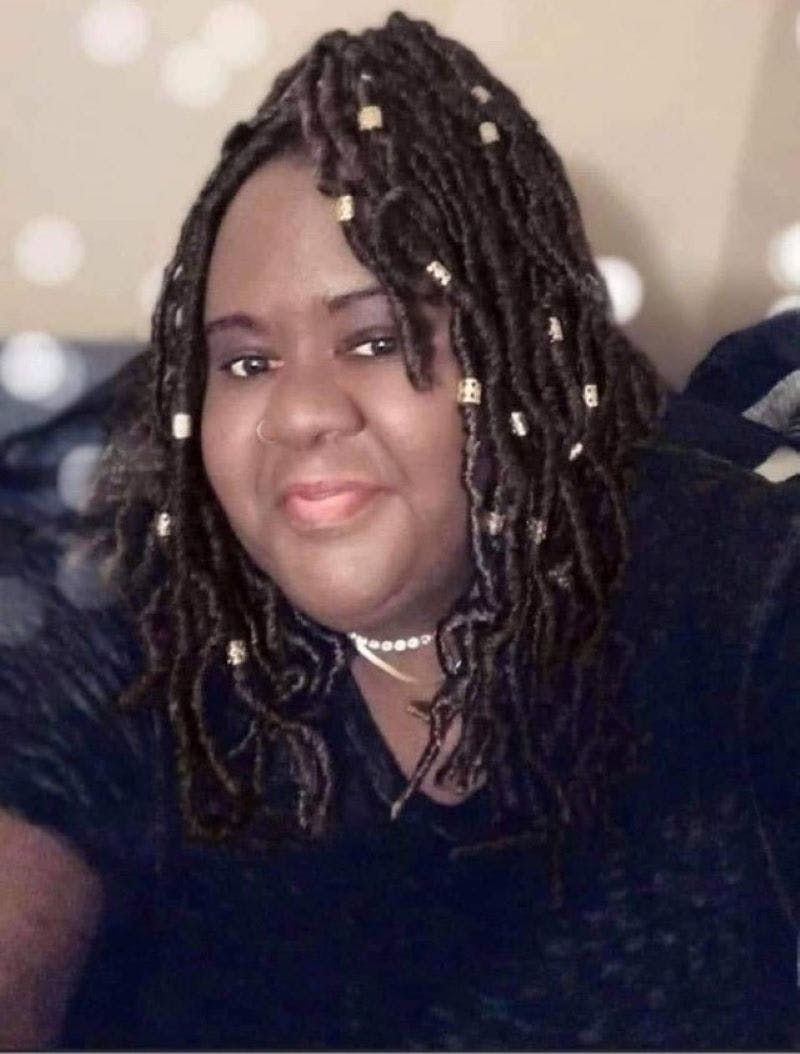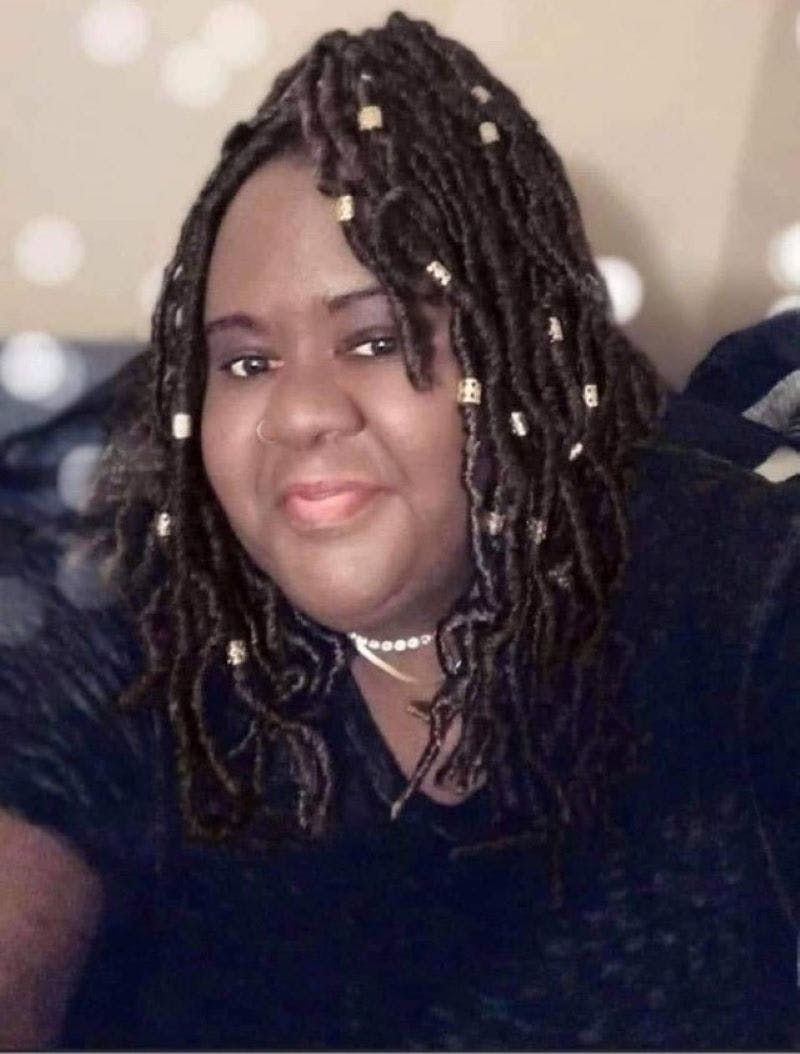 | Service | Location | Date | Time | Directions |
| --- | --- | --- | --- | --- |
Obituary
Shirley Ann Coulter was called to Heaven on 20 September 2021. She was born in Brooklyn, NY at Kings County Hospital on 21 January 1965. She suffered greatly from the ravages of the COVID-19 virus before she passed.
She spent most of her life in Ohio, after she moved from New York at the age of 18. She was married to her husband of 33 years, William H. Coulter, who preceded her in death in 2013.
She loved working with people and being around people. She was very kind and generous in helping those in need. She deeply loved her family and her grandchildren; and also wanted the best for everyone. She loved watching her favorite shows and movies and going to nice restaurants.
Shirley is survived by her children; Reginald D. Tucker, Christ Tucker, Tasha Tucker, Sarah Coulter, William Coulter Jr., Ollinka Coulter, Isaiah Coulter and Joshua Coulter; 15 grandchildren; her siblings on her mother's side: Lorraine Taylor, Edward L. Tucker, Rosetta Wyatt, Rasheen Rose Wyatt; siblings on her dad's side: Carolyn Tucker Neloms, Edward L. Tucker, Willie G. Tucker or Gravin L. Tucker; 2 nephews; 4 nieces; and 13 great nieces and nephews.
We, and the rest of her friends, will miss her very much.
Add a Tribute