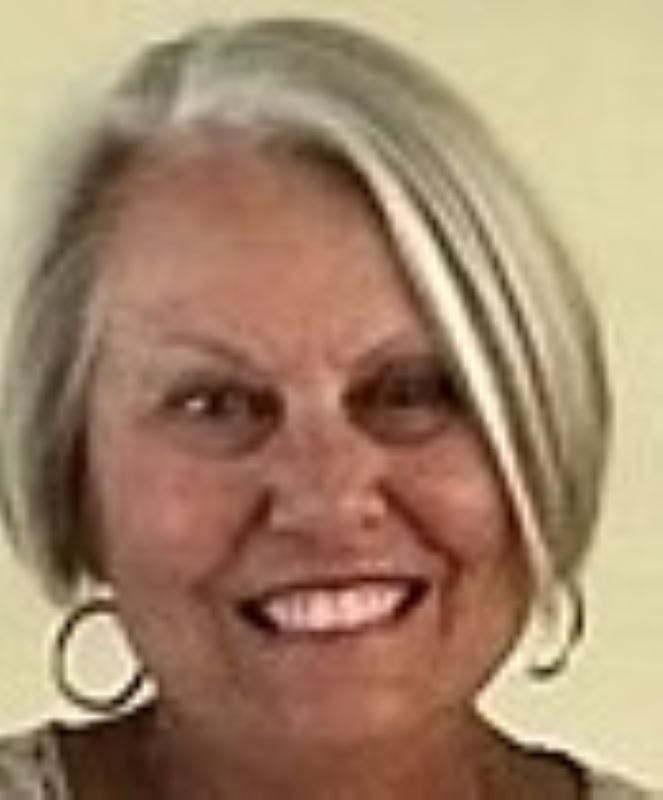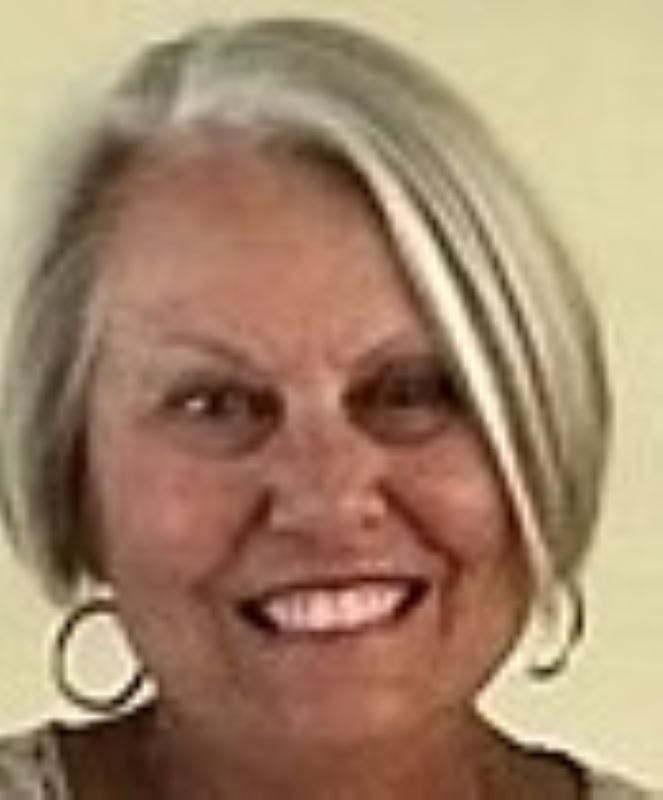 | Service | Location | Date | Time | Directions |
| --- | --- | --- | --- | --- |
| Memorial Visitation | Spring Grove Funeral Homes | October 14, 2021 | 1:00 PM | Directions |
| Memorial Service | Spring Grove Funeral Homes | October 14, 2021 | 2:00 PM | Directions |
Obituary
Sherry Elaine Lynn was born May 21, 1949 in Cincinnati, OH to the late Alvin and Pauline Lynn. She was also preceded in death by her brother John (Beverly) Lynn and her fiancé David Miller. Sherry passed away peacefully, Friday September 24, 2021 at her home in Loveland, Ohio surrounded by her family.
Sherry graduated from Norwood High School and worked for 44 years in quality control at the Smithfield Foods meatpacking plant. Often underestimated because of her petite stature, Sherry was committed to learning and advancing in her job, and later served as the Union Steward for many years, helping negotiate contracts and fair treatment for her co-workers.
A devoted mother, much of her inspiration, dedication and leadership was driven by a desire to provide for her son Mark. She was blessed to have that love returned during the last few years, when he was able to care for her in return.
Sherry loved to travel, especially to the beach, and would often include extended family in her trips. An aunt and great-aunt to many, she was generous and wanted to help everyone enjoy life. An animal lover, Sherry was often found at the zoo or at home walking her rescue dogs.
Sherry filled her retirement with loved ones and activities. She was energetic, vibrant, and didn't let anything slow her down. Right through until the end, her personality, humor, sass, and generosity were evident - as was her love of family and friends. To her friends, Sherry was their "rock." Always a card player, Sherry had regular game nights with her friends filled with love and laughter. She played golf and after retirement participated regularly in a local golf league.
A steadfast member of AA, Sherry worked her way through the program and then served as a sponsor to numerous individuals. Her success inspired many, and she was dedicated to seeing others live their best lives.
She is survived by her son, Mark Jennings, siblings Dorothy (Robert) Turner, Sue (d. Monte) Boyd, Wayne (Pam) Lynn, and Cynthia (Timothy) Long, and numerous nieces and nephews.
We all miss you Sherry, but take comfort in knowing you are in Heaven with Mamall, Papall, Johnny, Dave, and all our loved ones that have gone to be with the Lord. Until we meet again, we love you.
In Lieu of flowers, donations can be made to St. Jude Childrens Hospital
Add a Tribute