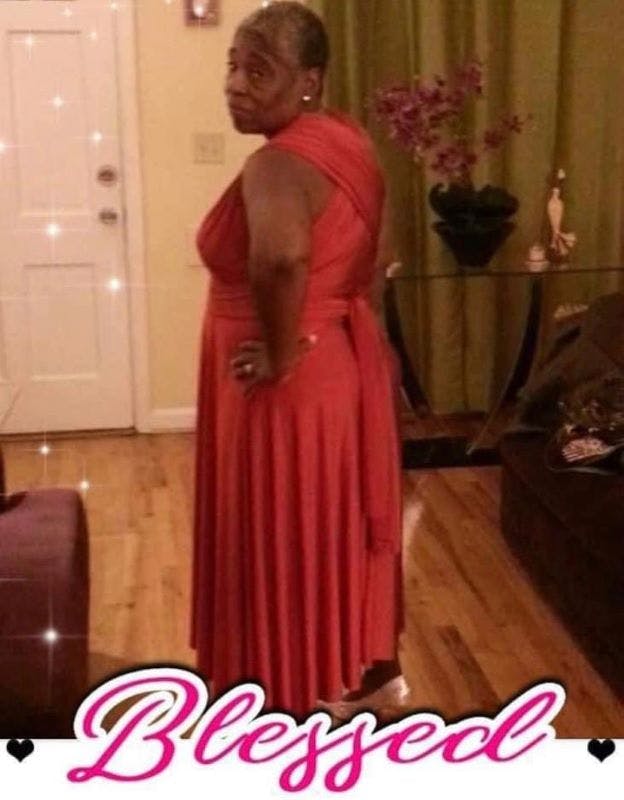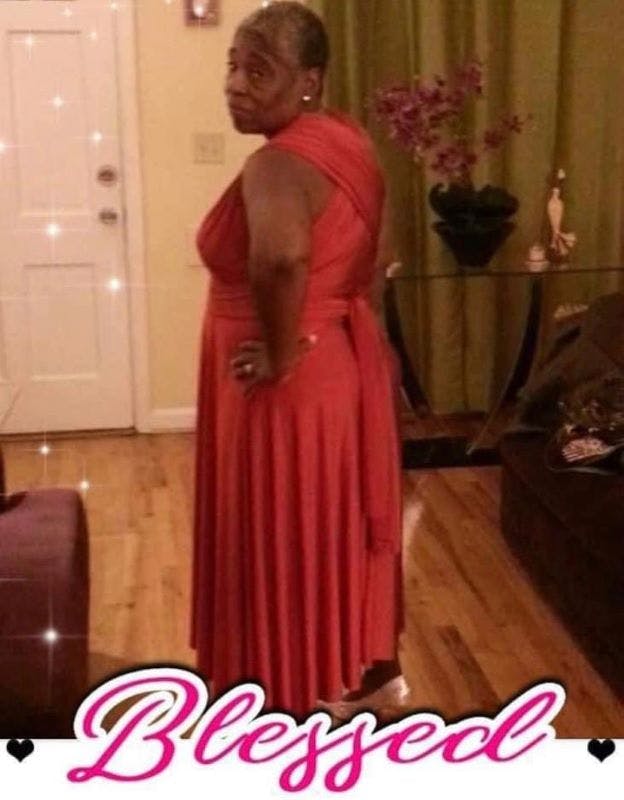 | Service | Location | Date | Time | Directions |
| --- | --- | --- | --- | --- |
| Visitation | Spring Grove Funeral Homes 4389 Spring Grove Avenue Cincinnati, Ohio 45223 | October 30, 2021 | 2:00 PM - 3:00 PM | Directions |
| Memorial Service | Spring Grove Funeral Homes 4389 Spring Grove Avenue Cincinnati, Ohio 45223 | October 30, 2021 | 3:00 PM - 4:15 PM | Directions |
Obituary
Shelia Strayhorn was the second born child to late Betty Rae (Lady) Green and Virgil L. Green. Shelia was born on November 12th, 1953 in Cincinnati Ohio, where she remained for her entire journey.
Shelia married Gary Strayhorn Sr in 1972. From this union they were blessed with two children. One son; Gary Maurice Strayhorn and one daughter; Tiffany Dechelle Strayhorn Dunn. Shelia loved her children very much!
Shelia united with New Mission Missionary Baptist Church family as a child and restored her membership November 20th, 1998. She was found to be a dedicated and faithful steward under the leadership of former pastor, Dr. George Q. Brown and Dr. Robert Smith, Jr. and she continued her faith growth under the unction of the Holy Spirit and our current pastor, Reverend Tracy E. Ventus. She enjoyed the 11:00 am worship service and loved her church and thoroughly loved the preached word and singing in the choir. Whenever Shelia couldn't participate with the choir, you would find her sitting in the congregation, right aisle side approximately fourth row from back, singing, clapping, and rejoicing to the singing.
Shelia had a huge heart for children despite them not being her own. During Easter time Shelia would always have the kids over to dye eggs for their Easter Baskets. Christmas time would be the same, as Shelia would have sleep overs for the kids and they would bake cookies, watch movies and drink hot chocolate for Christmas. Shelia always strived to bring her family together through family gathering with soulful cooking.
Shelia was a graduate of Withrow High School class of 1972 and retired from University Hospital as a Medical Records Specialist. Shelia truly enjoyed going to pick up her Medical Records from other department and engaging with all her peers. Shelia was known to be personable and genuine when reaching out to others during her time at University Hospital. Shelia impacted a lot of people in such a positive way with her charisma, beautiful smile and her ways of stretching a dollar.
Shelia leaves to cherish her memory and to keep her legacy alive: Children: Gary Maurice Strayhorn (Kamille Haysbert) and Tiffany Dechelle Strayhorn. Her siblings: Steven Green (Loretta), Lisa R. Scruggs (Vernon), Eric L. Green, Deborah R. Green, Pamela A. Green, Michelle Green and Kevin Green. Shelia loved her siblings! Her grandchildren: Deajah Maurie Strayhorn, Julian Strayhorn, De'Lon Morrow, Cranston (Booba) Phelia, Khalil (Kalik) Phelia and MiKiyah (KyKy/Granny's Girl) Strayhorn. One great grandson Jace, and a special grand-dog-daughter Minnie Pearl (ruff ruff!). A host of nieces, nephews, cousins and other family members and close friends including Angela Taylor, her church companion and a guiding light towards the end of Shelia's journey.
To know Shelia is to love Shelia. May her legacy live on and all the great memories that we shared with her!
Add a Tribute