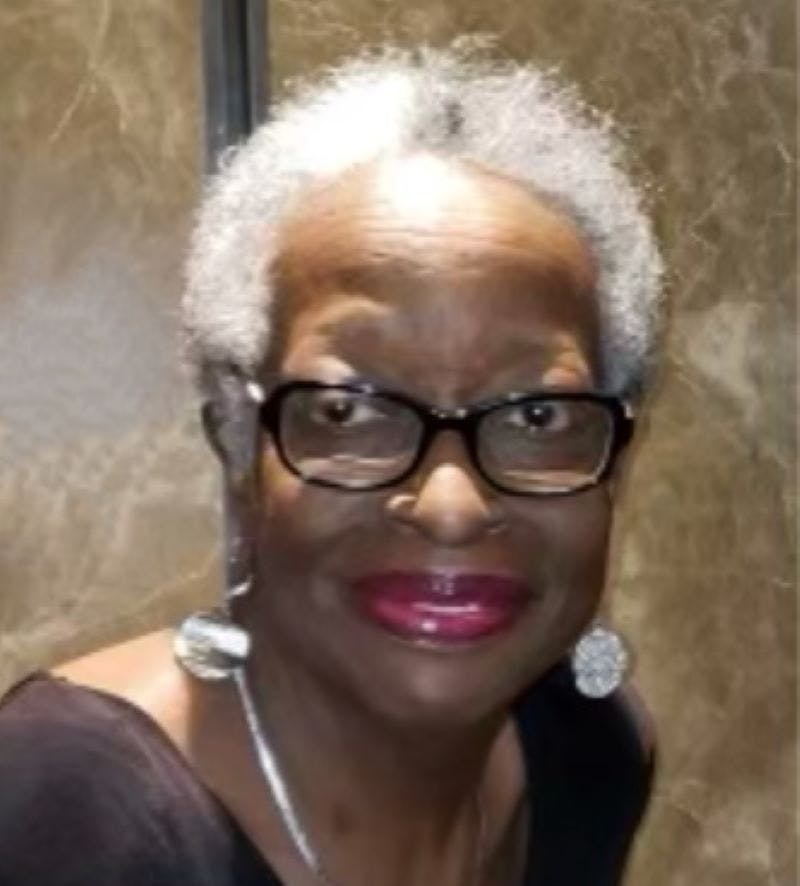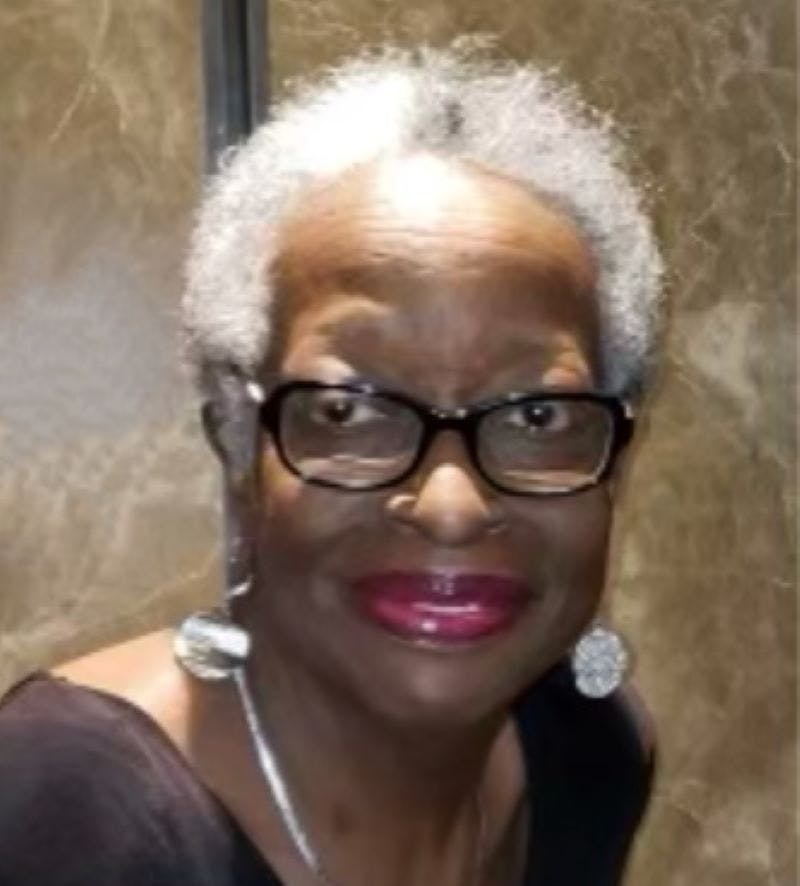 | Service | Location | Date | Time | Directions |
| --- | --- | --- | --- | --- |
| Visitation | Peoples Baptist Church-701-17th St. SE, Canton, OH 44707 | September 4, 2021 | 9:00 am - 11:00 am | Directions |
| Funeral Service | Peoples Baptist Church-701-17th St. SE, Canton, OH 44707 | September 4, 2021 | 11:00 am | Directions |
| Burial | Forest Hill Cemetery-Canton, OH | September 4, 2021 | | Directions |
Obituary
Sarah Frances Gravely, age 78, passed away midafternoon on Monday, August 30, 2021, after a lengthy battle with cancer. Sarah was born in Louisville, Alabama on August 31, 1942. She was the first born daughter of the late Haywood Mack and Louise (Scott-Mack) Cotton.

At a young age Sarah, her parents and older brother Jim moved to Canton, Ohio where the entire family became members of Peoples Baptist Church. At an early age, Sarah accepted Christ and was baptized at Peoples Baptist Church by Reverend William H. Cotton.

Sarah attended McKinley High School and graduated in 1960.

After High School Sarah worked at the Timken Steel Company, CETA as a trainer for job placement and soon after became a Social Worker for Jobs and Family Services in Canton, Ohio.

Sarah decided to go back to college as an adult and graduated from Kent State University in 2001 with her Bachelor's degree in General Studies. She was especially proud of this moment because she was able to graduate the same year as her oldest granddaughter, Cheree, graduated from High School.

Sarah moved to Cincinnati, Ohio in 2013 to enjoy her retirement years with her son Melvin and his family. While in Cincinnati, Sarah became a member of the Cincinnati Church of Christ, under the tutulage and friendship offered by Elder Tony Overstreet. This church receives the MVP award for being with Sarah every step of the way. She was an active member of the church ministry Primetime, a group which centers around older, retired church members. In addition, Sarah volunteered at a local Cincinnati hospital and continued with her hobbies of sewing, home decorating, baking cakes for others, organizing tea parties for the women's and youth ministries, gardening and watching/ordering from QVC. Many of the family received great gifts from Sarah because of her obsession with QVC.

Sarah is preceded in death by her parents Haywood Mack, Louise (Scott-Mack) Cotton and her stepfather Reverend William H. Cotton, her brothers James O. Mack and Jim Robert Mack.

She leaves to cherish her memory a daughter, Jewel (William) Goodman, son Melvin (Chandra) Gravely, sister Annie (Asie) Singleton and sister in law Berma Mack. Sarah loved her grandchildren, Cheree (Christian) Biagui, Samantha Grafton, Sarah Grafton, Chelsea Grafton, James Gravely, Martin Gravely and great granddaughter Ava Biagui. Also dear were her nephews and nieces, William (Barbara) Singleton, Christopher Singleton, Monica Singleton, Jonathan Singleton, Shulah Mack, Ross (Jasmine) Long, Ruby Moore, Aune Long and Auni Long. She also had a loving host of cousins and special friends.

Funeral Services will be held Saturday September 4, 2021 at 11am at Peoples Baptist Church (701 - 17th St. NE, Canton, OH 44707) with Rev. Walter J. Arrington officiating. There will be two hours of visitation on Saturday from 9am to 11am at the church. Burial will be in Forest Hill Cemetery. The family invites you to visit (https://www.reedfuneralhome.com/) to view a full obituary, sign the online guest book or share fond memories.
To send flowers to the family of Sarah Frances Gravely please visit our
Add a Tribute