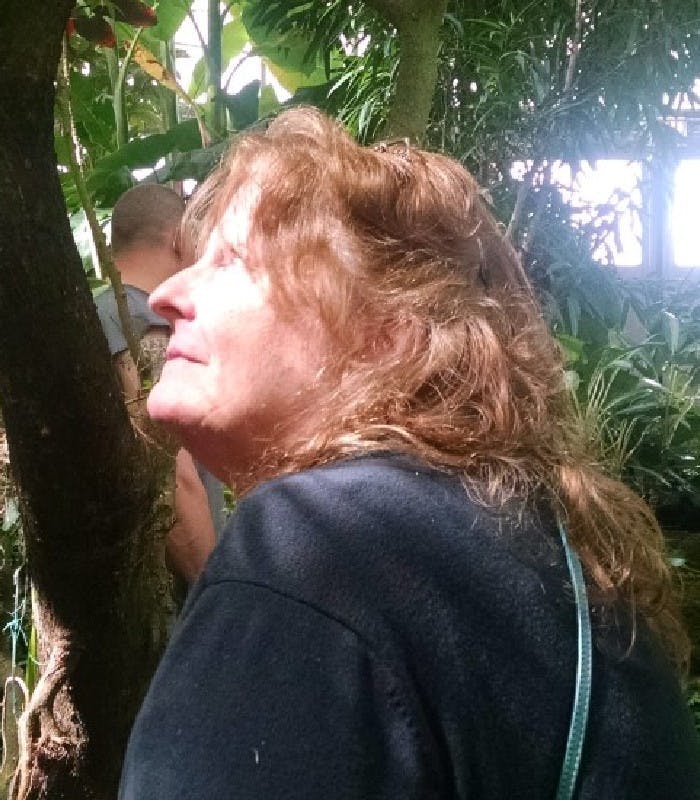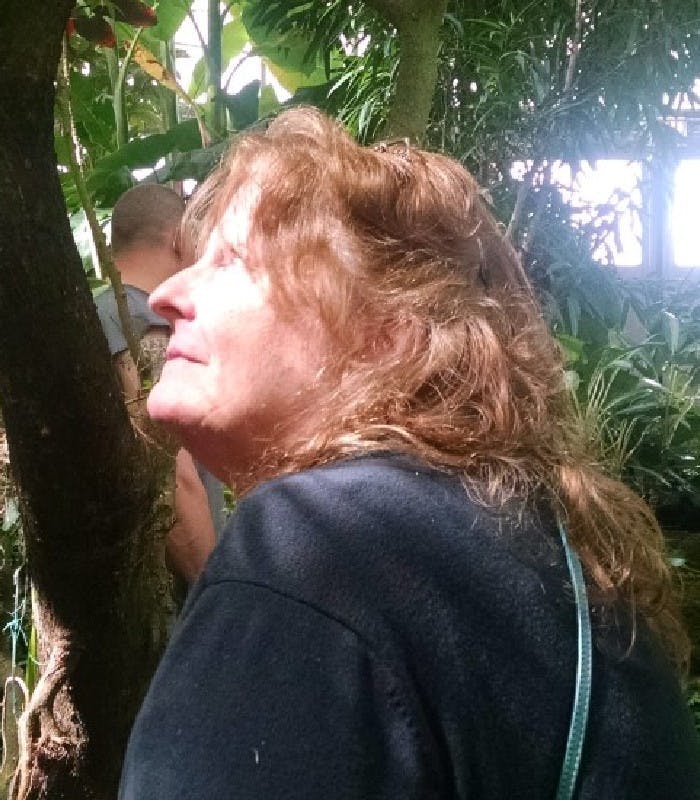 | Service | Location | Date | Time | Directions |
| --- | --- | --- | --- | --- |
| Visitation | Spring Grove Funeral Homes | October 14, 2021 | 11-12:00 PM | Directions |
| Funeral Service | Spring Grove Funeral Homes | October 14, 2021 | 12:00 PM | Directions |
Obituary
Sandra Hibbard, 71, passed away on October 10, 2021 at Cincinnati, OH.
A Celebration of Sandra's Life will be conducted at 12 PM on Thursday, October 14, 2021 at Spring Grove Funeral Home, 4389 Spring Grove Ave, Cincinnati. Friends may gather with the family from 11 AM until time of services on Thursday. Sandra will be laid to rest at Spring Grove Cemetery.
Sandra was born on April 26, 1950 in Manchester, KY, to the late Simon Garrison. Sandra worked in the child care industry for over 25 years. She enjoyed gardening and listening to the birds. She loved spending time with her family especially her grandchildren.
Sandra married David Hibbard in 1967 and together they raised a beautiful family and had many grandchildren. Sandra impacted the lives of many in her family and friends. She loved good food and good company, and enjoyed ensuring everyone was well taken care of.
In addition to her father, she was preceded in death by her husband, David; brother, Vance Garrison.
Those left to cherish her memory include her loving children, Amberly Hibbard (Roger Bass) and Anthony Hibbard (Amber); cherished grandchildren, Elisha, Bradly, Waylon, Mason, Maddison, Manny, Marret, Mae, Maurice, Maverick, and one on the way; beloved sister, Sue Garrison; and a host of nieces, nephews, and dear friends.
Online condolences and memories of Sandra may be shared to the family by visiting www.springgrove.org.
The Hibbard Family is being served by Spring Grove Funeral Home, 4389 Spring Grove Ave, Cincinnati.
Add a Tribute