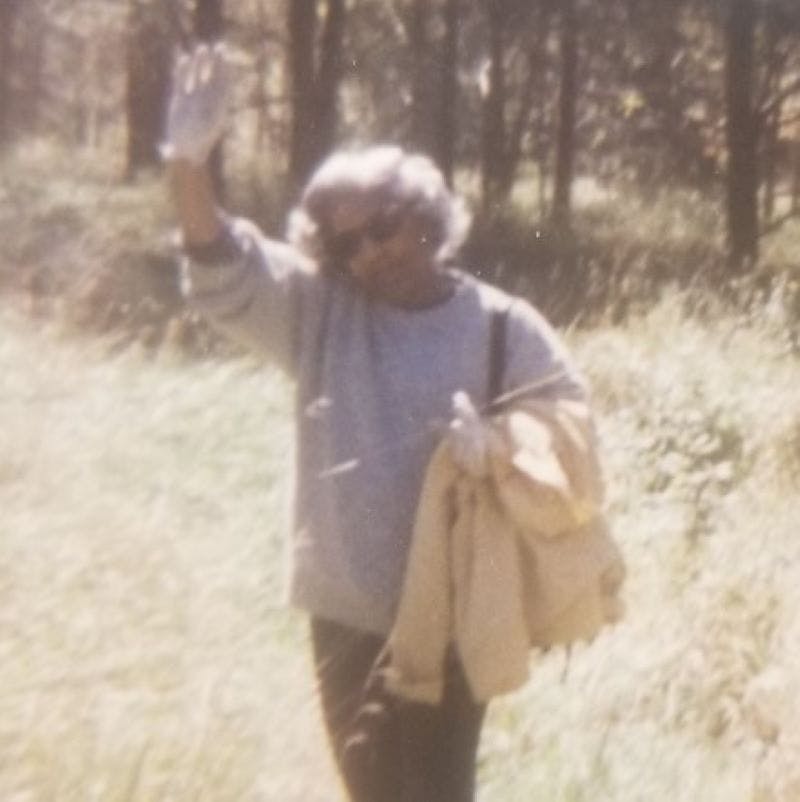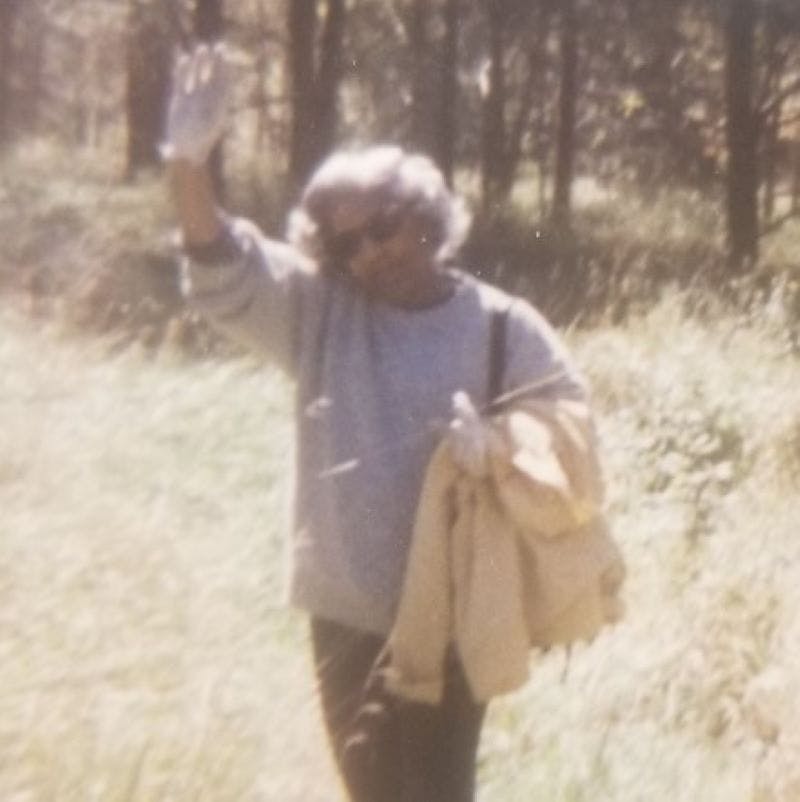 | Service | Location | Date | Time | Directions |
| --- | --- | --- | --- | --- |
Obituary
Rutha Dunlap Peagler was a loving mother and devoted grandmother. She was an extremely creative, warm and gentle woman who truly loved her family and family units. She touched numerous lives and cared for many, many children.
She joined the following loved ones in passing: her maternal grandparents, Mattie Pryor and Anderson Pryor; her parents, Rosa Martin Dunlap and Rev. Henry Dunlap; sisters, Beatrice Matthews, Mary Elizabeth Hall, Mattie D. Walls, Henrietta Ellison Womack and Delores Wright Campbell. They all welcomed their beloved granddaughter, daughter and sister on December 14, 2020.
Rutha leaves behind a family full of loved ones including her two daughters, Cheryl Scott Dorsey and Rosa Peagler Everson and her four grandsons, Brandan Martin Scott, Adam Dorsey, Jonathan David Everson and Joseph Everson.
Add a Tribute