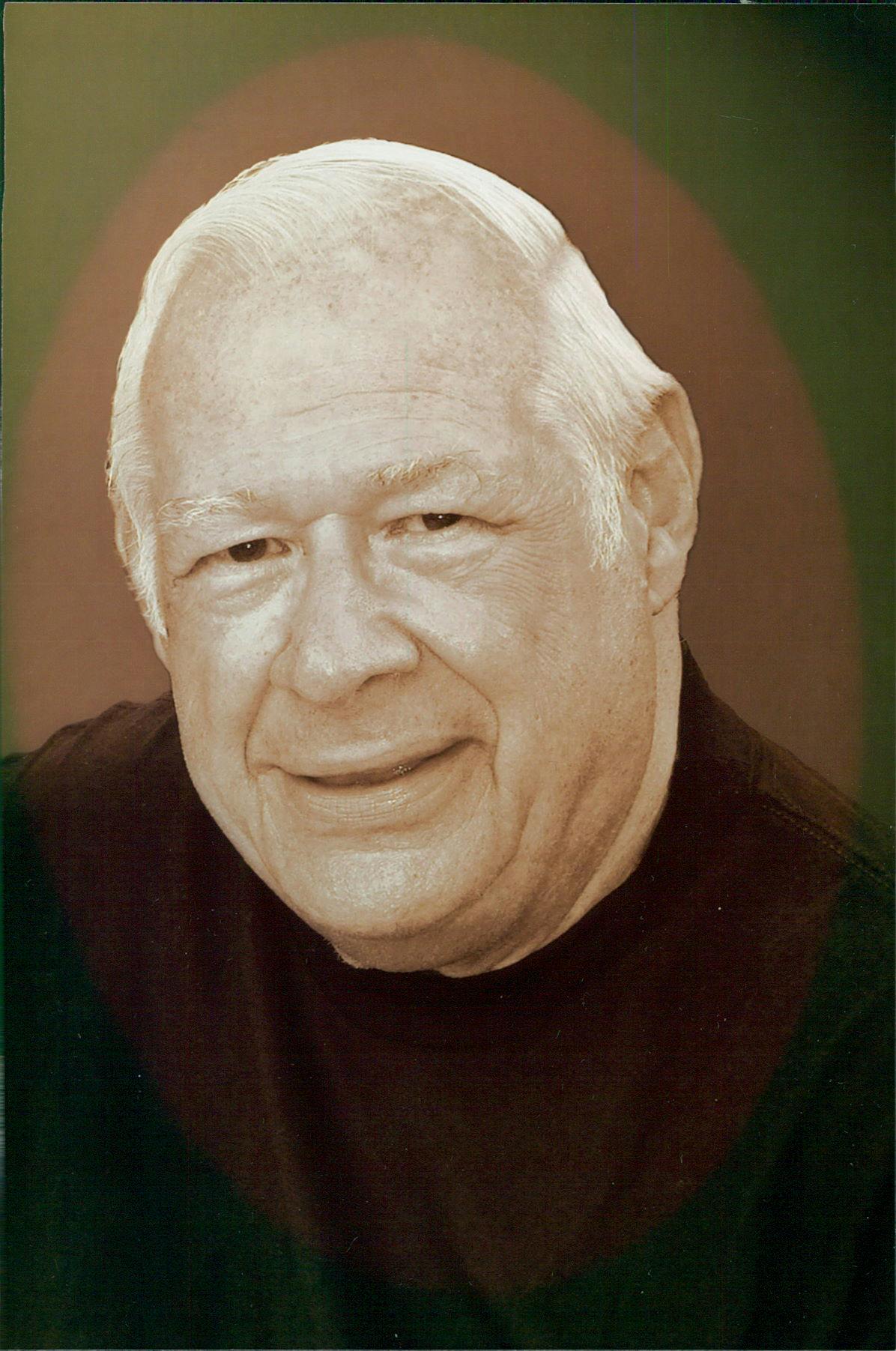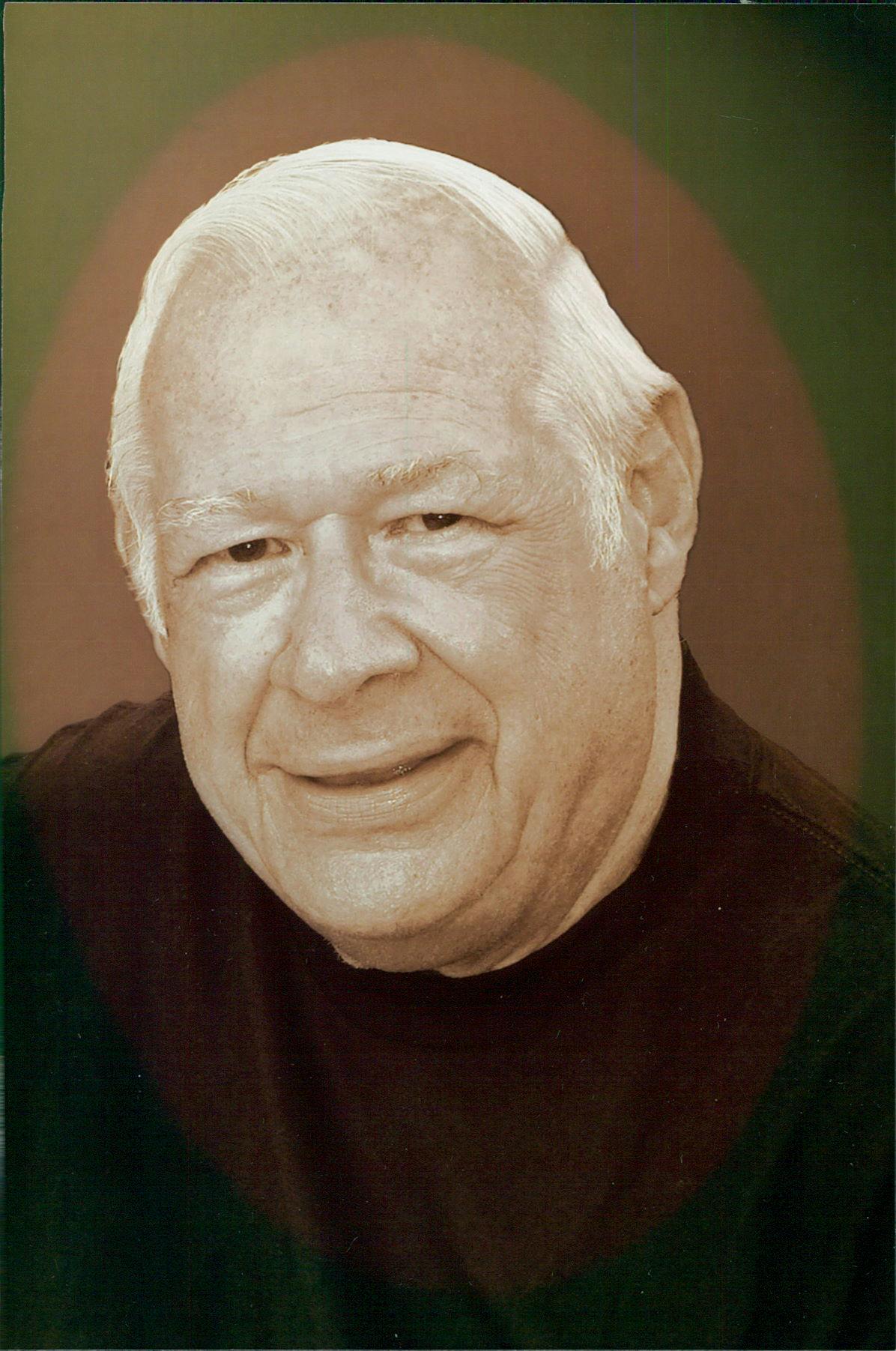 | Service | Location | Date | Time | Stream Link | Directions |
| --- | --- | --- | --- | --- | --- |
| Memorial Visitation | Spring Grove Funeral Homes | June 2, 2021 | 12:00 pm - 1:00 pm | | Directions |
| Memorial Service | Spring Grove Funeral Homes | June 2, 2021 | 1:00 pm | | Directions |
| Memorial Service | Spring Grove Cemetery | June 2, 2021 | | | Directions |
Obituary
Russell (Russ) F. Lehn, Osprey, Florida passed away peacefully at home on Sunday, May 16, 2021 just 6 hours shy of his 85th birthday, surrounded by his family and everything he loved. He was born May 17, 1936, the son of Fred and Mildred (Schatzman) Lehn, Cincinnati, Ohio. Russ graduated from Roger Bacon High School, 1954. He attended the University of Cincinnati, College of Pharmacy and graduated as a member of the first four year college program in 1958.
On July 5, 1958 he was married to the love of his life, Betty (Eppinghoff) Lehn for 62 years. He started his pharmacy career with Brothers Drugs, College Hill Cincinnati, Ohio 1958-1960, Gallaher Drug Co., Dayton, Ohio 1960-1966 and then a 32 year career with Abbott Laboratories, North Chicago, Illinois 1966-1998, retiring to the beautiful state of Florida, enjoying 23 wonderful years. As a young man he was a paramedic and a volunteer fireman for Northern Hill Fire Dept. Finneytown, Ohio 1958-1971. He started the Finneytown Falcons Youth Football program. Moving to Lindenhurst, Illinois in 1971 for Abbott Labs, he became involved with his sons sports of Antioch Little League, Antioch Vikings Youth Football, Antioch High School Football, and was inducted into the Antioch High School Hall of Fame, 2019.
Russ was an avid historian and collector of Civil War artifacts and traveled to many historical places. He belonged to the Sarasota Civil War Round Table. He was one of the original founders of Our Lady of Mt. Carmel Church, Osprey, Florida 2000. Along with Father Lucas, Schmidt, O. Carm. and the most wonderful group of people, bringing the church to life was one of his most fulfilling achievements. It seemed like building churches was his D&A, helping raise his first church St Clare, College Hill from basement to beautiful structure in the 50's. Establishing a parish, St. Richard's, College Hill. Moving to Finneytown and starting from ground up, St. Bartholomew's Church, Finneytown, Ohio in the 60's. On to Illinois, Prince of Peace 70's and hopefully now in the most beautiful church of all "HEAVEN".
Russ is survived by his wife, Betty and four sons, Gene (Paula) Lehn, Andrew (Carrie) Lehn, Thomas (Krissy) Lehn, Timothy (Janelle) Lehn, his 12 grandchildren, Adam Lehn, Ashley (Brandon) Brown, Amy (George) Burin, Alyson Lehn, Jessica (Rob) Wilson, Hannah Lehn, Russell Lehn, Chloe Lehn, Andrew (Drew) Lehn, Alexandra Lehn, Timothy (TJ) Lehn, Jeffery Lehn, his 6 great grandchildren, Cohen Lehn, Lane Brown, Ella Brown, Boyd Brown, Tate Wilson, Elise Wilson, his brother in law, Charles (Patti) Eppinghoff, Sister in law, Paula (Mark) Kleiman and numerous nieces and nephews. He was preceded in death by his parents, Fred and Mildred, his 4 siblings, Dorothy (Bill) Botts, Jeanne (Alvin) Hock, Robert (Helen) Lehn, Clifford (Barbara) Lehn and his 2 children Jeffry and Alison Lehn, brother in law, Jeff Kleiman.
A public visitation will be held for Russ at Spring Grove Funeral Home Event Center (4389 Spring Grove Ave, Cincinnati, OH 45223) on June 2nd at 12:00pm, followed by a memorial service at 1:00pm. Russ will be committed to the earth following the memorial service, on the grounds of Spring Grove Cemetery, to await the Resurrection. After the committal, guests are invited back for a light catered gathering at the Spring Grove Event Center.
In lieu of flowers donations may be made in Russell's name to St. Jude Children's Hospital or Shriner's Hospital for Children.
Add a Tribute