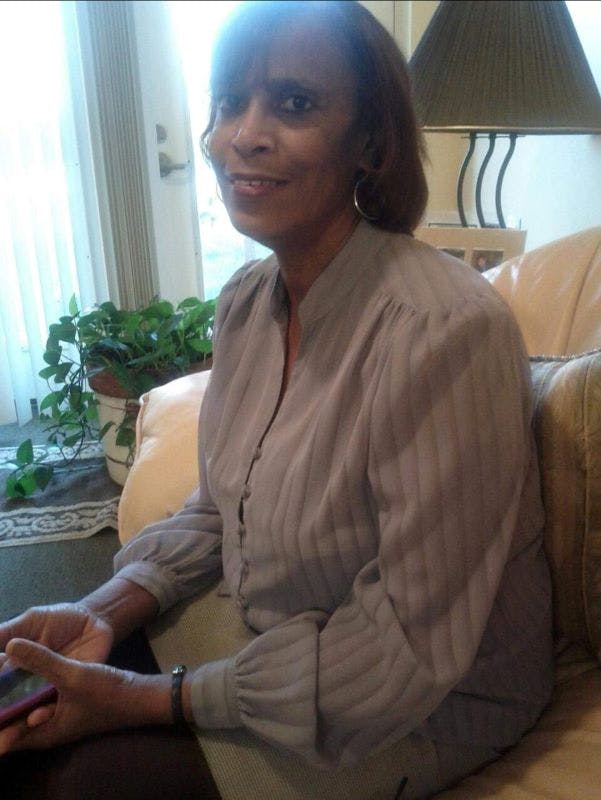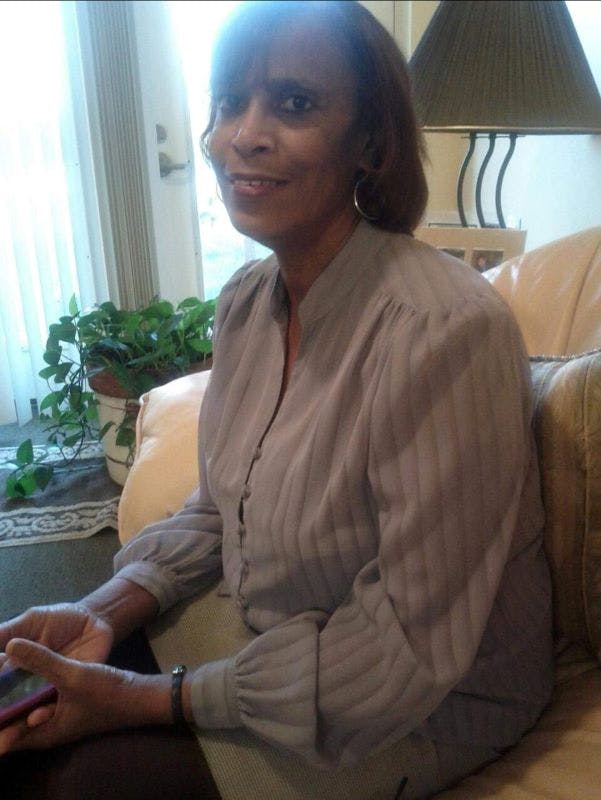 | Service | Location | Date | Time | Directions |
| --- | --- | --- | --- | --- |
| Memorial Visitation | Kingdom Hall of Jehovah's Witnesses, 2044 W. Kemper Road, Cincinnati, Ohio 45240 | March 17, 2023 | 10:00 am | Directions |
| Memorial Service | Kingdom Hall of Jehovah's Witnesses, 2044 W. Kemper Road, Cincinnati, Ohio 45240 | March 17, 2023 | 11:00 am | Directions |
Obituary
Rosemary Blanks was born on June 4, 1946 to Nettie Flanigan and James Shanks. She passed away on March 7th, 2023 at 9:25am.
Rosemary is proceeded in death by her parents, Nettie Flanigan and James Shanks. Her 9 brothers; James Ray Shanks, Henry Shanks, William Shanks, Tommy Shanks, Vernon (Sunny) James, Lindsey Shanks, Edward (Eddie) Flanigan. Along with her loving son-in-law; William (Punchy) Harper, Jr.
Survived by her loving children; Carmen (Punchy) Harper, Lonnie Shanks (David), Andre Shanks (Liza). Her 9 grandchildren; Stanley Hunter, Jerell (Oessica) Hunter, Brandon Hunter, William Harper, Ill, Lorenzo (Chiefy) Whitfield, Andre Lamar Whitfield, Cavin Linson, Ronnie Brooks, and Ryan Brooks. Her nieces and nephews; Carmelita (Eric) Jenkins, Delan Graham, Nina (Brian) Curry, Jay (Tiana) Graham. Surviving siblings; Julian C. Shanks, Sr.,Leonard B. Shanks, Lillie M. Shanks (Henry/Hank) Graham, Harold D. (Lula) Shanks, Sr., Susan L. Shanks, Charles E. (Theresa) Shanks, Dr. Dorothea A. Shanks-Lott, Patricia C. Hallums. Surviving aunts; Mary Alice Jones, Arlene Franklin. Surviving uncle; Gregory Taylor.
We will miss Rosemary's smile and sense of humor. But her love for her family was special. She especially loved her children, Carmen, Yolanda (Lonnie), and Andre, grandchildren, and great-grandchildren. Her children cared for her every need, and she was greatly appreciative to them. Everyone knows how much she loved music and shared it with so many. Also, her dedication and spiritual activities were very important in her life. Rosemary will be greatly missed by all who knew her. She leaves to mourn a host of family and friends.
Memorial Visitation will be held on Friday, March 17, 2023 from 10am until the time of the Memorial Service at 11am at Kingdom Hall of Jehovah's Witnesses, 2044 W. Kemper Road, Cincinnati, OH 45240. Inurnment to follow at Spring Grove Cemetery. www.springgrove.org.
Add a Tribute