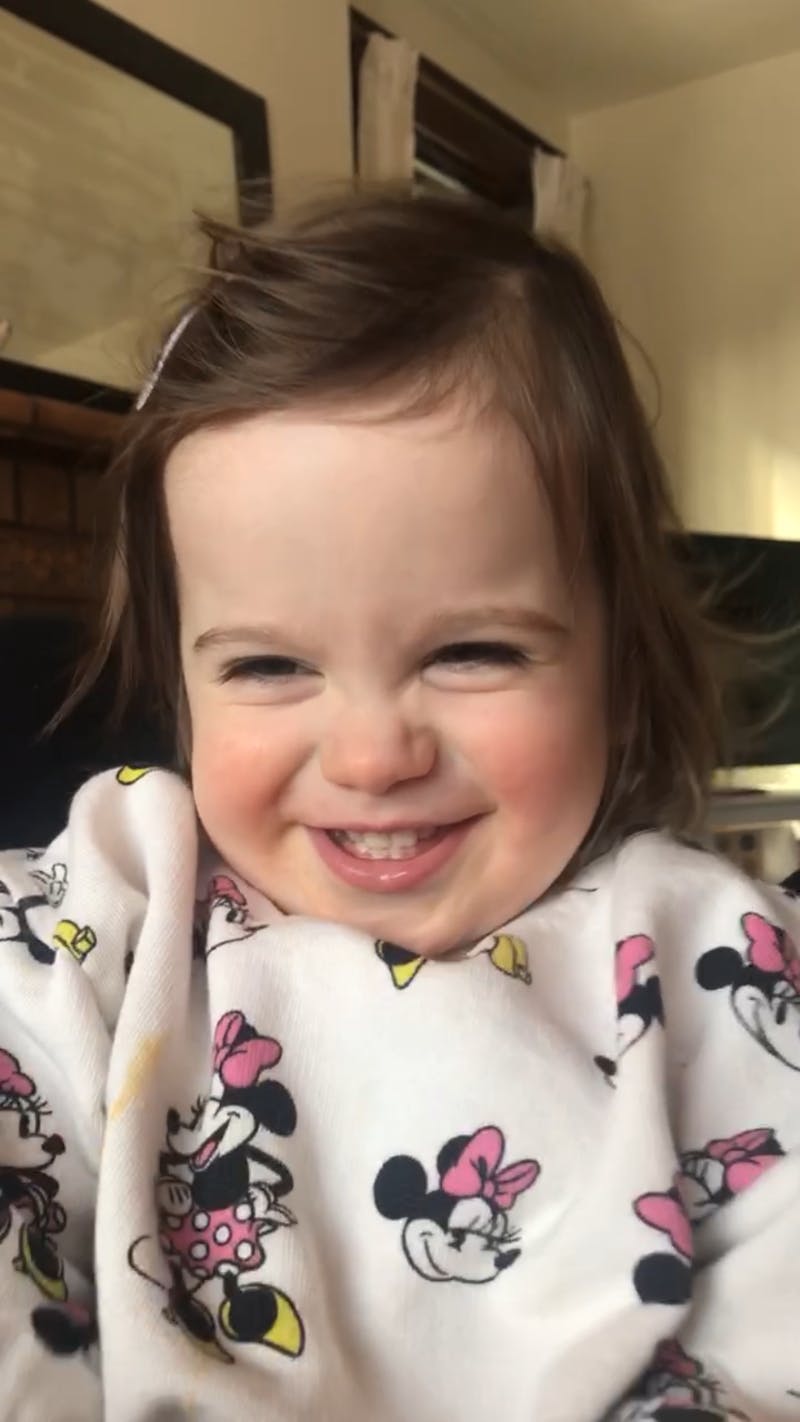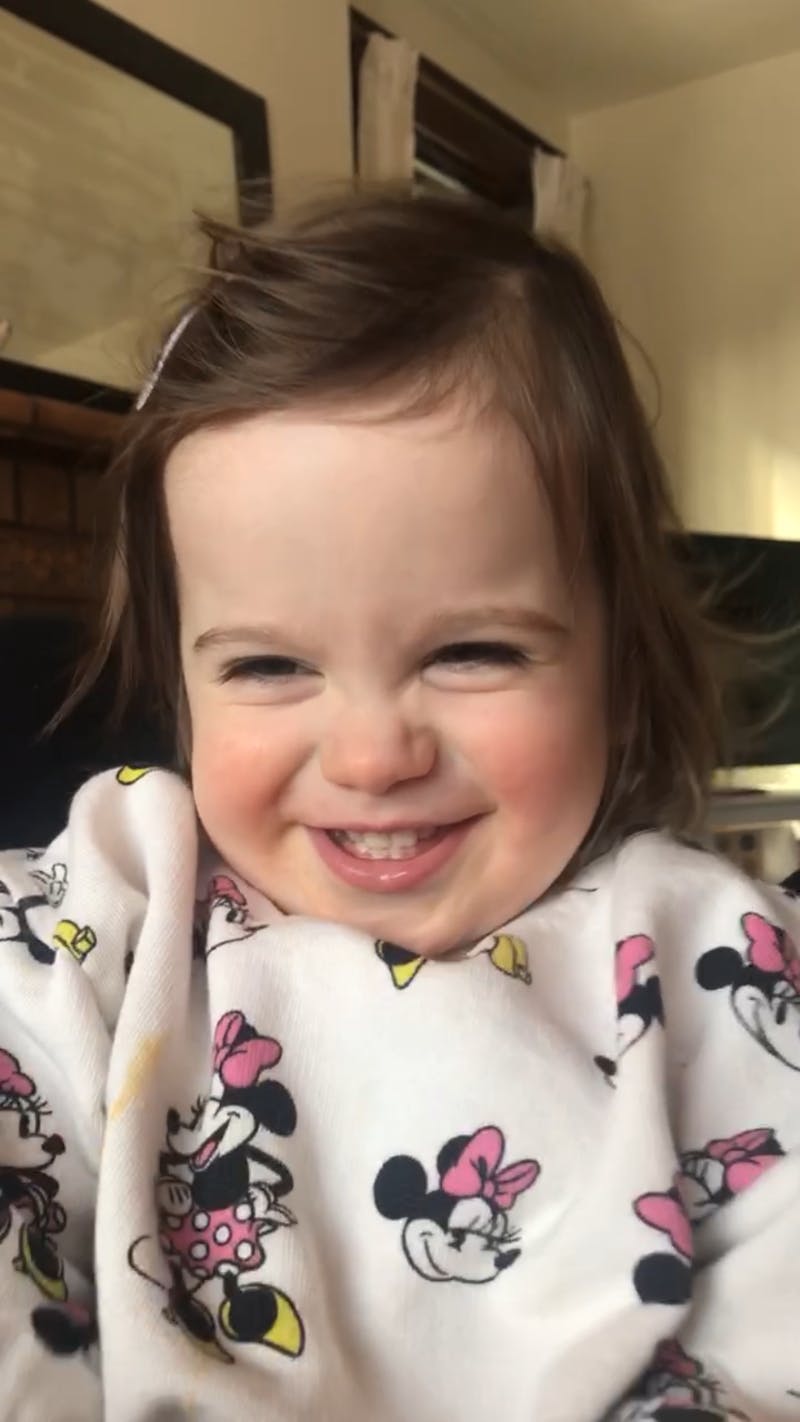 Obituary
Rose Cassidy Rockel passed away in her sleep on April 8, 2021, at 20 months old. Affectionately called "Dolly", her parents and big brother Lou will keep her precious, loving spirit in their hearts forever.
Rose was full of life, hilarious, and very strong willed. Rose loved nothing more than her big brother Lou, who she followed around everywhere, stole toys from, and cuddled constantly. Her family is grateful for every second they had together with her.
Surviving are her parents Leah Busch Rockel and Adam Rockel; big brother Lou Rockel; maternal grandparents Shawn Dougherty and Gary Busch; paternal grandparents Patricia Brake, David Rockel and Vicki Rockel; aunts and uncles Ceara Comstock and Brant Comstock, Jesse Busch and Tara Ryan Busch, Brian Rockel and Justin Tunks, Michelle Burgess and Rob Burgess, Michael Rockel and Melissa Rockel; cousins Kelen Thalinger, Jackson Busch, James Busch, Courtney Huff, Katie Huff, Ethan Rockel, Austin Rockel; and many other beloved relatives.
She was preceded in death by maternal great grandparents Barbara Dougherty and John (Jack) Dougherty, Betty Busch and Robert (Bob) Busch; paternal grandparent Carl Brake; paternal great grandparents Frances Pullen and Ora Pullen, Frances Rockel and Russel Rockel.
A private gathering will be held at Spring Grove Funeral Home on Friday, April 23, 2021, at 1pm. Donations can be made to Rose's Memorial Fund and a contribution will be made in Rose's name to the Rare Diseases Clinical Research Network at Cincinnati Children's Hospital.
Additional Links
| Service | Location | Date | Time | Stream Link | Directions |
| --- | --- | --- | --- | --- | --- |
Add a Tribute