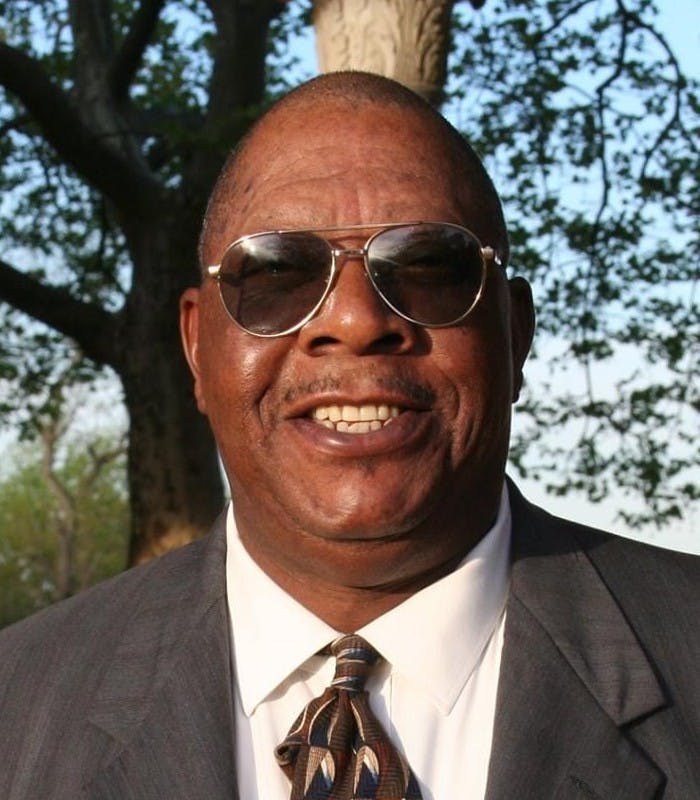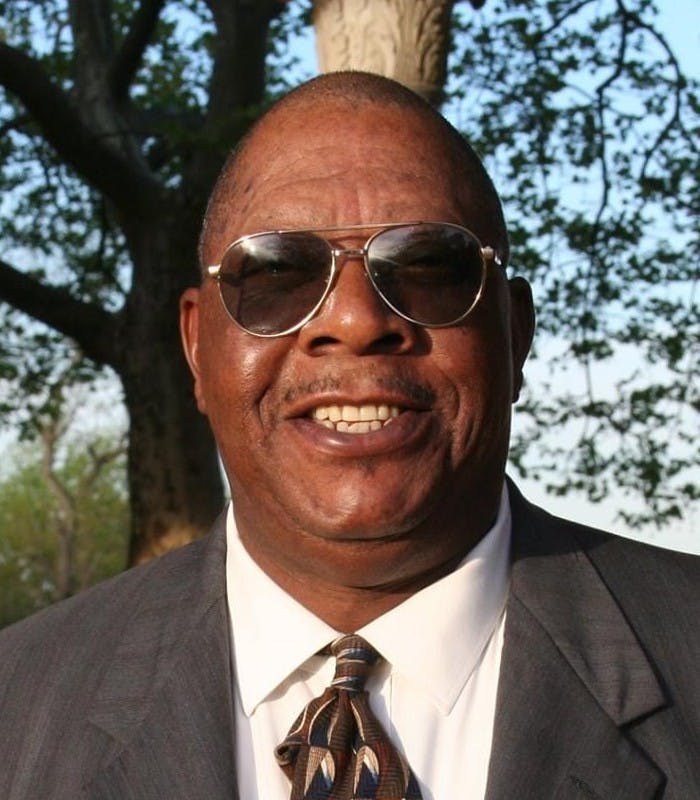 Obituary
Roosevelt Mason
Roosevelt Mason would be the first to tell you he lived an extraordinary life. He would spend time with family and friends sharing highlights from that life because it was full of love for his family, devotion to his friends and service to his country.
Born August 16th, 1942 to Roosevelt Mason and his resilient mother, Denatha Jackson, Roosevelt grew up in the West End of Cincinnati, Ohio. He was one of 11 children and would often share stories of playing with his siblings and neighborhood friends, enjoying his mother's cooking, playing basketball and swimming in the Ohio River (just a few stories among the many he's shared over the years). He carried that love for his community throughout his life where many knew him affectionately as "Horn".
In December 1960, Roosevelt began a new chapter in his life when he was drafted by the United States Military. He served honorably in the Army from 1960 to 1974 and 1978-79. During his service, he survived 10 campaigns during the Vietnam War. He received various military recognitions that included the National Defense Service Medal, Good Conduct Medal, Vietnam Service Medal, Vietnam Campaign Medal, and the Vietnam Cross of Gallantry with Palm. While in the military, Roosevelt received his high school diploma.
Roosevelt said the best part about being in the military was traveling around the world to countries he never thought he would visit like Germany and Japan. The most special of all the places he had traveled was Thailand, where he met the love of his life, Pranee (Sue). He would tell you this is when his life became extraordinary. At that time he didn't know what the rest of that life would look like, but he knew Sue would be in it for the rest of his life, as well as her two daughters, Lily and Mamm. Sue and Roosevelt married in September 1975 in Cincinnati and had two more daughters, Darlene and Kitalena. Adding the adventure of becoming a loving husband and father made him a better man.
Roosevelt spend his civilian career as a Cincinnati Metro bus driver, US Postal Service employee and proudly owned his own taxi business, "Horn's Taxi". When he fully retired, Roosevelt worked on perfecting his pool game with friends at Jenkin's Pool Hall and Duke's in Over-the-Rhine. But it wasn't just about the game. Roosevelt loved the company around him, talking about current events, reminiscing about growing up in the West End, and just simply being a good friend to those he knew.
All of the lessons Roosevelt had learned throughout his life were passed down not only to his children, but also to his grandchildren: Joe, Jay and Jeanie. He was the ultimate teacher to them, as well as entertainer with his humor. Being a grandfather was one of his greatest honors.
In the last years of his life, his heart warmed with the addition of his daughters' two dogs, Keido and Domino. Every time he saw them, you could see pure joy on his face.
Living an extraordinary life doesn't mean it goes on forever. On December 14, 2020, he closed the final chapter of his life on Earth. Perhaps it was time to share what he had done with his loving mother Denatha in heaven, as well as his father Roosevelt, brothers Charles and Ricks; aunts Ola Belle Vassar Ray, Vera Barnes, Louise Howard and Reatta Savage; uncles William Jackson and Hillard Jackson, Jr; and good friends who preceded him.
For those who are left with his memories, the one fact everyone knew about Roosevelt was the unconditional love and devotion he had to his wife, Sue who survives him, as well as his four daughters, Tussanee (Mamm) Leach, Chalakorn (Lily) Tantakul, Darlene Mason and Kitalena Mason; his son-in-laws Soothikorn Tantakul and Gordon Leach; his grandchildren Noratut (Joe), Nattapon (Jay) and Saralee (Jeanie); his brothers William, Michael (Anthony), Aaron; and his sisters Barbara Jean, Anna, Linda and Denatha.
Roosevelt Mason lived an extraordinary life because he was simply a loving husband, father, grandfather, brother and son. This was the best story he not only told, but lived during his 78 years with us.
| Service | Location | Date | Time | Stream Link | Directions |
| --- | --- | --- | --- | --- | --- |
Add a Tribute