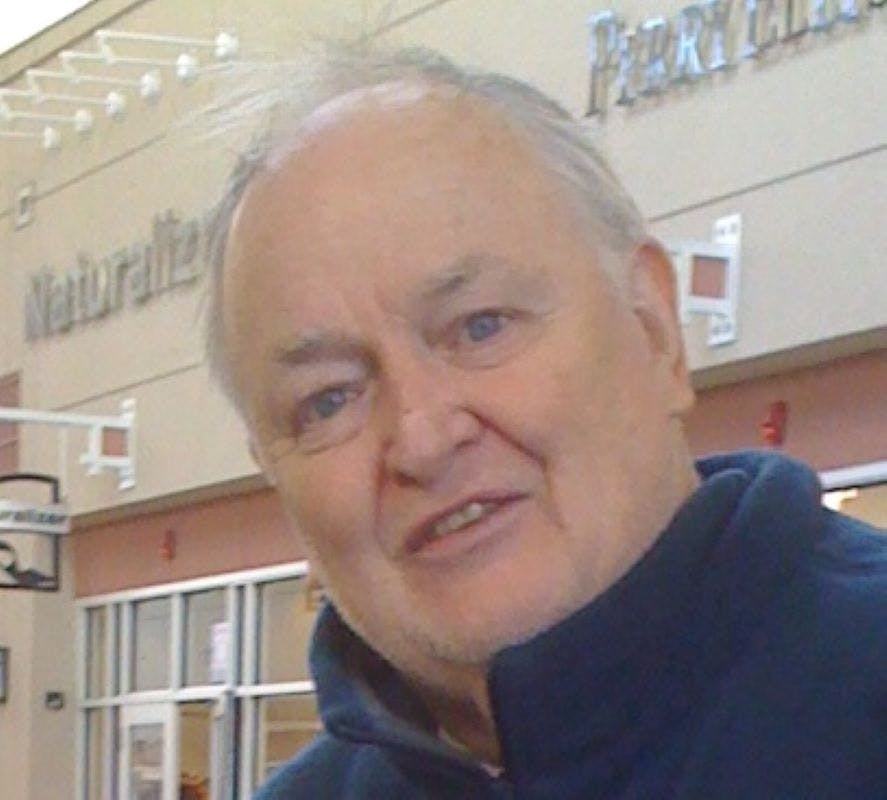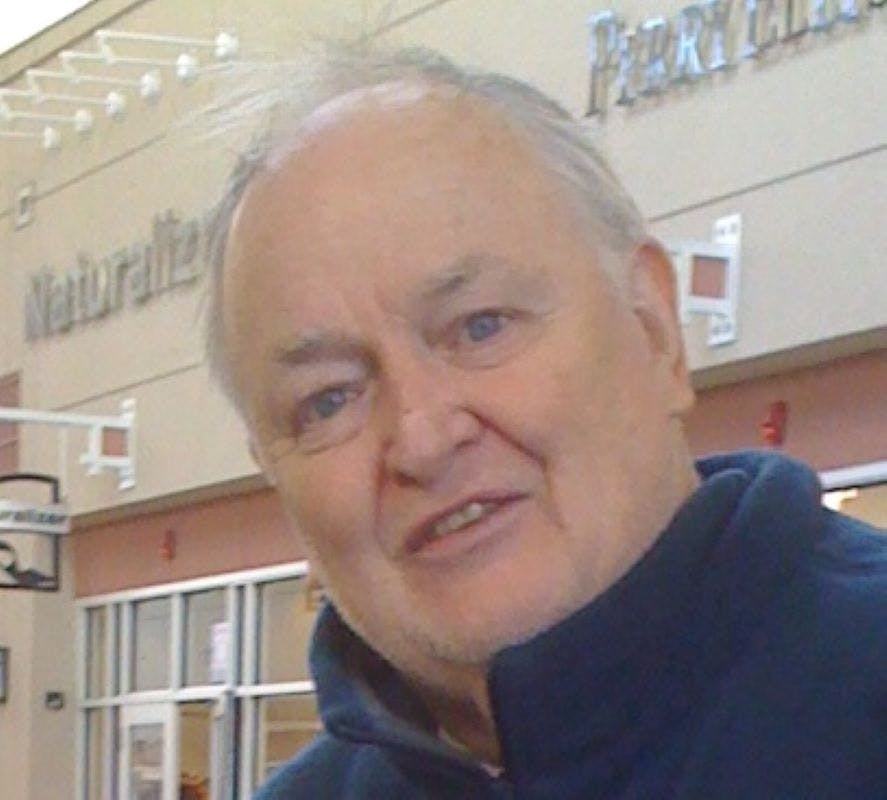 | Service | Location | Date | Time | Directions |
| --- | --- | --- | --- | --- |
| Graveside Service | Oak Hill Cemetery, 11200 Princeton Pike | November 10, 2021 | 11:00 am - 12:00 pm | Directions |
Obituary
Ronney (Ron) Louis Daniels, age 77, passed away at his home on November 4, 2021 after a corageous battle with IPF (Ideopathic Pulmonary Fibrosis). He would want it to be know he was not a smoker. Born on May 2, 1944, he grew up in Norwood, Ohio the son of the late Helen (nee Keuffer) Daniels.
Ronney is survived by his loving and devoted wife of 49 years, Janet E. Daniels (nee Wilhelmus) and by his children, Colleen (Roy) Ortiz and Aaron (Shannon) Daniels. He was the proudest "Beepaw" of his grandchildren Samuel, Matthew, Christian, and Mercy Ortiz and Adrienne, Lilian, Brennan, Eden, Tristan, and Lane Daniels.
He was a proud veteran who served in the United Stats Army.
A graveside service will be held at 11 AM on Wednesday, November 10, 2021 at Oak Hill Cemetery, 11200 Princeton Pike, Cincinnati, Ohio 45246. Family and friends are invited to attend.
In lieu of flowers, a donation may be made to Amy's Wish: at 1000 Court Street, Martinez, California 94553 or online at amyswish.com.
Add a Tribute