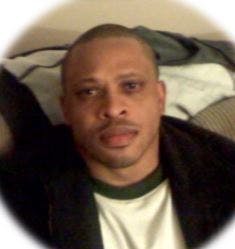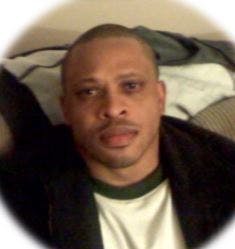 | Service | Location | Date | Time | Directions |
| --- | --- | --- | --- | --- |
| Memorial Service | Oakwood Park - Corner of Oak & Idalia, Blue Ash, OH 45242 | September 25, 2021 | 2pm | Directions |
Obituary
Ronald Treonne Boyd better known to his friends and loved ones as "Treonne", passed away unexpectedly on August 25, 2021, at the age of 47. Born on August 16, 1974, to Lois (nee Boyd) Allen and Ronald Willis.
Treonne was a bright and outgoing person. He attended Western Hills High and studied at the University of Cincinnati. While at UC, he met his wife, Nicole, and they were married on September 6, 2003. They had two sons, Jayden and Emerson. Treonne truly lived life to the fullest through simple pleasures: chatting with family and friends, gaming, photography, listening to music, traveling, and cooking. Treonne was quick to laugh, always ready to help a friend, and loved spending time with his sons.
Treonne's life may have been cut short, but he touched the hearts of many while he was with us. He leaves to cherish his memory wife, Nicole; sons, Jayden Boyd and Emerson Boyd; mother, Lois Allen and stepfather, Mark Allen Sr.; sisters, Monica Allen, Angela Allen, Kimberly Allen, and Tiffinee Allen; brothers, Mark Allen Jr. (Shonda), David Lockhart, and Marcus Allen; aunt, Lera Battle McCullough (James); uncles, John Boyd and Willie Boyd Jr; as well as many nieces, nephews, cousins, close friends and other relatives. He was preceded in death by his sister, Ronia Willis.
Treonne will be missed by so many and remembered by all who love him. There will be a gathering of friends & family to celebrate his life on Saturday, September 25th at 2:00 PM at Oakwood Park, corner of Oak and Idalia Avenue, Blue Ash, OH 45242
Add a Tribute