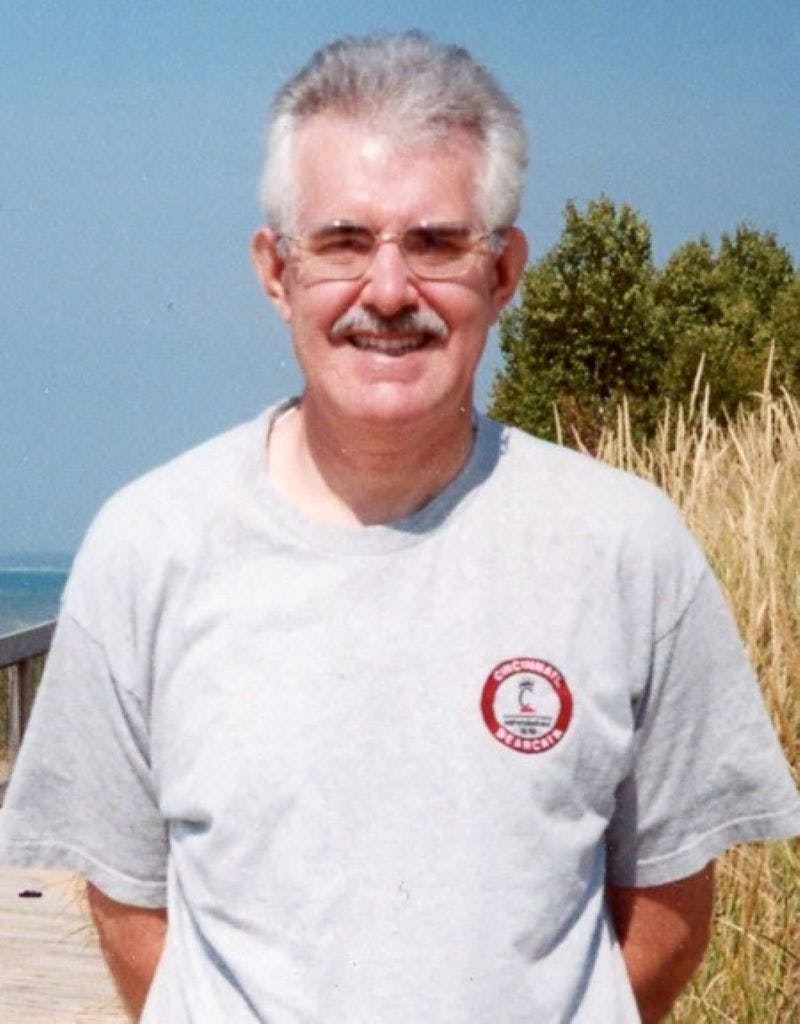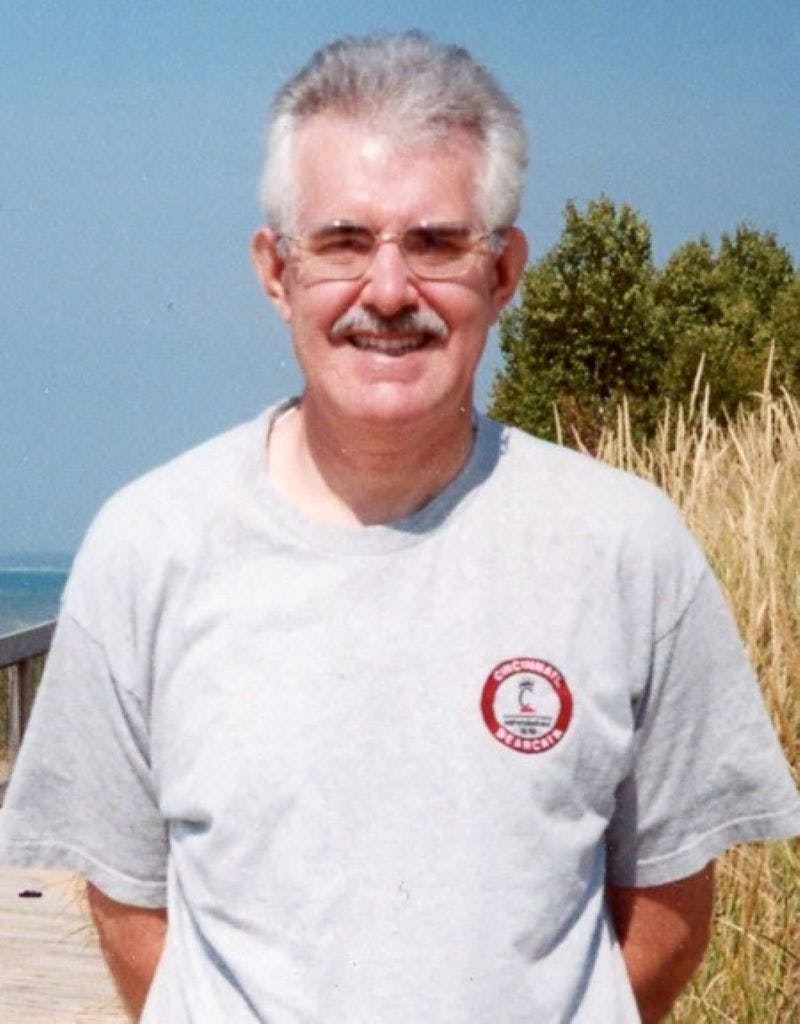 | Service | Location | Date | Time | Directions |
| --- | --- | --- | --- | --- |
Obituary
Ronald Paul Reid, 73, passed away peacefully on September 25, 2021. He is survived by his loving wife of 45 years, Kathy Reid (Riga). Cherished father of Matthew Reid and Emily (Elias) Piaga, treasured grandfather of Priscilla Grace. He is also survived by sister and brother in-laws: Mary and Frank Lively and Geri and Paul Tengler; nephews: Brandon Lively and Greg Tengler; niece: Shannon Lively; cousins: Sharon Bluher (Hurd), Bill Hurd and Mike Hurd. He was preceded in death by parents Raymond Reid and Mary Reid (Gavin).
"Unique" is a good word to describe Ron. When he was feeling well, he enjoyed telling jokes and talking at length to his "audience." His dream job would have been a radio talk host. He spent 30 years working for the State of Ohio before retiring in 2000.
He encountered many obstacles in his life, but never gave up. He often said that meeting his wife and having a family were the best things that ever happened to him. Ron was a very involved father and loved attending his children's extracurricular activities. The family enjoyed many good times and vacations together. Once they were empty-nesters, Ron loved to travel with Kathy until he was no longer able to.
His passions included: his love of family, acquiring knowledge, the environment, watching golf, connecting with people from around the world, and let's not forget "The Weather Channel."
Here are some other words to describe Ron: loyal, trust-worthy, honest, dedicated, compassionate, generous, intelligent, protective, hard-working, courageous. He was also social, a story-teller, funny, goofy and loved to tell corny jokes.
In Ron's honor, donations can be made to the American Lung Association. Celebration of Ronald's life will be scheduled at a later date.
Add a Tribute