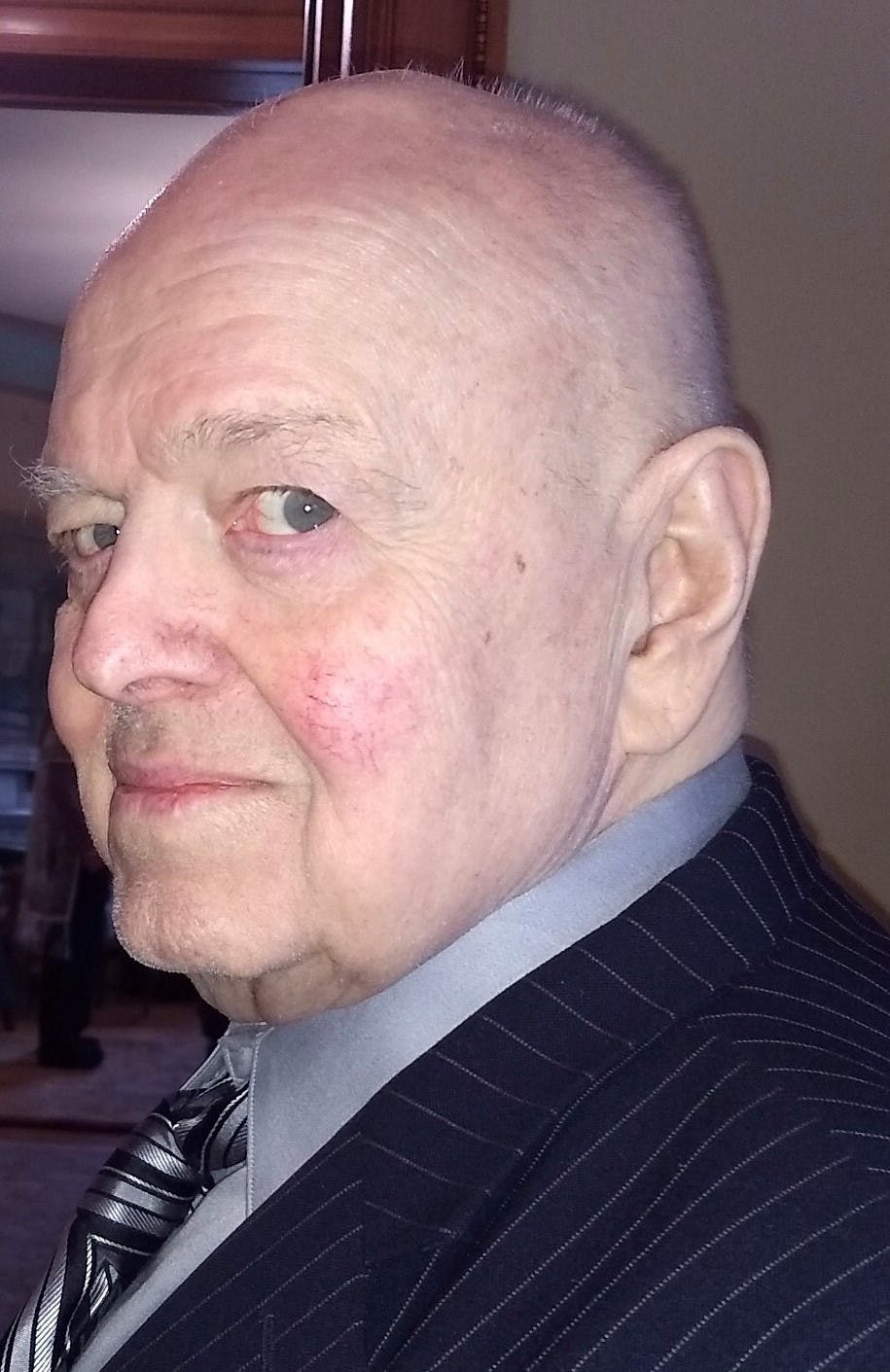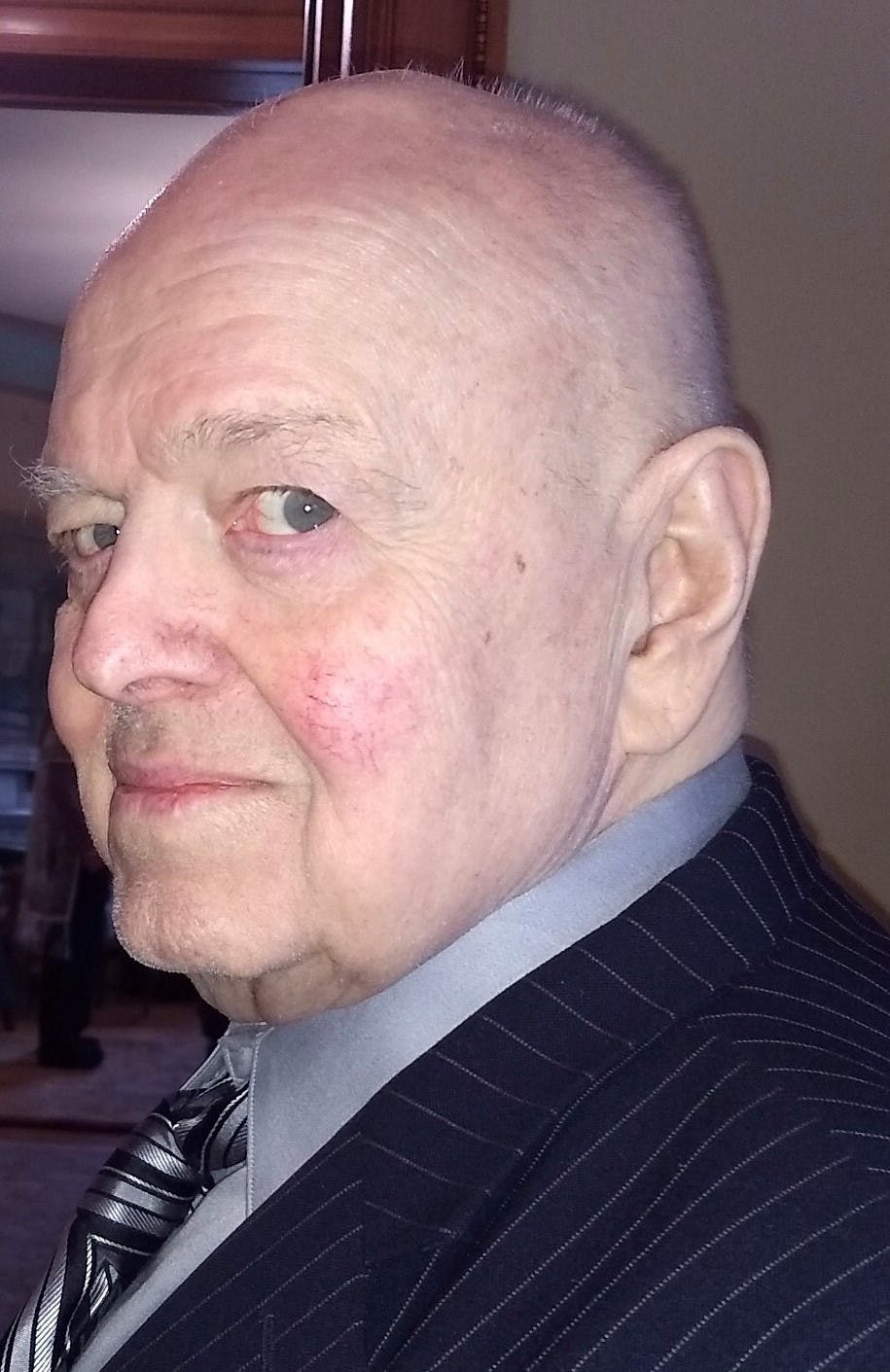 Obituary
Stephenson, Robert, Sr., "Wayne", age 82, of Cincinnati, Ohio passed away Thursday, January 28, 2021 in hospice care due to multi-system organ failure from hepatic cirrhosis. He was born in rural Tennessee to John and Marian (Bell) Stephenson. Chasing the American Dream at the end of World War II, the young family moved to Cincinnati in the hopes of a brighter future. While his family never obtained that "dream", Wayne worked hard to make that a reality for himself and his own family. He married his young love, Ina, at the age of 17 and served active duty in the Navy Reserves in the 1950's. The couple went on to raise their beloved 3 children in the suburbs of Colerain while he pursued a career as a skilled and hardworking truck driver for ATL and ANR Freight. Wayne worked so diligently that he was able to retire in his early 50's. He was proud member of his local Teamsters 100 Union. Wayne was a social man and a loyal friend and neighbor. His pride and joy, however, was his family. He first and foremost taught his children the importance of family. Wayne battled alcoholism most of his adult life, however, he was proud to achieve 2 ½ years of sobriety in his last years. He spent his final days in hospice care close to his family where his daughter, Paula, never left his bedside. He died peacefully in his sleep and knew he was loved.
He is survived by his two daughters, Beth and Paula Stephenson, four granddaughters, Erica (Alex) Jones, April (David Otto) Beckwith, Elizabeth (Derek Silcox) Beckwith, and Shana (Chris) Lawson; six great-grandchildren, Ethan, Madison, Aiden, Taylor, Abigail, and Emily; brother-in-law, Greg (Betty) Cooper; and niece, Sarah (Tim) Bryan. He is preceded in death by his wife, Lavina (Ina) Stephenson, and his son, Robert (Bobby) Stephenson, Jr.
Due to the COVID-19 pandemic, the family has decided to have a graveside-only ceremony celebrating the life of Wayne. The ceremony will be held at Spring Grove Cemetery on Friday, February 5, 2021 at 2pm. The family welcomes all friends who wish to take part in the funeral procession that will start at Spring Grove Funeral Home and end at his final resting place beside Ina and Bobby at Spring Grove Cemetery. Please arrive before 1:45pm outside Spring Grove Funeral Home, 4389 Spring Grove Avenue, Cincinnati, Ohio 45223.
In lieu of flowers, please consider a donation to Hospice of Cincinnati at www.hospiceofcincinnati.org.
| Service | Location | Date | Time | Stream Link | Directions |
| --- | --- | --- | --- | --- | --- |
| Graveside Service | Spring Grove Cemetery | February 5, 2021 | 2:00 pm - 3:00 pm | | Directions |
| Burial | Spring Grove Cemetery | February 5, 2021 | | | Directions |
Add a Tribute