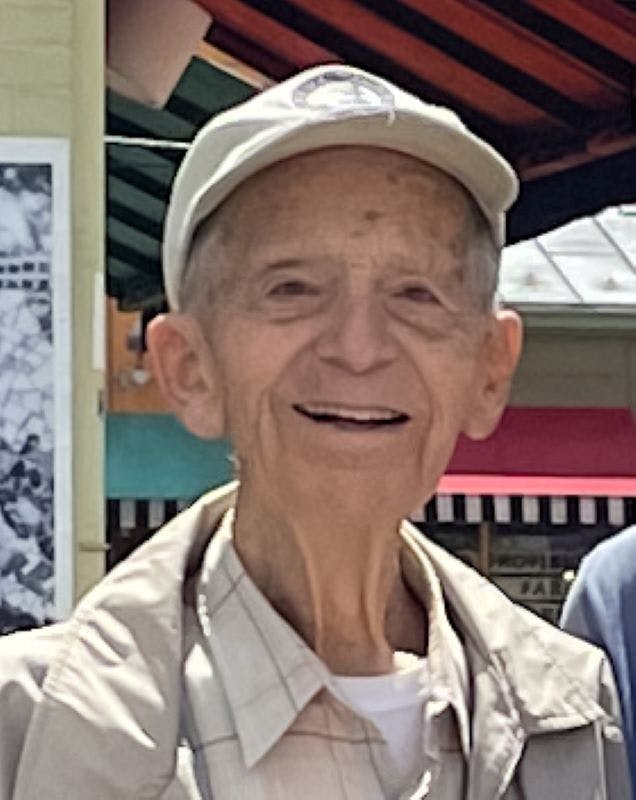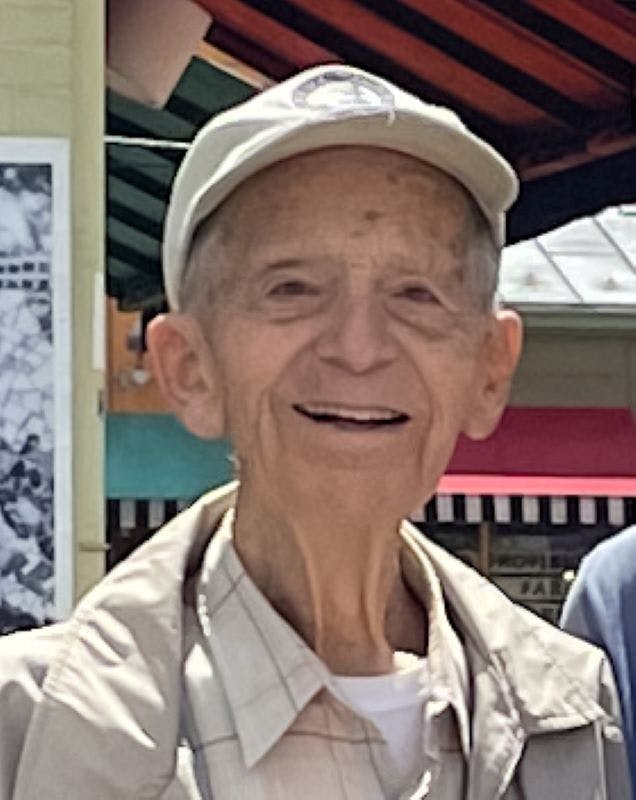 | Service | Location | Date | Time | Directions |
| --- | --- | --- | --- | --- |
| Visitation | Spring Grove Funeral Homes, 4389 Spring Grove Avenue, Cincinnati, Ohio 45223 | March 24, 2023 | 9:30 am | Directions |
| Funeral Service | Spring Grove Funeral Homes, 4389 Spring Grove Avenue, Cincinnati, Ohio 45223 | March 24, 2023 | 10:30 am | Directions |
Obituary
Robert Louis Hutzler, age 90, of Cincinnati, Ohio passed away on March 10, 2023.
Bob was born in Cincinnati, Ohio to Henry Louis Hutzler and Sara Josephine Dragoo on August 9, 1932. He attended Western Hills High School. In 1953 he was drafted into The U. S. Army and stationed in Ulm, Germany. Upon discharge from service, Bob worked in the family business. Hutzler's China & Glassware was located on Elder Street adjacent to Findlay Market. The retail location was later closed, and Bob continued the wholesale business.
In 1959, Bob married the love of his life, Charlene Scheffler. They were married for 47 years before her passing in 2006. They did not have children, but their loving home was a place of many extended-family gatherings.
Bob had a passion for woodworking and furniture making and had served as an Adjunct Instructor for the Wood Technology program at the University of Cincinnati since September 1976. He held this position for over 45 years. He loved teaching. He also enjoyed playing golf, traveling, and being a history buff.
Bob was predeceased by his wife Charlene, and his brother Henry. He is survived by his sister Janice, cousins, nieces, nephews, great nieces and nephews, and dear friends.
Services will be held at Spring Grove Funeral Home, 4389 Spring Grove Ave., Cincinnati, OH 45223 on Friday March 24, 2023. Visitation from 9:30 until the time of service at 10:30. Entombment will follow at the Lakeside Mausoleum. Memorial contributions can be made to St. Jude Hospital for Children. www.springgrove.org
Additional Links
Add a Tribute