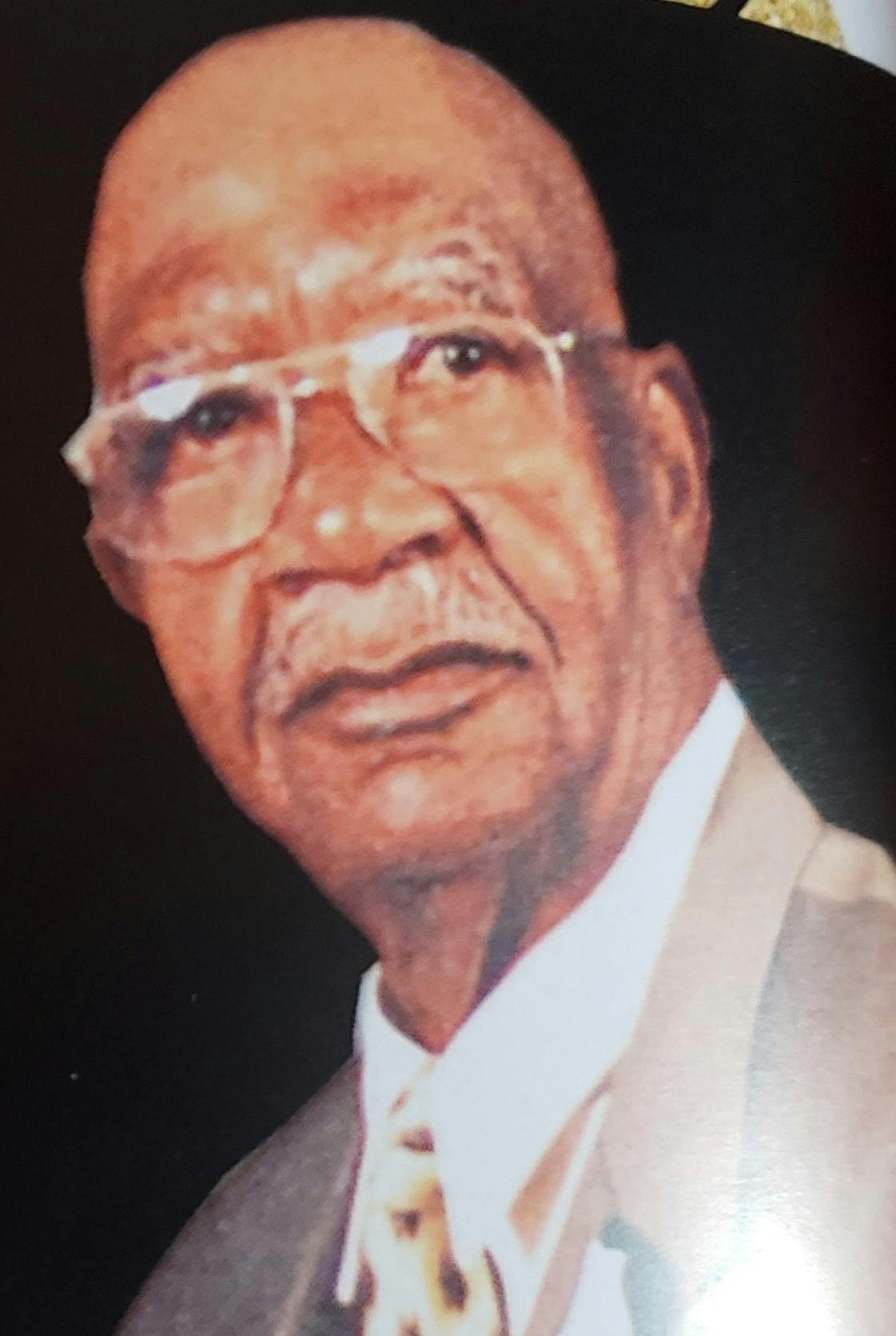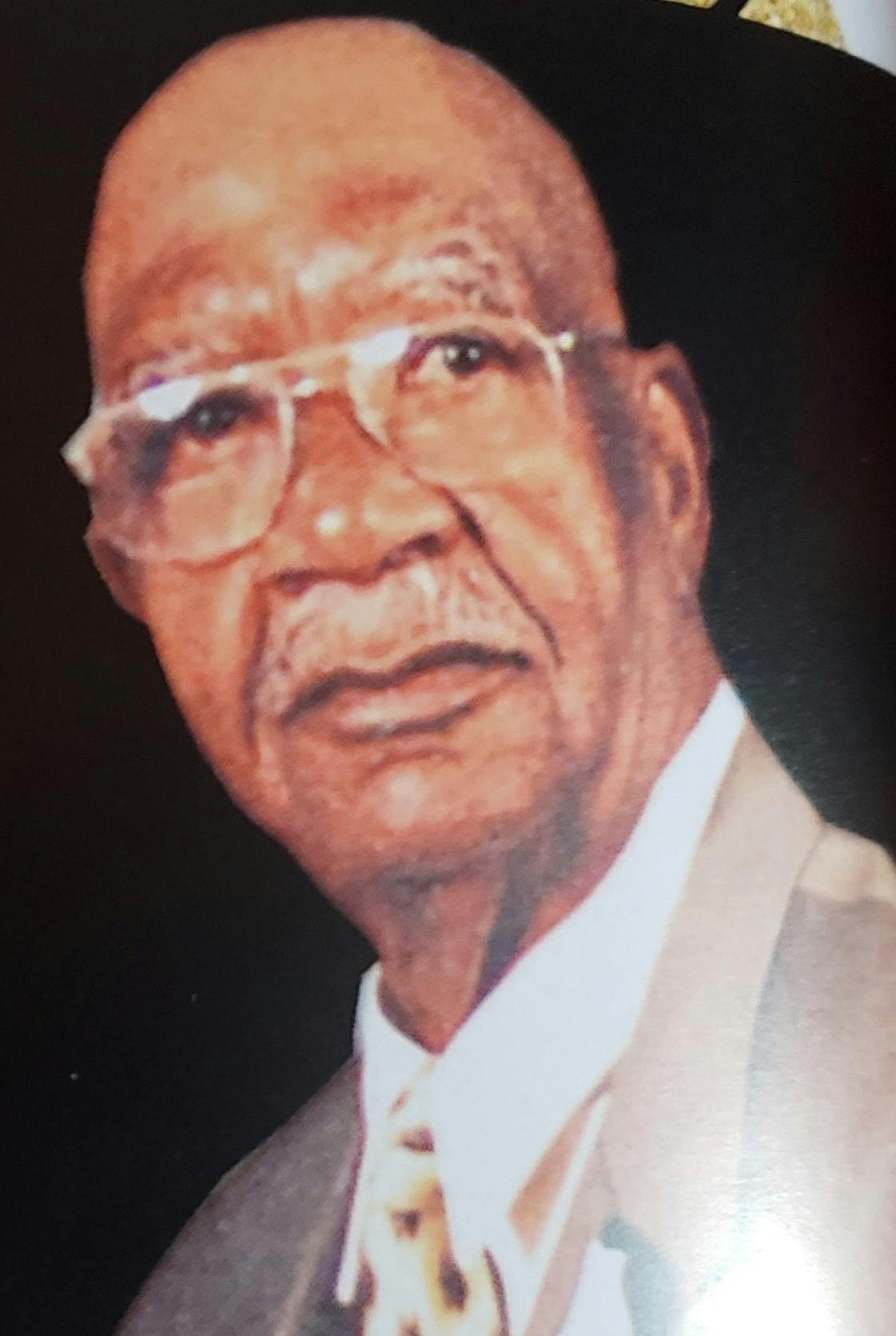 | Service | Location | Date | Time | Directions |
| --- | --- | --- | --- | --- |
| Visitation | Spring Grove Funeral Homes 4389 Spring Grove Avenue Cincinnati, Ohio 45223 | September 25, 2021 | 10:00 AM - 11:00 AM | Directions |
| Funeral Service | Spring Grove Funeral Homes - 4389 Spring Grove Avenue Cincinnati, Ohio 45223 | September 25, 2021 | 11:00 AM - 12:00 PM | Directions |
| Graveside Service | Spring Grove Cemetery 4521 Spring Grove Avenue Cincinnati, OH 45232 | September 25, 2021 | 12:15 PM - 1:15 PM | Directions |
Obituary
Robert Lee Kirkland, 91, passed away on September 11, 2021.
Home Going Celebration will be conducted at 11 AM on Saturday, September 25, 2021 at Spring Grove Funeral Home, 4389 Spring Grove Ave. Friends may gather with the family from 10 AM until time of the services. He will be laid to rest at Spring Grove Cemetery.
Robert was born on March 6, 1930 in Cincinnati, OH, to Maudie and James Kirkland. He served our country proudly in the United States Navy during the Korean War.
Robert was a faithful companion to Ms. Lucy Jones and together they raised a beautiful family and had many grandchildren and great-grandchildren.
Robert impacted the lives of many in his family and friends. He loved good food and good company, and enjoyed making people laugh. He was proud to have served his country for many years first actively for 21 years and in the reserve for 10 years. He shared many war stories with Lucy and family.
He is preceded in death by his parents, Maudie and James Kirkland; brothers, John "Dude" Kirkland and James (June) Kirkland.
In addition to the love of his live, Lucy Jones, Robert is survived by his children, Denise Jones, Dorise Jones, Patricia Matthews, and Rita Stephens. A host of grandchildren, cousins, and other family members and close friends.
Online condolences may be shared to his family by visiting www.springgrove.org.
Arrangements by Spring Grove Funeral Home, 4389 Spring Grove Ave, Cincinnati.
Add a Tribute