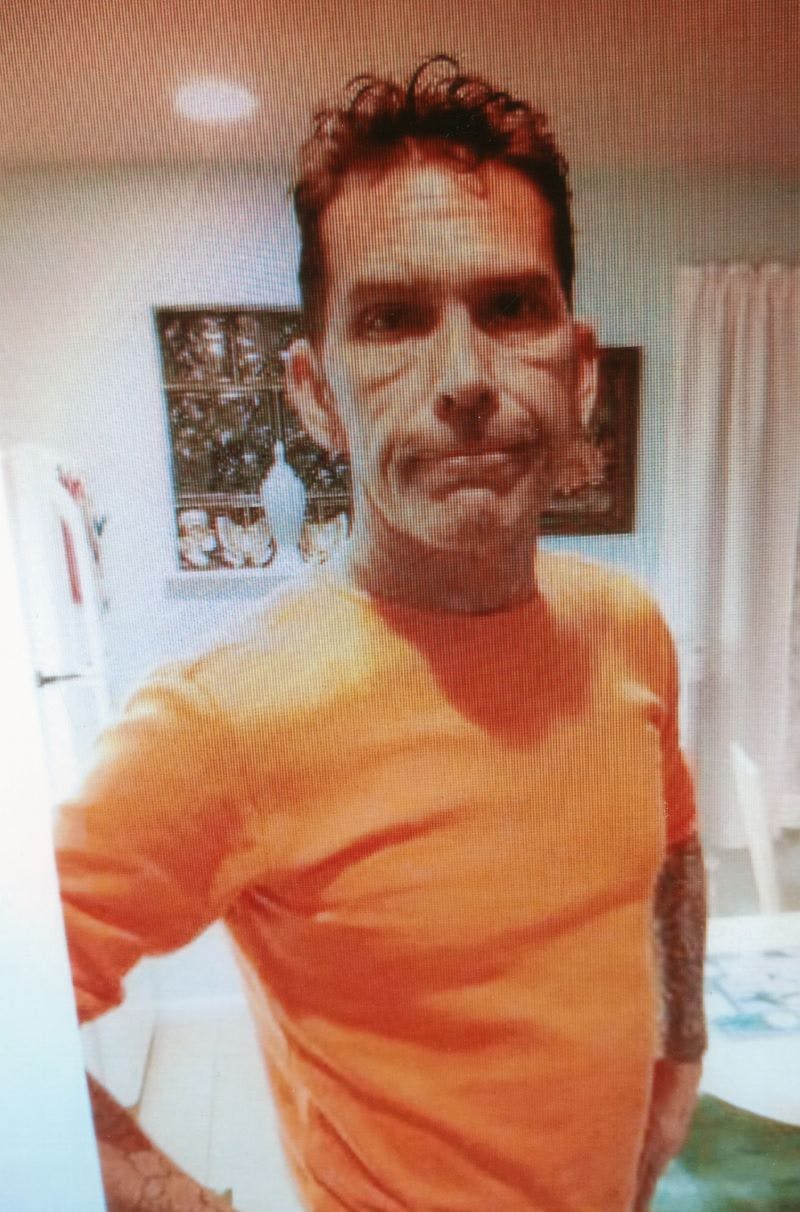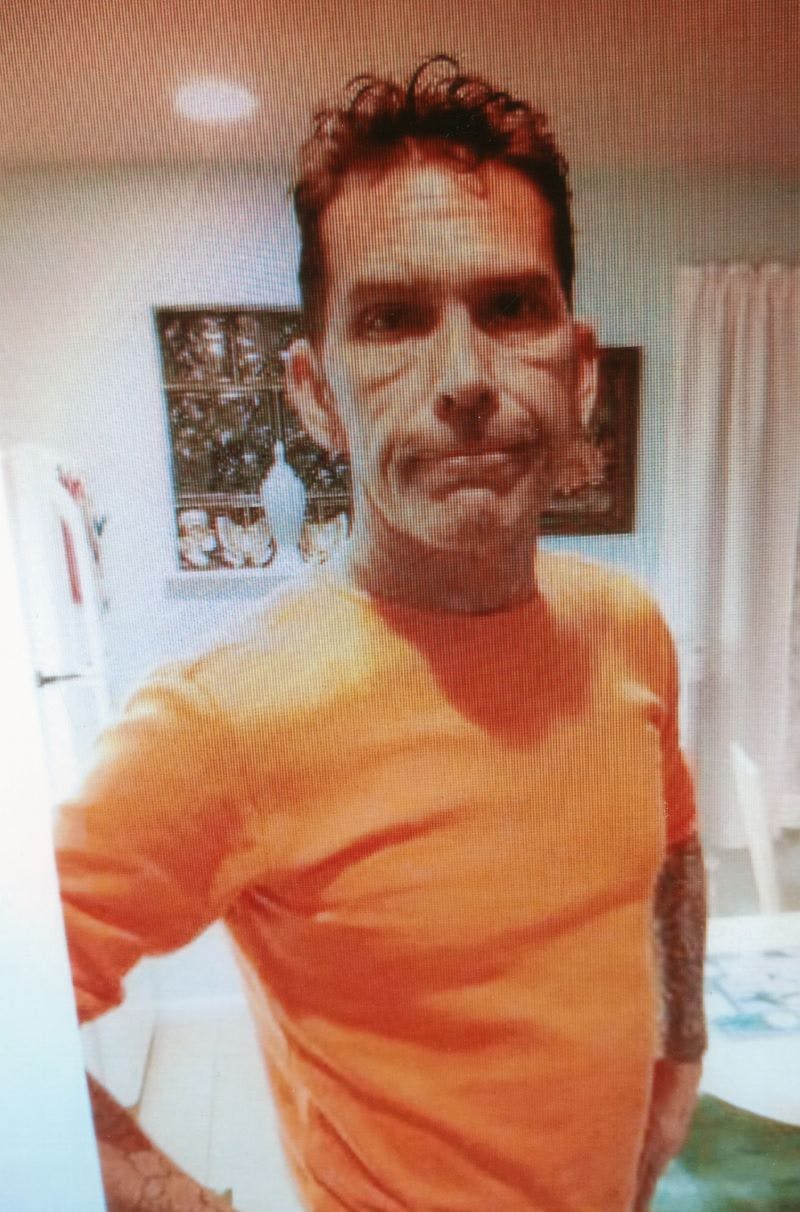 | Service | Location | Date | Time | Directions |
| --- | --- | --- | --- | --- |
| Visitation | Norman Chapel Spring Grove Cemetery 4521 Spring Grove Avenue Cincinnati, OH 45232 | July 17, 2021 | 1:00 PM - 2:00 PM | Directions |
| Funeral Service | Norman Chapel Spring Grove Cemetery 4521 Spring Grove Avenue Cincinnati, OH 45232 | July 17, 2021 | 2:00 PM - 2:45 PM | Directions |
| Burial | Spring Grove Cemetery 4521 Spring Grove Ave. Cincinnati, OH 45232 | July 17, 2021 | 2:45 PM | Directions |
Obituary
Robert Lee Huston, 55, passed away on July 10, 2021 at Cincinnati, OH.
A Celebration of Robert's Life will be held at 2:00 PM on Saturday, July 17, 2021 at Spring Grove Cemetery - Norman Chapel, located on the grounds of Spring Grove Cemetery, 4521 Spring Grove Ave. Friends may gather with the family from 1 PM until time of the ceremony. Robert will rest at Spring Grove Cemetery.
Robert was born on April 16, 1966 in Cincinnati, OH, to Shirley Evers of Cincinnati and the late Robert Lee Huston. He graduated from Diamond Oaks Vocational School in 1984. Robert was self-employed and was known as "jack-of-all-trades" and Master of Many! Robert had a heart of gold and would go out of his way to help anyone in need. He impacted the lives of family and many friends.
In addition to his father, he was preceded in death by his brother, "Lil Ronnie"; his maternal grandparents, Lynton and Goldie Hardman; brother-in-law, Kevin Fricker.
Along with his mother, Shirley, those left to cherish his memory include his children, Robert Huston, Nicholas (Eliza) Huston, Damion Huston, and Jessica Huston; his favorite aunt, Jan Burch and her husband Larry; sister, Rhonda Rena Huston; 7 grandchildren and a host of nieces and nephews.
Online condolences and memories of Robert may be shared with his family by visiting www.springgrove.org
Arrangements by Spring Grove Funeral Home, Cincinnati.
Add a Tribute