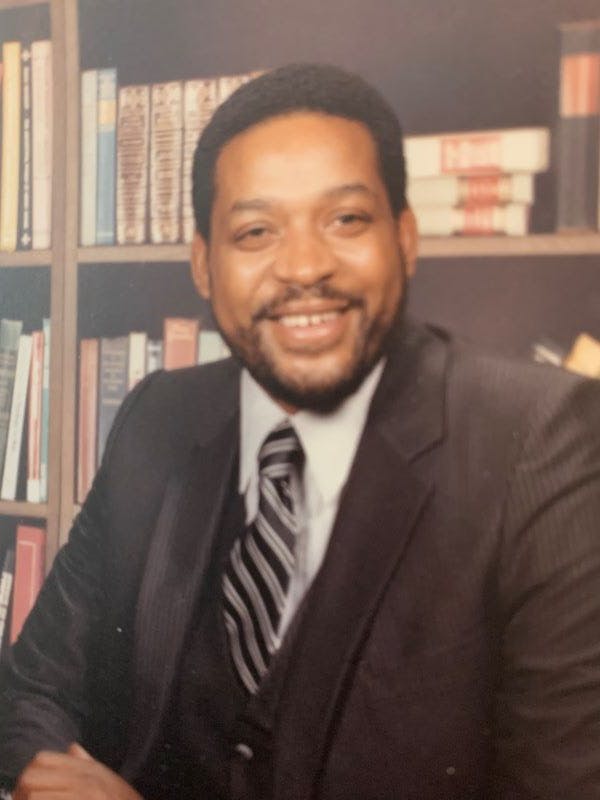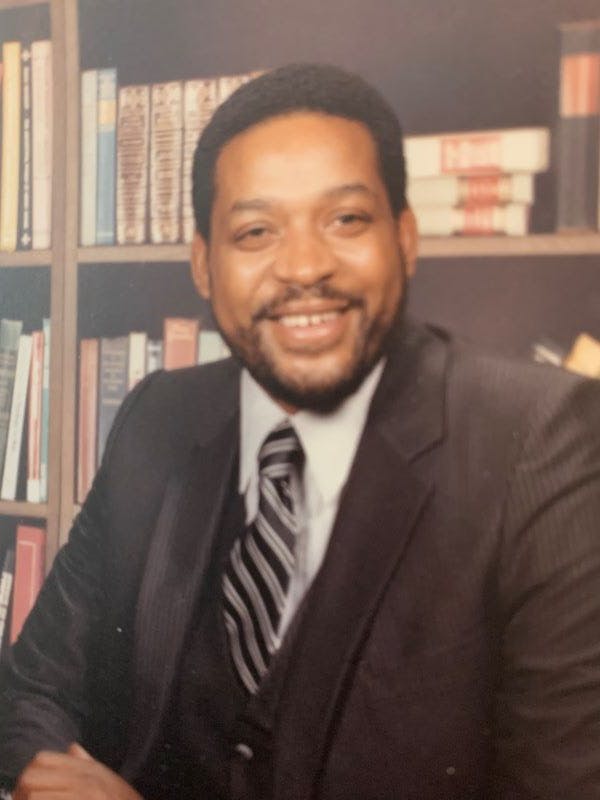 | Service | Location | Date | Time | Directions |
| --- | --- | --- | --- | --- |
| Visitation | Spring Grove Funeral Homes 4389 Spring Grove Avenue Cincinnati, Ohio 45223 | August 20, 2021 | 1:30 PM - 2:30 PM | Directions |
| Memorial Service | Spring Grove Funeral Homes 4389 Spring Grove Avenue Cincinnati, Ohio 45223 | August 20, 2021 | 2:30 PM - 3:30 PM | Directions |
Obituary
Robert Lee Hardaway was born December 02, 1943, in Cincinnati, Ohio to Cornelius Goodman and Loraine Hall. He graduated from Robert A. Taft High School in 1963, then attended college in Tennessee.
He lived in Chicago and Detroit before he was drafted in the U.S. Army. After serving his country he worked in the automotive industry.
He loved life. He enjoyed being around people. He never met a stranger. He loved listening to music, watching football, basketball, baseball, old western shows and Andy Griffin.
Robert was called to eternal rest on Tuesday, August 10, 2021. He was preceded in death by four brothers, Alex, Curtis, James, and Ollie Hardaway. Three sisters, Caroline Pruitt, Helen Neadham, and Frankie Newman. One Grandson, Deron Hardaway.
He leaves to cherish his memory, four sons, Robert Lee Sargent (Kimberly), Anthony Lee Hardaway, Justus Lee Hardaway, and Philip Michael Nill Anderson. Three daughters, Misty Morton, Robyn Latis Abrams (Lashawn) and Sonya Lee Hardaway. He is also survived by 22 grandchildren, six great grandchildren, and a host of nieces, nephews, other relatives and friends.
Add a Tribute