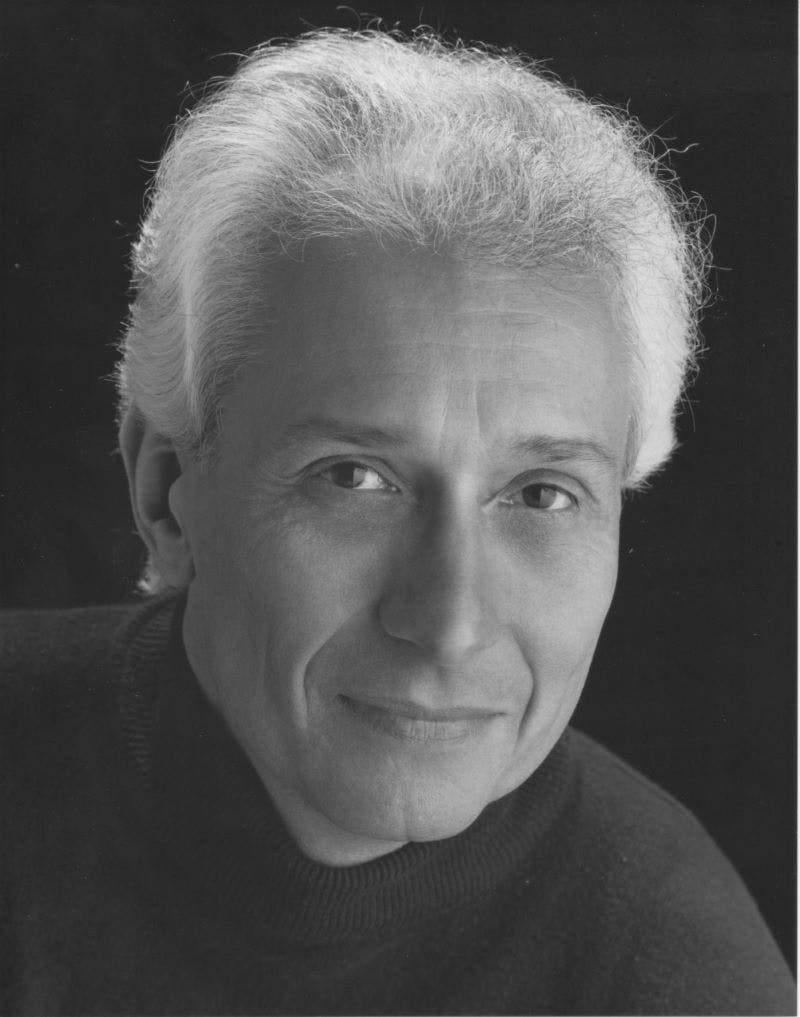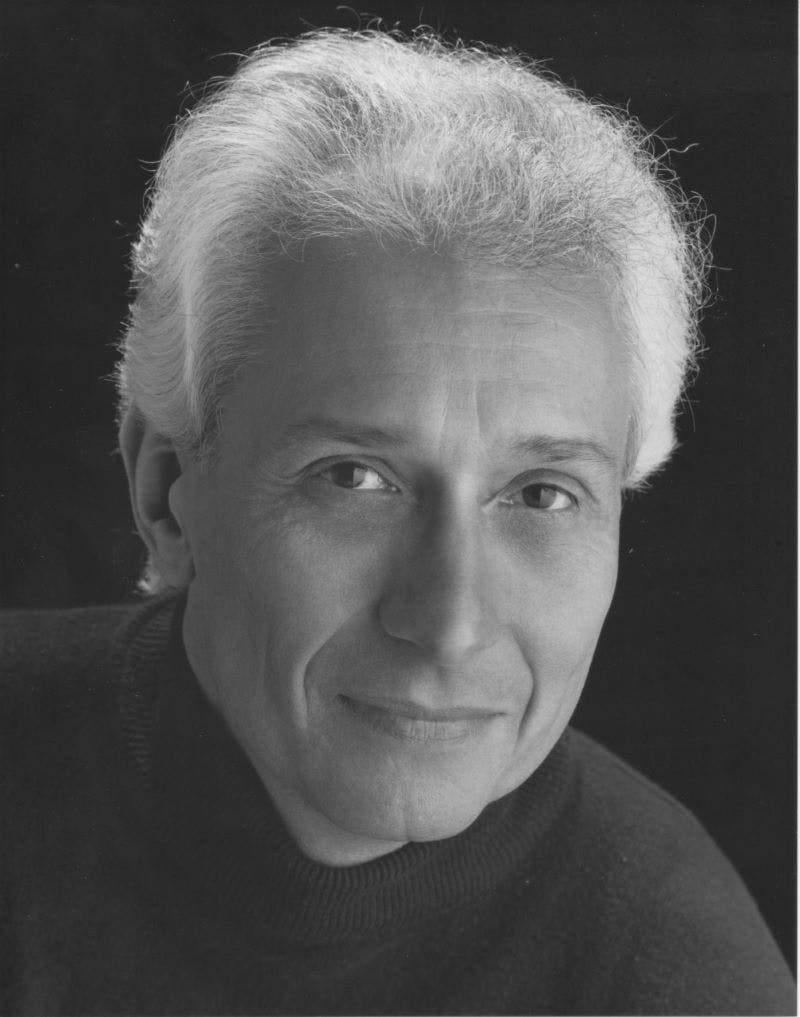 | Service | Location | Date | Time | Directions |
| --- | --- | --- | --- | --- |
| Memorial Service | Spring Grove Funeral Home | October 23, 2021 | 3:00 pm | Directions |
Obituary
Robert O'Neill Johnson, 86, of Cincinnati, passed away peacefully in his home, surrounded by his family and loved ones, on October 17, 2021.
Robert was born in Hutchinson, Kansas, at the tail end of the Great Depression. Through childhood lessons in clarinet and piano, he developed a deep appreciation for music, leading him to study Composition at the University of Kansas. Upon graduation, he served stateside in the U.S. Army, then pursued his Masters of Library Science at the University of Illinois. Following a two-year tenure as Music Librarian at Syracuse University, Robert and his then-wife Nina (Campbell) and their two daughters moved to Cincinnati where he worked as Head, Music Librarian for The University of Cincinnati's College Conservatory of Music. Over the course of his 32 year tenure at UC, Robert built the library into the incredible resource it is today.
His retirement in 2000 allowed Robert to pursue his other passions. He was a gifted photographer, and his favorite subjects to capture-after his family-were the varied landscapes of the American Southwest. He loved spending time in nature, whether hiking through Big Bend National Park or taking a picnic to one of Cincinnati's parks with his family. Robert was an avid audiophile and cinephile and enjoyed having long conversations about his favorite recordings and films with friends and loved ones.
Robert was also a talented composer, with compositions performed both locally and nationally. Performances by the Cincinnati Symphony Orchestra include Nightpiece
(after Blakelock) (1995), Autunnale for Oboe, English Horn and Orchestra (1998), and prairyerth (2006). The Phoenix Symphony performed Sinfonia Sonora (2001),and both the Cincinnati Chamber Orchestra and the American Chamber Orchestra performed Sinfonietta (1985). The University of Cincinnati's College Conservatory of Music Philharmonic performed Janus Variations (1996). These orchestral works, among his other compositions, reflected Robert's appreciation for nature and the world around him.
Robert is survived by his loving wife, Lois Reid Johnson, daughters Sarah Johnson and husband Eric Evans, Glenna Adkins and husband David Adkins, Olivia Johnson and fiancé John Kelly, and grandchildren Ryan Adkins, Sam Evans, and Claire Evans.
Memorial service will be held on Saturday, October 23, 2021, 3 PM at Spring Grove Funeral Home (2620 Erie Ave.), where family and friends will be received from 2 PM until the time of service.
Memorial contributions in his honor may be made to The Cincinnati Symphony Orchestra or a charity of your choice.
Add a Tribute