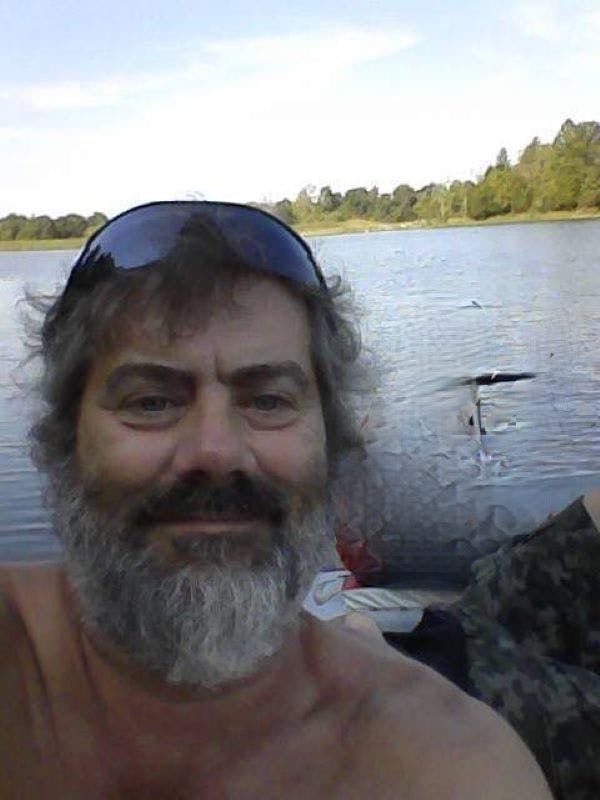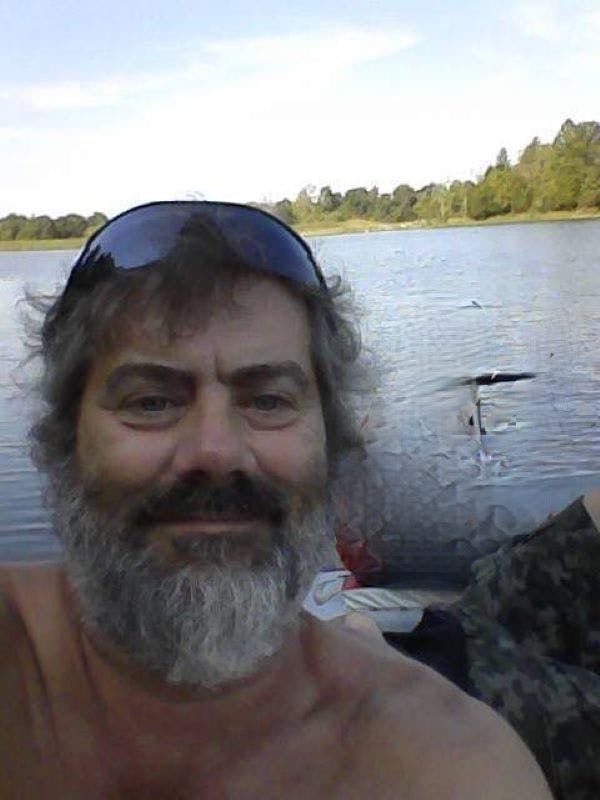 | Service | Location | Date | Time | Directions |
| --- | --- | --- | --- | --- |
Obituary
Robert "Bobby" F Hamm Jr., 57, of Middletown, Ohio, passed away at home on June 8th, 2021.
He was born to parents Robert Hamm Sr. and Shirley (Allen) Hamm, on February 15th, 1964 in Cincinnati, Ohio at Bethesda Hospital. He was raised in Mentor, Kentucky until his family moved to Ohio in 1980 where he attended Middletown High School.
Bobby worked many years hanging garage doors for Overhead Doors until he became a machine operator doing excavating work until he retired. Then became self-employed the last 10 years of his life.
He enjoyed Fishing, shooting pool, and sitting on the porch drinking his morning coffee. He was dedicated to taking care of his mom and family and always coming to anyone's rescue. He also enjoyed spending time with his kids and grandchildren.
Bobby is survived by his mother, Shirley Hamm, brother, William Hamm Sr., children, Ricky (Kenya) Wehner and Nikki Wehner, grandchildren Shyla Rose and Emryk Moffitt, 3 step grandchildren and 2 great grandchildren, nephews, William Hamm Jr., and Keith (Olivia) Hamm, niece, Jennifer (Chris) Mcguire, and a great niece and nephews.
He was preceded in death by his father, Robert F. Hamm Sr., and his sister, Rhonda (Hamm) Coffee
Funeral Arrangements will be taken care of by the Spring Grove Cremation Society and no services will be held at this time.
Add a Tribute