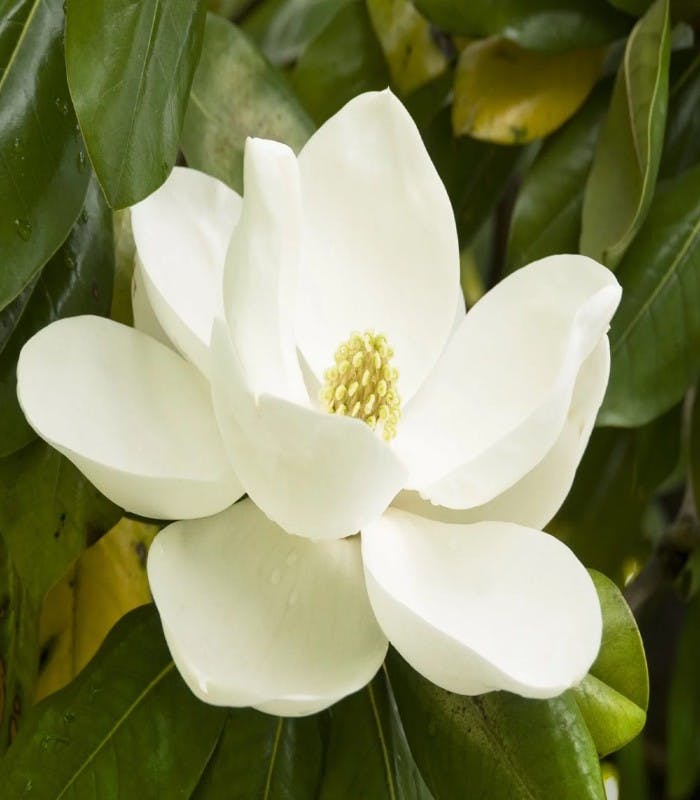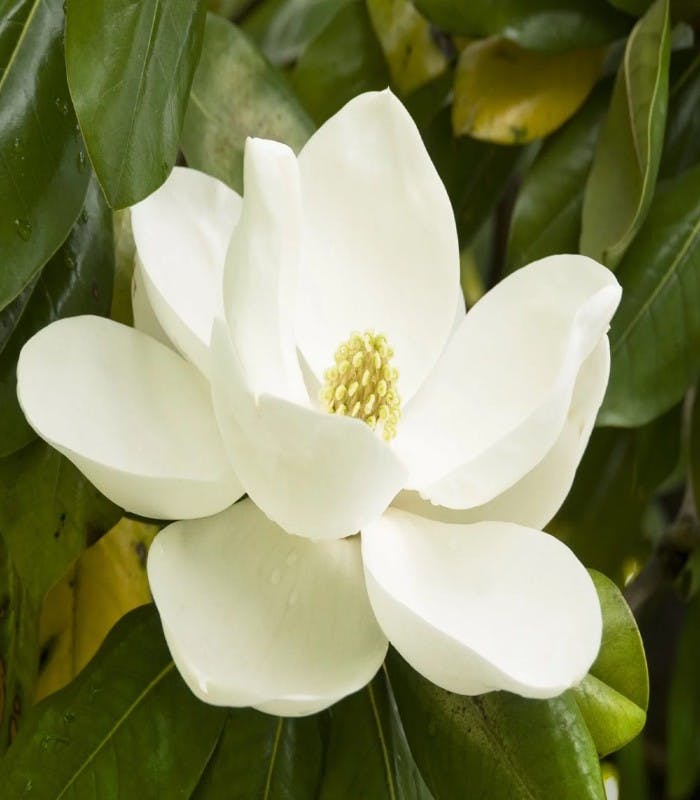 | Service | Location | Date | Time | Directions |
| --- | --- | --- | --- | --- |
Obituary
Robert E. Sewell, 95 of Cincinnati passed away on October 5, 2022. He was born at St. Elizabeth Hospital in Covington, KY on August 2, 1927 the son of the late Robert E and Julia (nee Bohannan) Sewell.
He was a 1945 graduate of Shaker Heights High School. After graduation he enlisted in the Navy, but the war ended during his time in Boot Camp. After various moves and jobs, Robert graduated from the University of Cincinnati in 1956.
He worked as an Engineer at both The Gardner Board and Carton Co. and Cincinnati Milacron before his retirement.
Robert was a true man for others, always giving of himself to serve others. He was a lifelong member of Hyde Park Community United Methodist Church. Later in life, Robert stayed active by working out and swimming at the Y.
He is survived by his children Rob, Michael (Monique) and Susan Sewell; grandchildren Marissa, Robby, Michael, Katherine, Julia and Lauren; sister, Jane McCullough and nieces, Anne Lovell and Beth Schilling.
Private family services will be held. Memorial contributions in his honor may be made to Hyde Park Community United Methodist Church or Mariemont MariElders.
For more information and online condolences please see www.springgrove.org
Add a Tribute