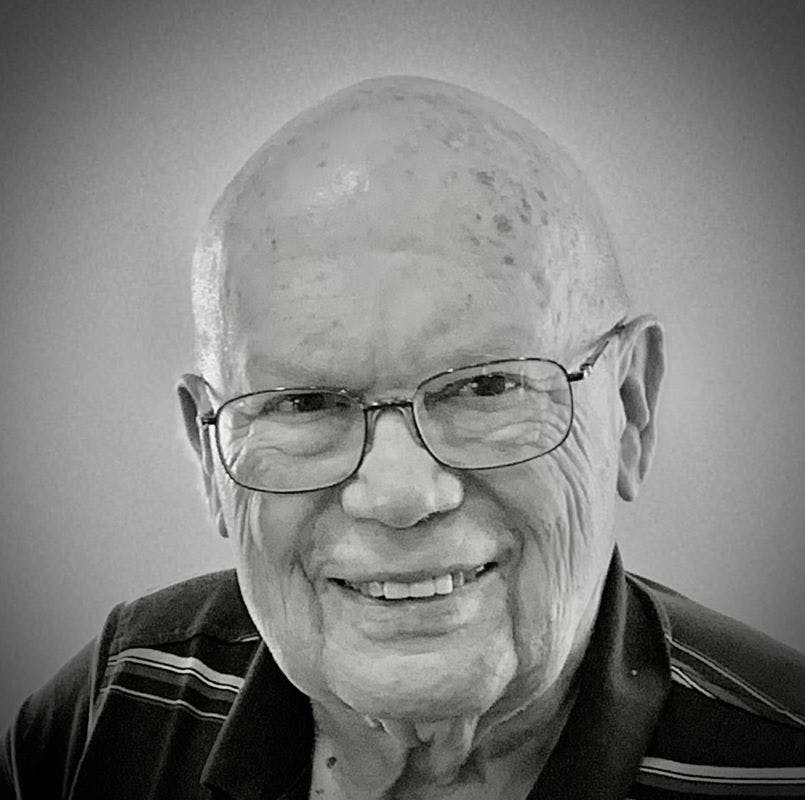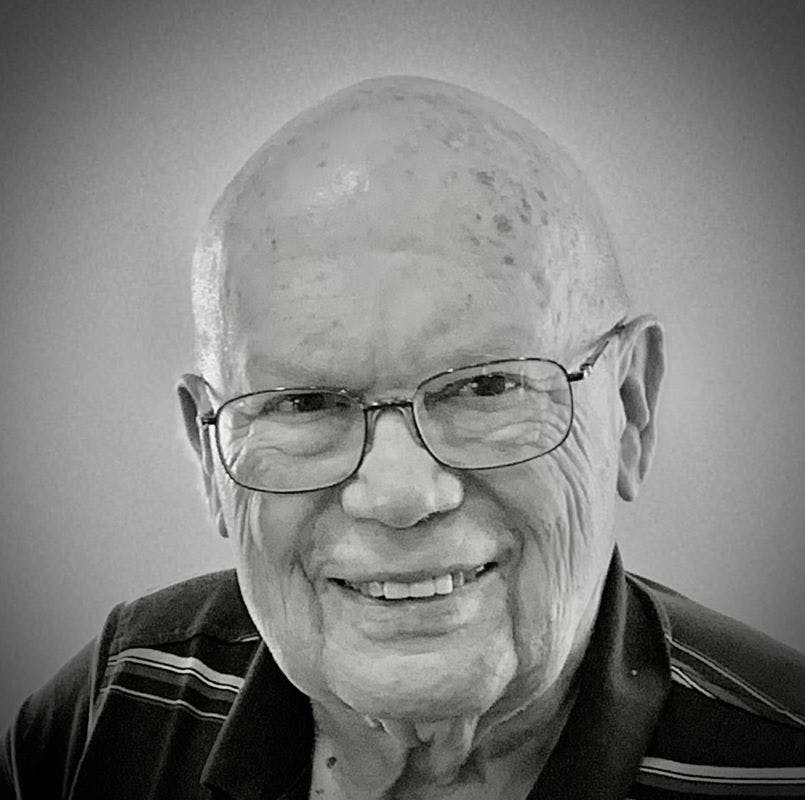 | Service | Location | Date | Time | Stream Link | Directions |
| --- | --- | --- | --- | --- | --- |
| Visitation | Urbancrest Church 2634 Drake Rd, Lebanon, OH 45036 | May 21, 2021 | 9:30 am -10:30 am | | Directions |
| Memorial Service | Urbancrest Church 2634 Drake Rd, Lebanon, OH 45036 | May 21, 2021 | 10:30 am | | Directions |
| Visitation | Gloria Dei Lutheran Church 301 N Lincoln St, Redwood Falls, MN 56283 | June 5, 2021 | 12:30 pm - 1:30 pm | | Directions |
| Memorial Service | Gloria Dei Lutheran Church 301 N Lincoln St, Redwood Falls, MN 56283 | June 5, 2021 | 1:30 pm | | Directions |
Obituary
Roald (Babe) Haugan, (age 86) of Lebanon, OH, previously Redwood Falls, MN, passed on to heaven peacefully from lung cancer on 05/05/2021. Roald was the 9th child of the Rev August William Haugan, Sr and Hannah Josephine (Robertson) Haugan of St. Anthony Park (St. Paul, MN) and was best known to family and childhood friends by his nickname of "Babe". He was confirmed at St. Anthony Park Lutheran Church (St.Paul), attended high school at Murray High School (St. Paul, MN) and graduated from the University of Minnesota ('57) with a degree in Industrial Engineering. While at the UofM, Roald was also involved in the Army ROTC program. Upon graduation, he served proudly in the Army and then the Army Reserves.
Outside of his career pursuits as both an entrepreneur (Noise Reduction Corporation and Roald Haugan Associates) and an Industrial Engineer for several manufacturing companies (Airtex, Artesyn, Hartzell, Honeywell, Litton, Maytag, and Zytec), Roald lived a life of service by volunteering countless hours to the Gideons International organization and faithfully distributing Bibles throughout Minnesota, the Florida pan-handle, SW Ohio, universities in Brazil and China, and to almost everyone he ever met. Additionally, he enthusiastically enjoyed coordinating the Salvation Army Red Kettle drives in Redwood Falls, and gave of his time to the Redwood County Big Buddies, Redwood County Republicans, Pregnancy Crisis Center, and Youth for Christ.
Roald is survived by his beloved wife of 65 years Jean (Larson); Children - Joan, Scott (Leota), Ruth, and Carol; Grandchildren - Aaron (Leilani), Bailey (Jacob), Blair, Brandon (Andrea), Heather (Greg), Kirsten, Matt (Emily), Mike (Rachael), Sean (Kristi). Great-grandchildren - Annabelle, Asher, Christine, Elijah, Emma, Isaac, James, Rowan, and Zoelie; Bonus children - Ron (Lacey), Sean Kevin, and Steven; Siblings - Astrid and Gus (Anne) and many nieces and nephews.
He is preceded in death by his great-granddaughter Violet Hope, parents, and siblings - Adelheid, Agnes, Borghild, Rolf, Sigurd, and Valborg.
An Ohio memorial service will be held at Urbancrest Church (2634 Drake Rd, Lebanon, OH 45036) on Friday, May 21st @ 10:30am. Visitation will be 1-hour prior to start of service. (Covid protocols of face masks and social distancing will be followed).
A Minnesota memorial service will be held at Gloria Dei Lutheran Church (301 N Lincoln St, Redwood Falls, MN 56283) on Saturday, June 5th @ 1:30pm. Visitation will be 1-hour prior to start of service. (Covid protocols of face masks and social distancing will be followed).
Burial will be at the Franklin, MN cemetery
Messages of condolences or inquiries regarding either memorial service may be emailed to the family at: roaldhaugan.memorial@gmail.com
In lieu of flowers, donations requested in Roald's memory may be made to:
Gideons International https://www.gideons.org/
Redwood County Big Buddies (164 E 2nd Street, Redwood Falls, MN 56283) https://www.unitedcapmn.org/services/community-family-services/big-buddies/
Hospice of Cincinnati https://hospiceofcincinnati.org/donate
Blessed be the memory of Roald.
Add a Tribute