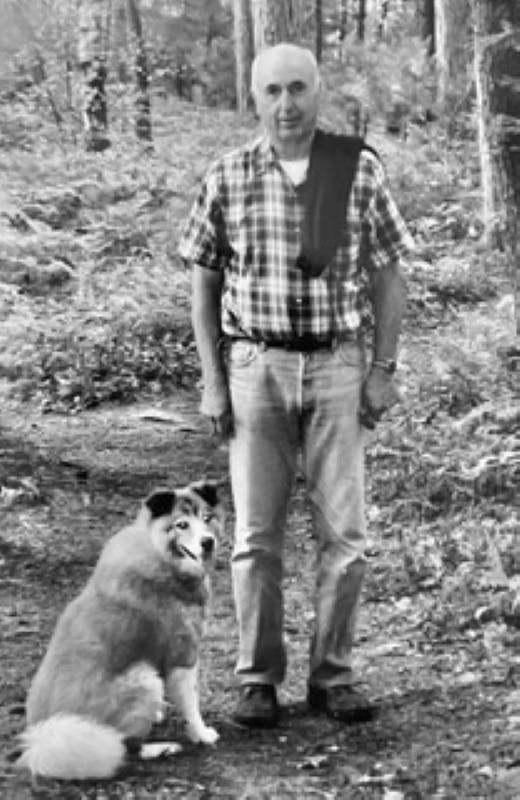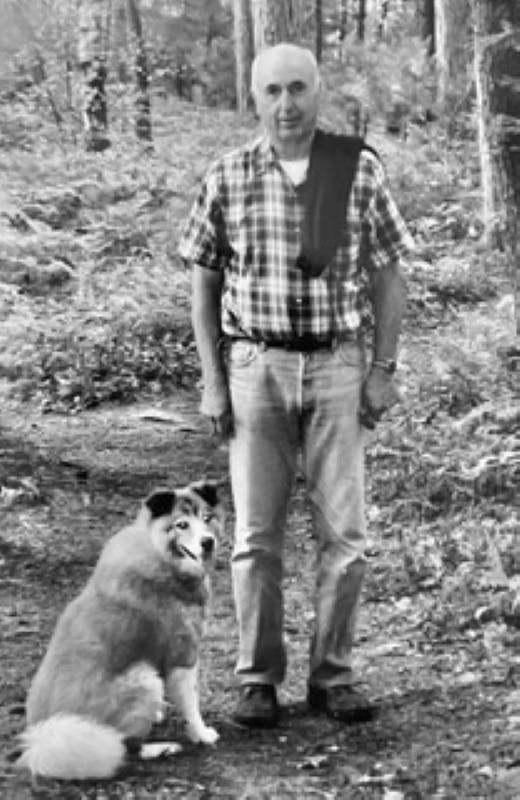 | Service | Location | Date | Time | Directions |
| --- | --- | --- | --- | --- |
Obituary
On Sunday, November 27, 2022 deeply loved Richard "Dick" Plummer passed away peacefully in his sleep.
Born on August 13, 1935 in Duluth, Minnesota to the late Richard Trezona and Eunice Rogers Plummer, Dick was raised in Milwaukee, Wisconsin.
Dick was immensely intelligent, frugal, a creative genius, and a thrill seeker. A man of elegant simplicity with an independent spirit, he will be missed by all that knew him.
Dick valued nature, and felt a deep connection with the natural world that would define his entire life, from childhood until his final days. As a Boy Scout he planted hundreds of trees for his Eagle Scout project; he canoed in the Boundary Waters often; and as a grandfather, he shared his stewardship of the earth with his beloved grand children by planting evergreen trees with them. Each tree was lovingly labeled with its' childs' name on a tag.
Dick graduated in 1957 from Cornell University in Mechanical Engineering. In the top quarter of his class, he received the John McMullen full tuition scholarship, Trane scholarship, and the American Foundry Association scholarship. He was a member of the Pi Tau Sigma honorary fraternity, varsity crew, Engineering Council and an engineering drawing instructor. In 1957, he worked briefly with The Boeing Company and joined the US Air Force. Quickly climbing in the ranks and flying the F104 Starfighter, Dick took great pride in his prowess as a fighter pilot serving his country. While in Spain, Dick was injured after ejecting from his plane due to a mechanical malfunction. He was back flying the F104 as soon as he was able to. In life, Dick was a perfectionist who held himself to very high standards, including pushing his aircrafts to their limits. He loved to relive his missions, and he delighted in sharing stories of his flying career to anyone who would listen.
In 1963 Dick retired from the Air Force to work for The Trane Company in La Crosse, Wisconsin.
After moving to Atlanta, Georgia in 1965, Dick continued flying in the Navy Reserves while successfully starting and running The Plummer Company, selling Trane units and equipment. Dick then accepted the position of Vice President of the Trane Company in La Crosse, Wisconsin.
Before returning to Atlanta, Dick designed the homes in each of his moves; it only seemed natural for him to start his own business as a home builder and developer. In 1970 The Plummer Company began again in Georgia building homes throughout Atlanta and eventually in the north Georgia mountain home community, Big Canoe, which is located near the start of the Appalachian Trail. After building one cabin in the community the developer of Big Canoe asked if Dick would consider building more homes there because their unique construction minimally disturbed the land. He notably designed and built the charming Big Canoe chapel, as well. Fifty years after the first home was built, the love of these homes continues to grow. Dick's legacy at Big Canoe lives on today in the cottages he built, which display a plaque with the unique Plummer Company logo, a tree.
Dick took pride in leaving trees near his homes rather than clearing the lots prior to construction. He even transplanted a large oak from a building site to the entrance of one of his developments saving the tree rather than destroying it.
He developed eighteen communities containing more than 500 homes and built over one hundred cabins in Big Canoe.
Throughout his life, Dick patented several inventions including the Tamp Wheel, which compacted soil in tight home sites, the Jack Foot which helped to change tires safely for a skid steer loader; and a trailer for transporting and storing ultralight planes. He also enjoyed many great adventures and traveled with his family and friends.
For the last 25 years Dick and his wife, Jody, made northern Wisconsin their home, residing in a 1930s cottage that he renovated on the shores of Lac Courte Oreilles. Dick collected rocks from Lake Superior to grace the fireplace he built. They added other cozy buildings on site, so that their friends and family could visit and enjoy the Northwoods as much as they did.
Dick loved animals of all kinds, especially his dogs. He found great pleasure in spotting the eagles' nests in the trees by the lake, or looking for the loon he could hear in the distance. He enjoyed sharing his love of the outdoors with his friends and family. He enjoyed an intensely competitive game of pool or croquet, and he especially enjoyed time on the porch playing cards, listening to music and telling bad Ole and Lena jokes using the thickest upper midwest accent. Every Christmas Dick meticulously made beautiful ornaments which he proudly shared with others.
Although these many achievements were all great, Dick said that his greatest accomplishment was his family.
Dick is survived by his wife, Mary Jo "Jody" Plummer; his children, Jean (William Jr) Daniel, Gail (Bradley) Jones, Leigh (Jeffery) Balberde and Richard Plummer III; his grandchildren, Jessica (Lyle) Gerard, William III (Brittney) Daniel, Elizabeth Daniel, Wells Jones, Ansley Balberde, Clyde Plummer, and Clementine Plummer; his great grandson, Westin Gerard; former wife and mother of his children, Joanne Carlton. He also leaves behind three stepchildren and eleven step grandchildren in addition to many other relatives and good friends.
Dick's quick wit, fierce determination, and sense of humor will be greatly missed. The following engraving on Dick's hand-hewn mantle sums up his generous spirit best: "All here that's mine is yours, my friend".
If so inclined, please plant a tree. One option is through onetreeplanted.org www.springgrove.org
Additional Links
Add a Tribute