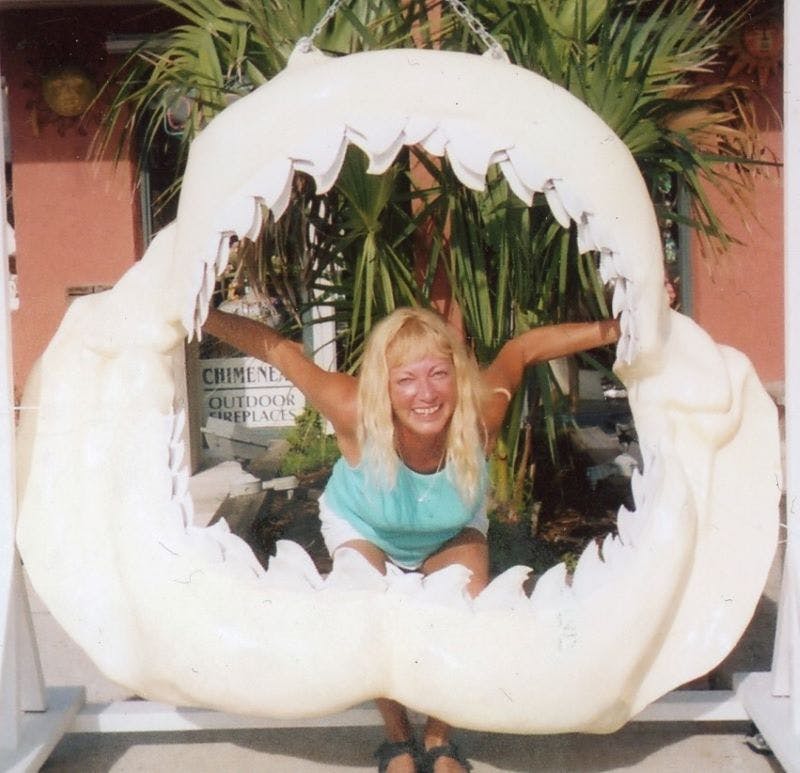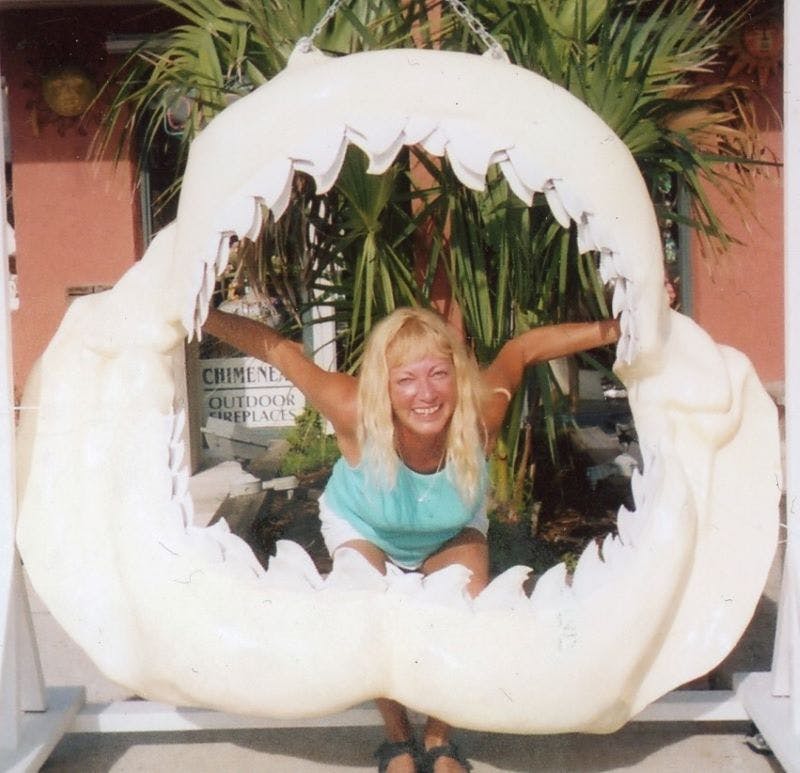 | Service | Location | Date | Time | Directions |
| --- | --- | --- | --- | --- |
| Memorial Service | Lifespring Community Christian Church | July 17, 2021 | 11:00 am - 1:00 pm | Directions |
Obituary
Rhonda Virginia Lang, 60 of Shelbyville, IN, passed away on July 9, 2021.
Born on April 5, 1962, in Cincinnati, OH and is the daughter of the late Ronald Xavier Lang and Wanda Kay Lang (Owens). In addition to her parents, she was preceded in death by grandparents, Ferdinand William Lang, Bertha Catherine Lang (Krebs), Marion Francis Owens, Ruby Virginia Owens (Braden); brother, John William Lang.
Those left to cherish her memory include her children, Justin Dennis (Ashley), Brandon Cable (Rhonda), Ryan Cable (Michele); long-time partner, Rick Foster; sister-in-law, Julie Lang; sisters, Janet Roberts (Cliff), Lisa Nold (Jim); aunts, Marilyn Lang and Robin Owens; 7 grandchildren and a host of nieces, nephews, and cousins.
In keeping with Rhonda's final wishes she was cremated.
Memorial Services to Celebrate the life of Rhonda will be conducted from 11 AM - 1 PM on Saturday, July 17, 2021 at Lifespring Community Christian Church, 803 E. Broadway Street, Harrison, OH 45030.
Add a Tribute