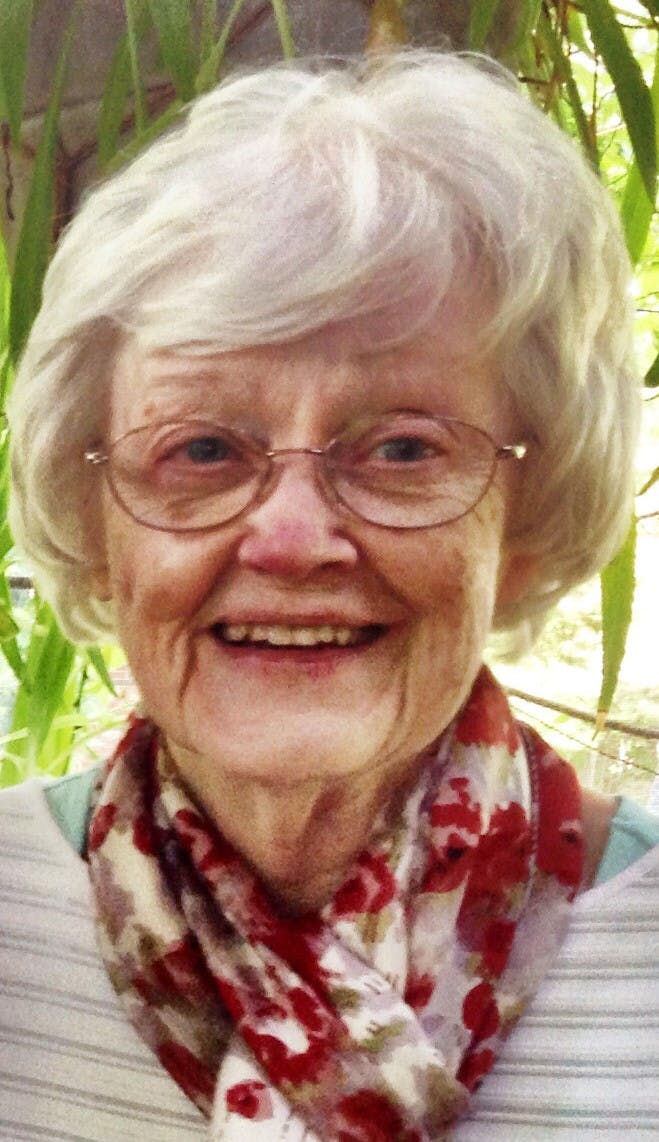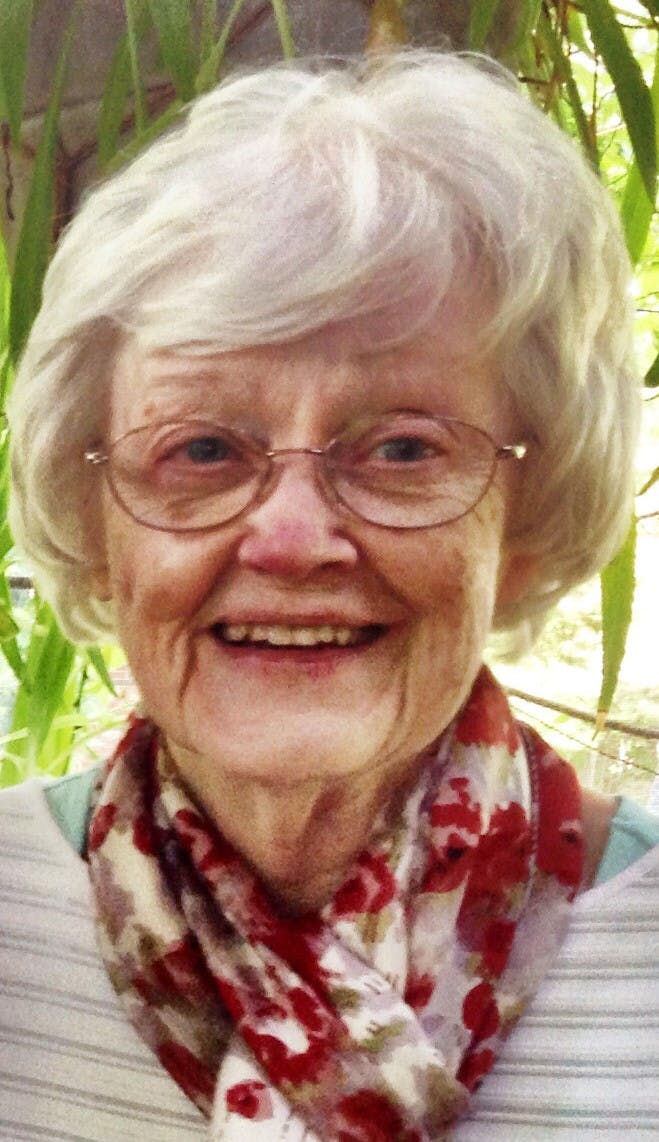 | Service | Location | Date | Time | Directions |
| --- | --- | --- | --- | --- |
Obituary
Phyllis K. (Wood) Homburg, 83, of East Greenwich, RI, formally of Loveland, OH died Sunday, November 7, 2021 at the St. Elizabeth Home.
She was the wife of the late Tracey George Homburg. Phyllis was born in Crown Point, Indiana, the daughter of the late Howard and Evelyn (Phillips) Wood.
Phyllis was extraordinarily kind. Epic patience and steadfast politeness were her superpowers. She believed in weighing what was good in people far heavier than their shortcomings. She stayed calm and loving in the face of life's challenges. She always believed people could change and live up to their best selves - it was never too late in her world. Her grace-filled qualities were subtle, easily overlooked and yet exceptionally rare. Anyone who had the great fortune of knowing her is the richer for it.
Phyllis was a member of the Loveland United Methodist Church, a graduate of Indiana University, and an active member of P.E.O. International. She enjoyed her Bridge Club membership and Dinner Club membership.
Phyllis is survived by her son Kerry Donovan Homburg of Loveland, Ohio, her daughters Jill Kathryn Bolen of Concord, MA., and Lynn Kathleen Rakowsky and her husband Lew of East Greenwich. She was the beloved grandmother of five granddaughters, Kelly, Caitlyn, Tess, Kylie and Lexi.
She was the sister of the late George Wood.
She will be buried in the Oak Hill Cemetery, Cincinnati, Ohio in a private ceremony.
Add a Tribute