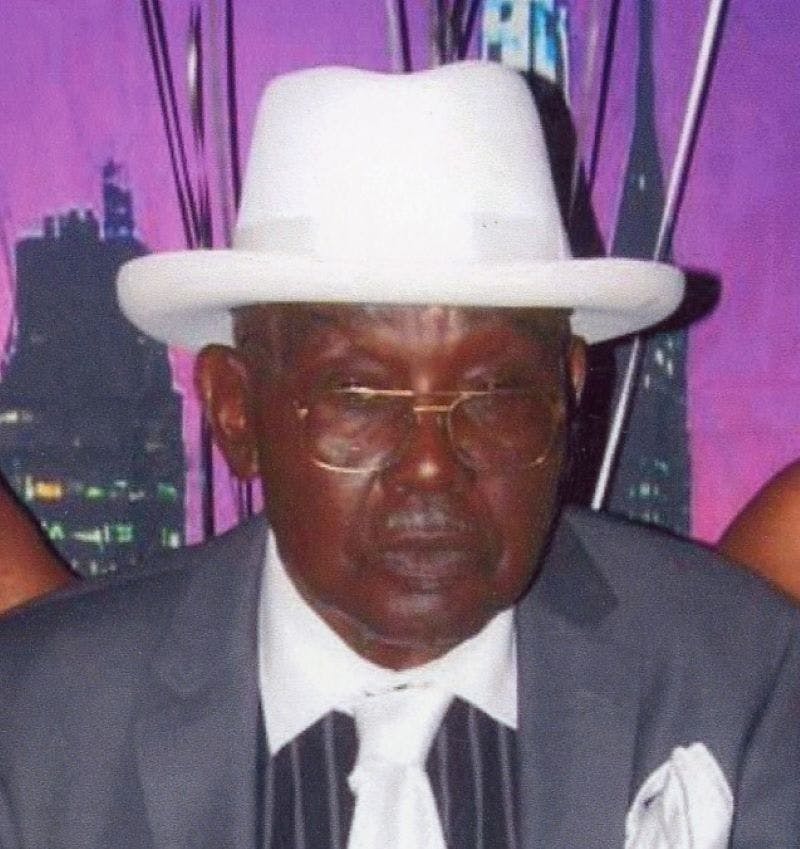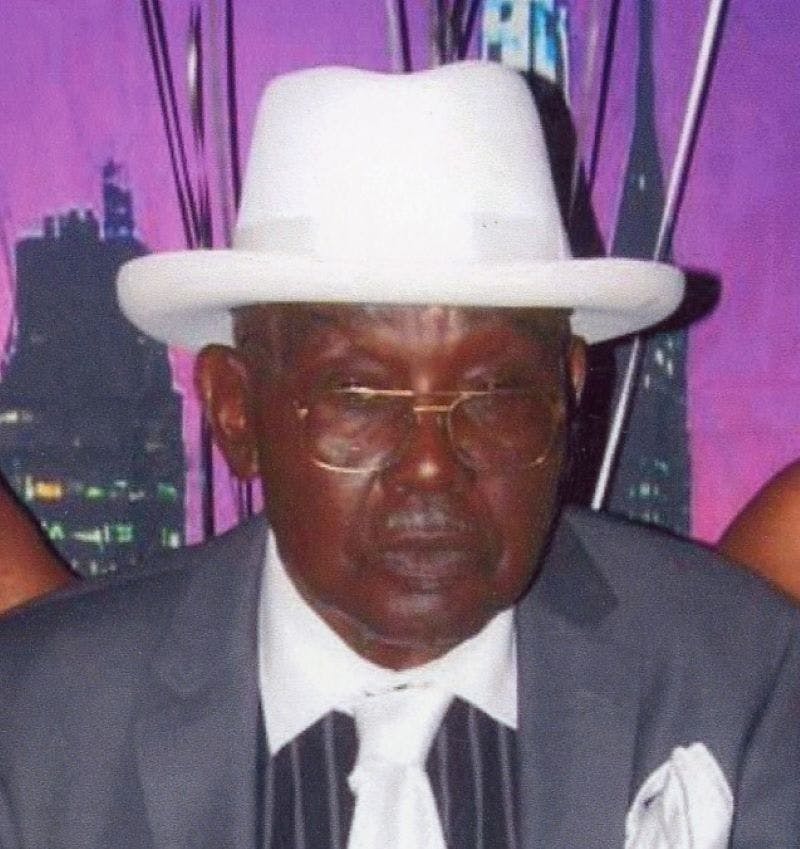 | Service | Location | Date | Time | Stream Link | Directions |
| --- | --- | --- | --- | --- | --- |
| Visitation | Spring Grove Funeral Homes | May 28, 2021 | 9:00 am - 10:00 am | | Directions |
| Funeral Service | Spring Grove Funeral Homes | May 28, 2021 | 10:00 am | Live Stream Link | Directions |
| Burial | Spring Grove Cemetery | May 28, 2021 | | | Directions |
Obituary
Osa Jones Sr. (aka Mutton)
Was born on May 28,1930 to the late Benjamin and Josie Jones in Lambert, Mississippi who preceded him death.
Osa gave his life to CHRIST at an early age under the leadership of Rev. CC Cole of the Visitor Chapel Missionary Baptist Church of Lambert, Mississippi.
He was united In Holy Matrimony to his "DEVOTED" Clemmie "Joe" Stevenson Jones on July 2, 1949 in Lambert. MS. She preceded him in death in 2006.
Osa relocated his family from Lambert, MS to Cincinnati, Ohio while in his early twenties to proceeded his Construction Engineering Career with King Constructions and Jurgensen, he played a major role in developing Highway Interstates and Junctions 1-71, 1-75, I-471 and I-275. In addition to building Lake Waynoka Reservoir in 1970 in Brown county east of Cincinnati and retired servicing over 50 years; he came out of retirement in 2004 participating in the demolition on Laurel Home downtown and was a part of the redevelopment which today is called City West in downtown Cincinnati.
He leaves to cherish his loving caring sons and daughters; Mary Alice resides in Chicago, Lacy Grant (Philp), Osa Jones Jr. (Lannie), Ellen Shade (Dean), Edward Jones (Tomiesa), Linda Jones-Mc Calpin (Cameron), Joyce Derisso (Chuck), Anthony Jones, Cynthia Jones, Darnell Jones, Tameka Jones , Danielle Jones, Nicole Jones, Roosevelt Hankins (Darrington) and Oscar Reynolds.
He also leaves to whom he had pleasures cherishing his LOVE for ALL his 43 grandchildren; 68 great¬grandchildren and 20 great - great grandchildren; He would exam our Heads and BURST out Laughing with JOY.... (something you had to see).
He was preceded in death by all his siblings: Jimmy Jones, Lillie Bell Me Donald, Benjamin "Buster" Jones, LeAnna Johnson, Booker T. Jones, Elizabeth Mary Jones, Eddie "Dock" James Jones and Roosevelt Jones.
He was also preceded in death by his daughters, Jossie Pearl Johnson-Wilson and Eunice Clark.
Notice the mentioning of preceded • OSA was the last of the Mohicans. He was the last sibling, grandparent, uncle and last friend standing. He was such a pioneer of his time.
Add a Tribute