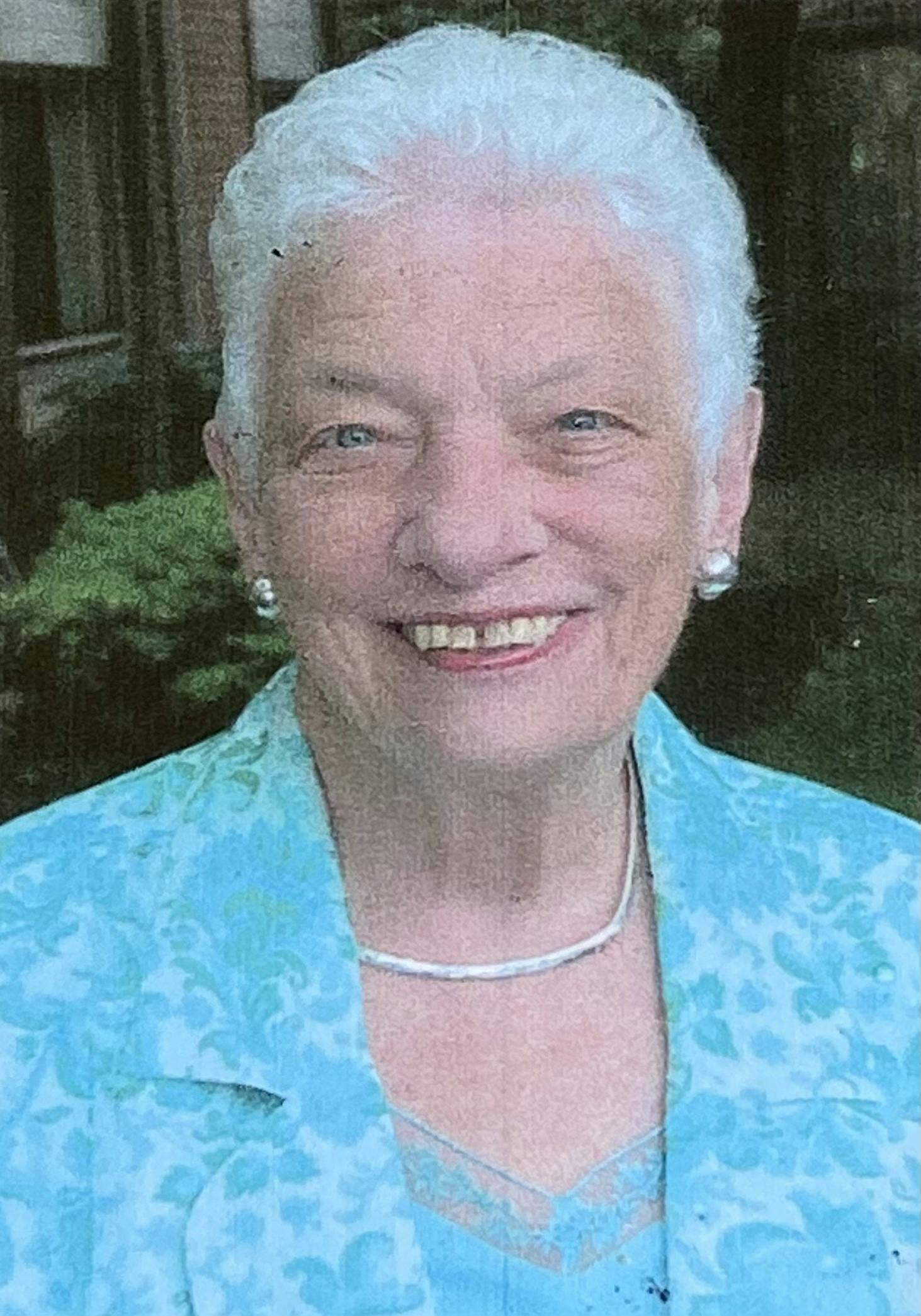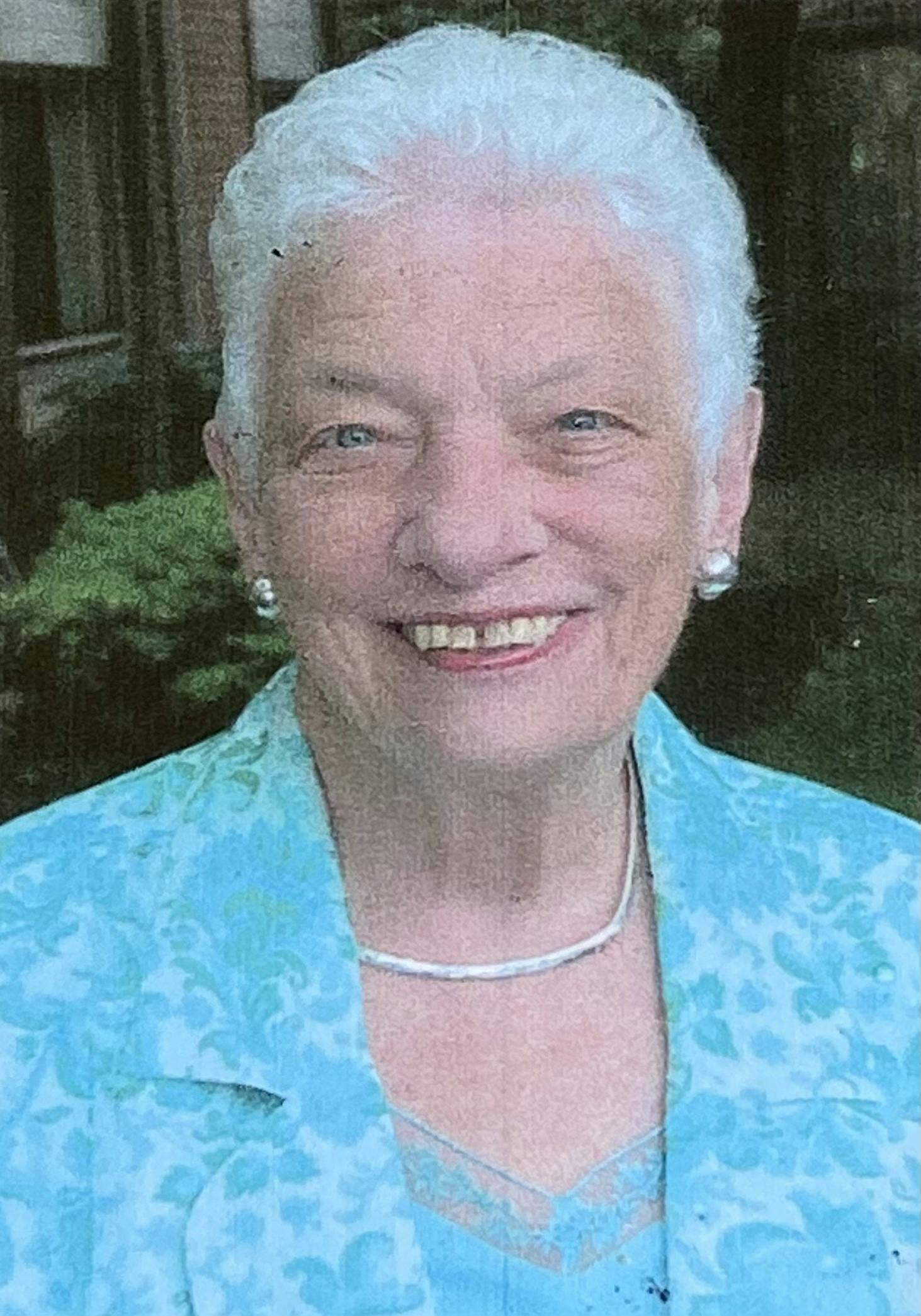 | Service | Location | Date | Time | Directions |
| --- | --- | --- | --- | --- |
| Visitation | Spring Grove Funeral Homes | September 03, 2021 | 10:30 am -11:00 am | Directions |
| Funeral Service | Spring Grove Funeral Homes | September 03, 2021 | 11:00 am-12:00 pm | Directions |
| Graveside Service | Spring Grove Cemetery | September 03 ,2021 | 12:00 pm- 1:00 pm | Directions |
Obituary
Mahomet, IL - Nancy White Marrer, passed away peacefully on August 26, 2021, surrounded by her family. Nancy was born on July 31, 1931. Daughter of Nelson White and Virginia White (nee Breter).
She graduated from Frances Payne Bolton School of Nursing at Western Reserve University in 1954. She married the love of her life, Albert Marrer on June 12, 1954. Nancy worked at Scott and White in Temple, Texas while Al served in the Korean Conflict. Nancy earned her masters degree in 1978 and taught Psychiatric Nursing at Christ Hospital School of Nursing until 1995. After retirement, Nancy and Al relocated to Pawleys Island, South Carolina and spent 16 years enjoying new friends and nature at its best.
They were active members of First Presbyterian Church of Myrtle Beach, where Nancy was an ordained deacon and leader of the Deborah Women's Circle. She and Al were faithful members of Explorers Sunday School Class. The friendships they established through the church sustained Nancy throughout the last 7 years and will be forever cherished.
Nancy is survived by her children; Virginia Kay Marrer, Steven (Lynn) Marrer, Jennifer (Lloyd) Black, and grandchildren Alex and Brooke Marrer and Austin and Madeline Black, her sister Rosemary Petkash and brother James Leonard.
Visitation will be held on Friday, September 3, 2021 at the Spring Grove Funeral Home (4389 Spring Grove Ave, 45223) from 10:30AM until services begin at 11AM. Burial will take place at Spring Grove Cemetery. Memorial donations can be made to Mission Road Developmental Center in San Antonio, Texas, or the First Presbyterian Church of Myrtle Beach. Online condolences can be left at www.SpringGrove.org.
Add a Tribute